Shawn Goetz, P.E., S.E. - McKenna John J Architect
May 18, 2018
Appointments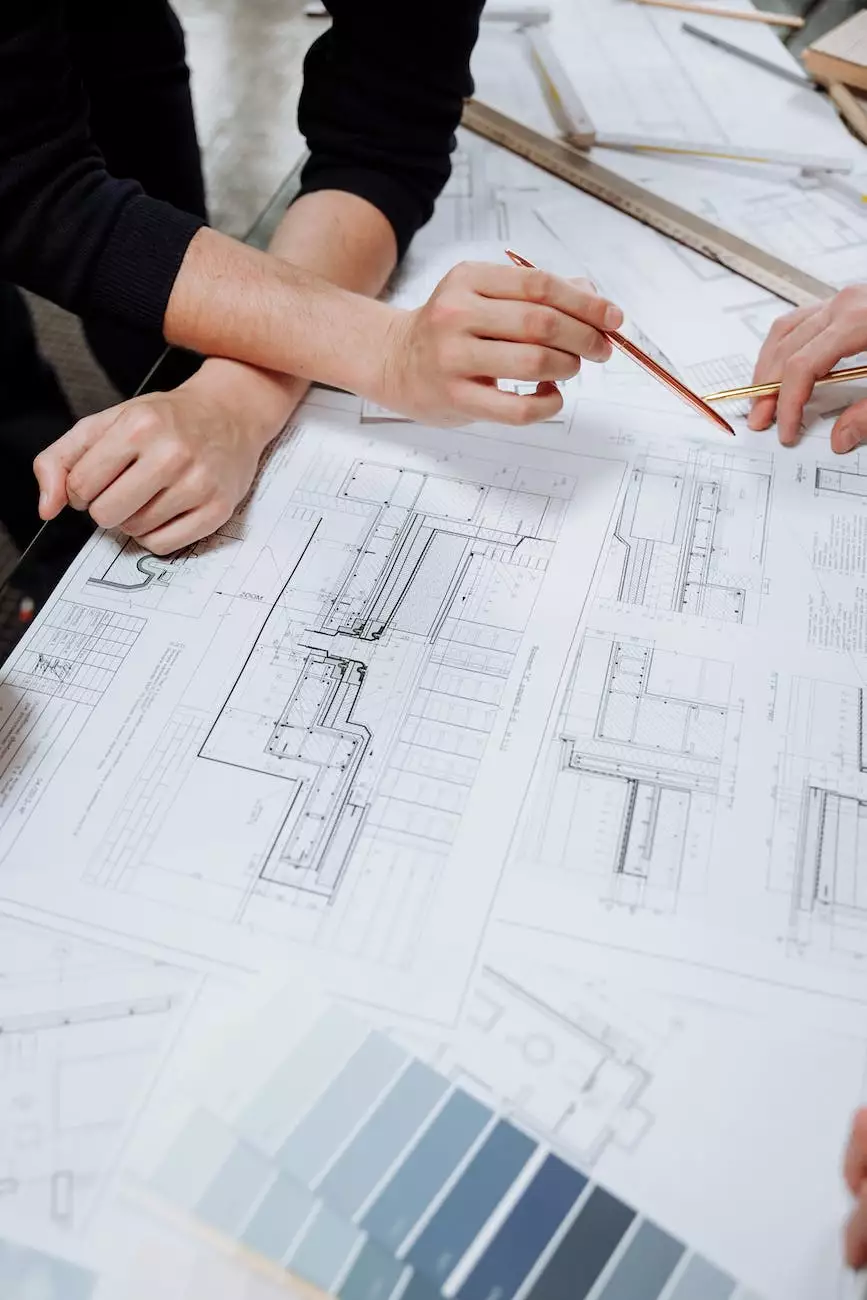 Introduction
Welcome to the detailed profile of Shawn Goetz, a highly skilled and experienced Senior Engineer at McKenna John J Architect. With his expertise in Heavy Industry and Engineering - Architecture, Shawn has consistently played a vital role in delivering innovative and sustainable design solutions for our esteemed clients.
Qualifications and Experience
Shawn Goetz holds a Professional Engineer (P.E.) and Structural Engineer (S.E.) license, demonstrating his exceptional proficiency and in-depth knowledge in the field of architecture. With over 15 years of experience in the industry, he has successfully led and managed numerous projects involving complex structural designs, material selection, and adherence to building codes and regulations.
Areas of Expertise
Shawn specializes in several key areas within Heavy Industry and Engineering - Architecture:
Structural Design
As a highly skilled structural engineer, Shawn excels in developing innovative and efficient structural designs that withstand the demands of heavy industrial environments. With a strong understanding of materials, load calculations, and safety considerations, he ensures that the designed structures not only meet functional requirements but also ensure long-term durability.
Project Management
Shawn's exceptional project management skills allow him to seamlessly coordinate multiple stakeholders, ensuring projects are delivered on-time and within budget. He utilizes his extensive experience to effectively manage resources, streamline workflows, and overcome any potential obstacles that may arise during the course of a project.
Code Compliance
Being well-versed in building codes and regulations, Shawn ensures all projects he undertakes comply with regional, national, and international standards. His meticulous attention to detail and comprehensive understanding of local building regulations enable McKenna John J Architect to design structures that meet safety requirements while optimizing functionality and aesthetics.
Contributions to the Field
Throughout his career, Shawn Goetz has made significant contributions to the field of Heavy Industry and Engineering - Architecture. Some of his notable accomplishments include:
Innovative Industrial Complex Design
Shawn led the design team in conceptualizing and executing a groundbreaking industrial complex that maximized operational efficiency and minimized environmental impact. His expertise in integrating sustainable design practices coupled with intelligent space planning resulted in a facility that set new industry standards.
Structural Rehabilitation Projects
Recognizing the importance of preserving historical structures, Shawn has successfully undertaken several structural rehabilitation projects. By applying cutting-edge engineering techniques, he ensured the restoration of these buildings while maintaining their historical integrity. His work in this domain has received industry-wide acclaim.
Contact Shawn Goetz - McKenna John J Architect
If you would like to learn more about Shawn Goetz or discuss potential collaboration on your upcoming project, please feel free to reach out to him via the contact information provided below:
Phone: XXX-XXX-XXXX
Email: [email protected]
Address: 123 Main Street, City, State, Zip Code