Ameren Illinois Rivers Project Engineering Services
Dec 15, 2022
Portfolio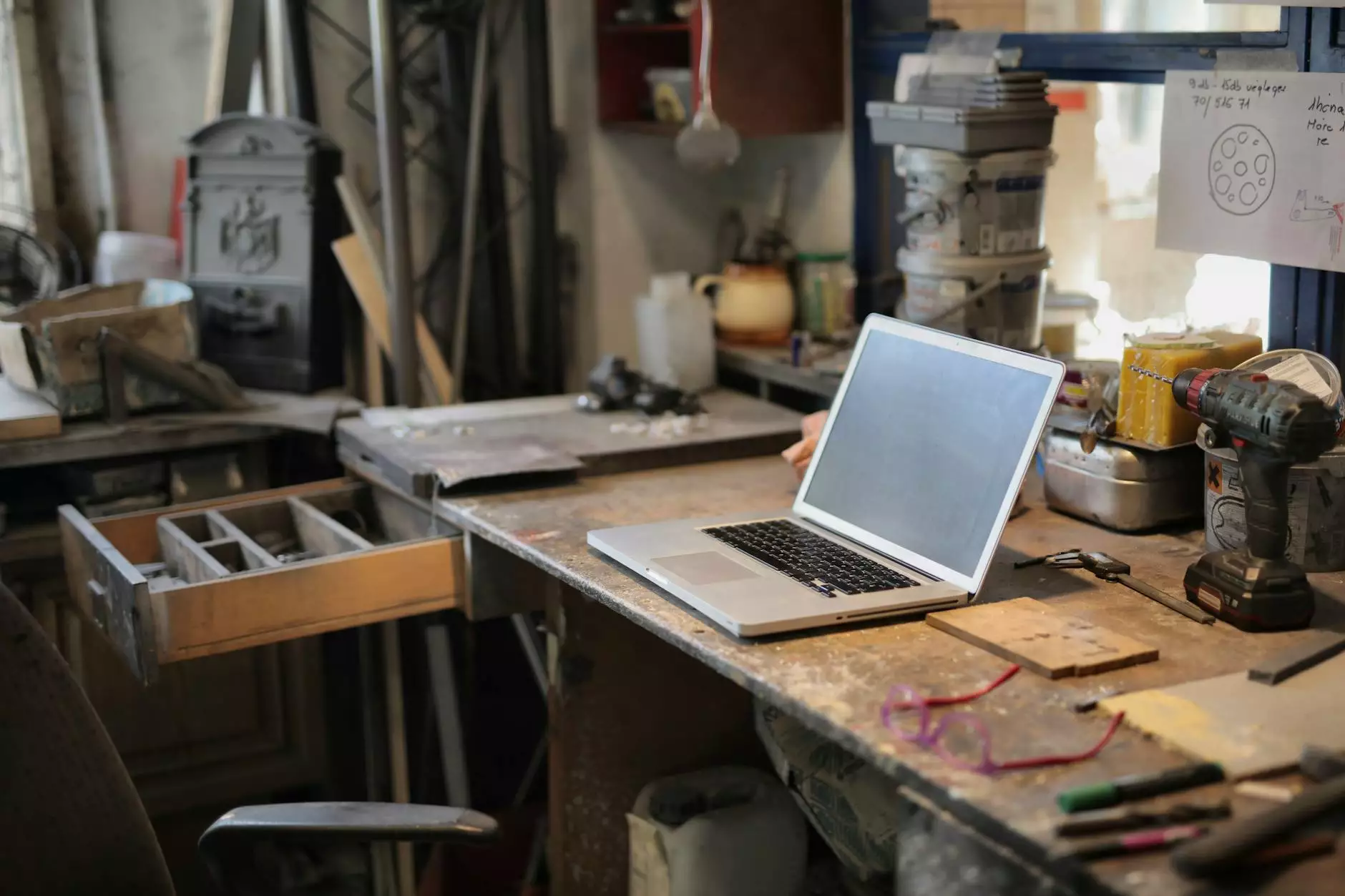 Introduction
Welcome to the Ameren Illinois Rivers Project Engineering Services page, dedicated to showcasing McKenna John J Architect's expertise in providing top-notch engineering solutions for the heavy industry and engineering architecture sector. With years of experience and a commitment to excellence, we are your trusted partner when it comes to optimizing your project's potential and success.
About Ameren Illinois
Ameren Illinois is a renowned company in the energy sector. Their focus lies on delivering reliable and affordable energy to their customers. The Illinois Rivers Project is a significant initiative undertaken by Ameren Illinois, involving the development and optimization of energy infrastructure throughout the state. To ensure the project's efficiency and success, McKenna John J Architect offers a comprehensive range of engineering services tailored to meet the unique requirements of the project.
Our Expertise
McKenna John J Architect specializes in providing engineering services that cover every aspect of the Ameren Illinois Rivers Project. As a leading architectural firm in heavy industry and engineering, we possess the technical expertise, cutting-edge resources, and a dedicated team of professionals to ensure the successful completion of your project.
Conceptual Design and Planning
Our team of experienced architects and engineers collaborate to create innovative and efficient conceptual designs for the Ameren Illinois Rivers Project. From detailed project planning to feasibility studies, we take into account all your goals and requirements to deliver a concept that aligns perfectly with your vision.
Structural Engineering
Strong foundations and sturdy structures are vital for the long-term success of heavy industry and engineering architecture projects. At McKenna John J Architect, our structural engineers utilize the latest technologies and industry best practices to design and construct robust infrastructure that ensures safety and durability.
Electrical Systems Design
Efficient electrical systems are integral to the functioning of any energy project. Our team of electrical engineering experts specializes in designing and implementing comprehensive electrical systems that adhere to industry standards and optimize energy transmission.
Environmental Sustainability
McKenna John J Architect recognizes the importance of sustainable engineering practices. We prioritize environmental responsibility by integrating eco-friendly designs and solutions into our projects. Our team constantly explores innovative ways to minimize the environmental impact of the Ameren Illinois Rivers Project.
Project Management
Effective project management is essential for the successful execution of complex engineering projects. McKenna John J Architect ensures that your Ameren Illinois Rivers Project stays on track and within budget. Our project managers coordinate seamlessly with various stakeholders to streamline operations and deliver results effectively.
Benefits of Choosing McKenna John J Architect
By partnering with McKenna John J Architect for your Ameren Illinois Rivers Project engineering services, you can expect:
Expertise in heavy industry and engineering architecture
Comprehensive range of engineering services
Technically advanced solutions
Attention to detail and precision
Commitment to environmental sustainability
Seamless project management
Collaboration with industry professionals
Successful project outcomes
Contact Us Today
Take your Ameren Illinois Rivers Project to new heights with McKenna John J Architect's top-notch engineering services. Contact us today to discuss your project requirements and witness the remarkable results we can achieve together.

McKenna John J Architect Address: [Insert Address] Phone: [Insert Phone Number] Email: [Insert Email Address]