Power | Clients We Serve
Aug 13, 2018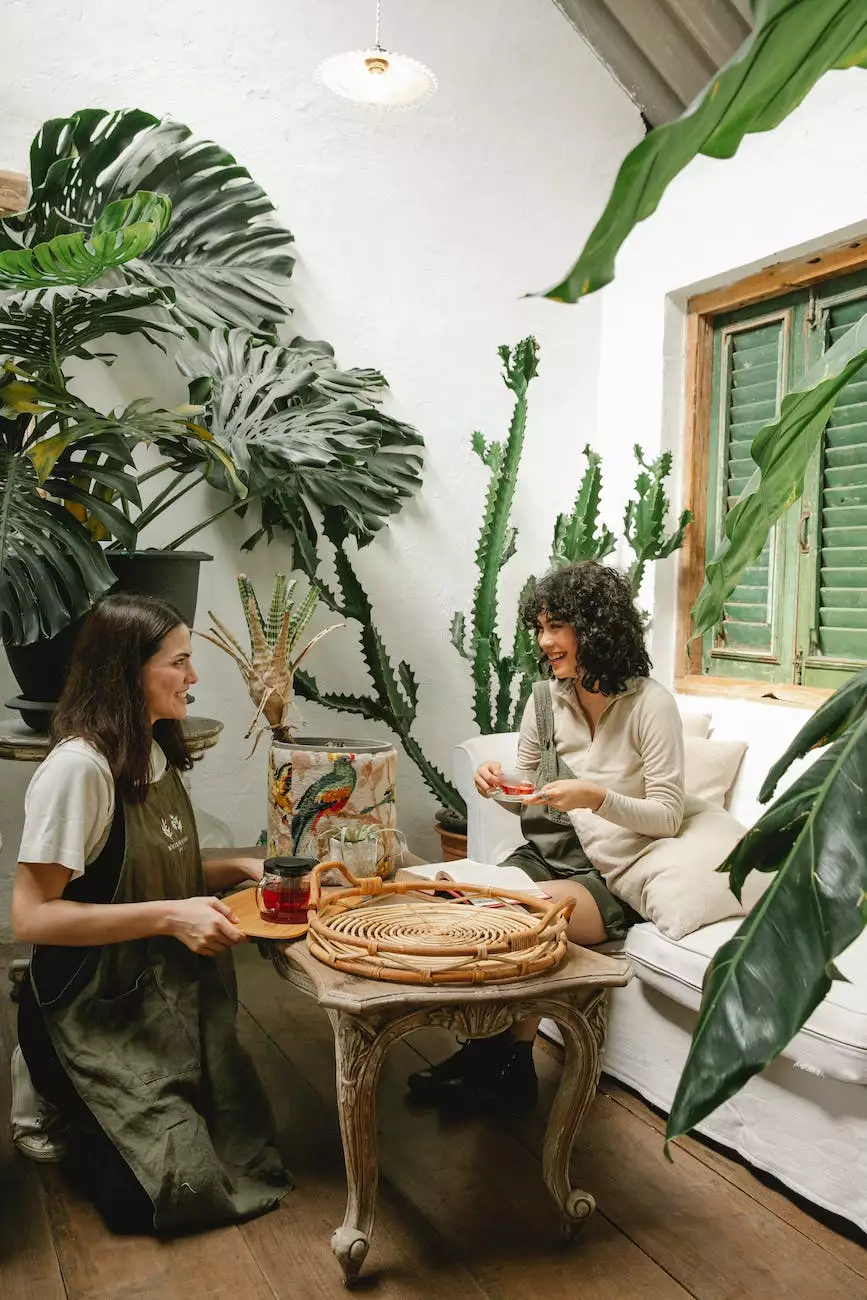 Welcome to McKenna John J Architect, a premier architecture firm in the heavy industry and engineering sector, specifically focusing on the power industry. With our extensive experience and expertise in power-related projects, we take pride in serving a diverse range of clients, delivering cutting-edge architectural solutions that meet their unique needs. Our dedicated team of professionals is committed to excellence, precision, and innovation, ensuring that every project we undertake exceeds expectations.
Comprehensive Architectural Services for the Power Industry
At McKenna John J Architect, we understand the complex challenges and requirements of the power industry. Our comprehensive range of architecture services covers all aspects of power-related projects, including design, planning, construction management, and more. With a deep understanding of the industry's regulations and standards, we offer tailored solutions to power plants, utility companies, and other entities operating within the power sector.
Designing Sustainable Power Infrastructure
Our knowledgeable team of architects specializes in designing sustainable and energy-efficient power infrastructure. We believe in creating designs that not only meet functional requirements but also prioritize environmental impact, energy conservation, and long-term sustainability. Our designs incorporate state-of-the-art technologies, renewable energy sources, efficient materials, and optimized spatial planning, resulting in power facilities that are efficient, eco-friendly, and visually appealing.
Meeting the Unique Needs of Power Clients
Each power client has specific needs and objectives when it comes to their architectural requirements. We take a client-centric approach, working closely with our power industry clients to fully understand their visions, operational challenges, and future expansion plans. By combining their insights with our technical expertise and creative capabilities, we deliver customized architectural solutions that align with their business goals and help them gain a competitive edge in the power sector.
Projects in the Power Sector
Over the years, McKenna John J Architect has been involved in numerous high-profile projects within the power sector. Our diverse portfolio includes the design and development of power plants, substations, transmission lines, renewable energy facilities, and more. Whether it's a small-scale power project or a large, complex infrastructure, our team has the experience and knowledge to handle projects of any scale and scope.
Providing Technologically Advanced Solutions
With the constantly evolving power industry, it is crucial to stay updated with the latest technologies and advancements. At McKenna John J Architect, we make significant investments in research and development to ensure that our solutions are at the forefront of technological innovation. From incorporating intelligent building systems to utilizing advanced modeling and simulation tools, we leverage technology to optimize energy usage, streamline operations, and enhance the overall performance of power infrastructure.
Industry Expertise and Collaboration
Our success in the power sector is a result of our deep industry expertise and a commitment to collaboration. We have built strong relationships with leading engineering firms, contractors, and other key stakeholders in the power industry. This collaborative approach allows us to deliver integrated solutions that seamlessly align with the project's requirements and facilitate smooth implementation. By leveraging our extensive network and industry partnerships, we ensure that our clients receive the highest quality services and achieve their project goals.
Contact McKenna John J Architect for Your Power Architecture Needs
With our proven track record and industry recognition, McKenna John J Architect is the go-to architecture firm for clients in the power industry. We are passionate about helping our clients create energy-efficient, sustainable, and visually striking power infrastructure that stands the test of time. Contact us today to discuss your power architecture needs and let us provide you with the transformative solutions that will elevate your project to new heights.