INDOT US 231 Relocation
Jun 18, 2021
Projects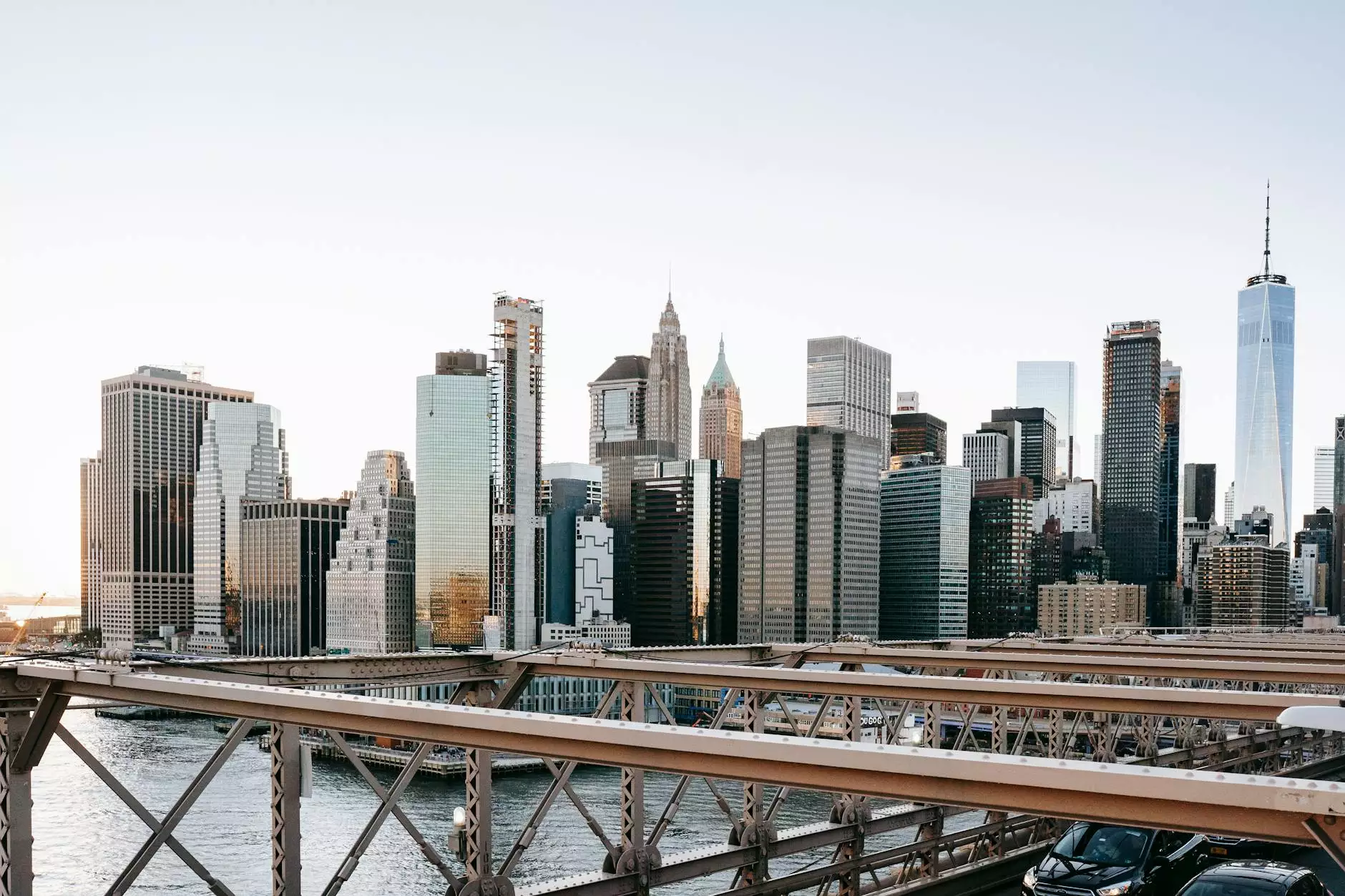 Thank you for visiting the portfolio of McKenna John J Architect, a trusted name in Heavy Industry and Engineering - Architecture.
Overview
The INDOT US 231 Relocation project is an impressive example of our expertise in designing and implementing transportation infrastructure. This comprehensive undertaking aimed to enhance the connectivity and accessibility of the US 231 corridor in collaboration with the Indiana Department of Transportation (INDOT).
Project Details
We are proud to showcase the details and achievements of the INDOT US 231 Relocation project. Let's delve into the comprehensive components that contributed to its success:
1. Conceptualization and Planning
Our team at McKenna John J Architect worked closely with INDOT to develop a robust conceptualization and planning strategy. Through meticulous research and analysis, we gained a thorough understanding of the project requirements and objectives.
The key considerations during this phase included:
Identifying the need for relocation
Evaluating the existing conditions
Assessing the impact on surrounding areas and communities
Analyzing the potential benefits and challenges
By incorporating local insights and leveraging our expertise, we crafted an innovative plan that formed the foundation for the successful execution of the project.
2. Design and Engineering
With the conceptualization phase complete, our team proceeded to the design and engineering phase. This crucial stage involved translating ideas into tangible plans that would meet the project's objectives and requirements.
Our highly skilled architects and engineers employed state-of-the-art technology and industry best practices to create detailed designs, ensuring:
Safety and functionality
Ease of navigation and traffic flow
Minimal environmental impact
Integration with existing infrastructure
The collaborative effort between our team and INDOT resulted in an aesthetically pleasing and efficient design, showcasing our commitment to excellence.
3. Construction and Project Management
Once the design was finalized and approved, the construction phase began. Our experienced project management team took charge to ensure the seamless execution of all tasks and adherence to the project timeline.
We diligently oversaw the construction process, coordinating with contractors and sub-contractors to guarantee the highest quality standards and adherence to safety regulations.
Our focus during this phase involved:
Procurement and resource allocation
Efficient project scheduling
Quality control and assurance
Regular inspection and monitoring
Our commitment to delivering exceptional results was evident throughout this complex phase, reflecting our dedication to client satisfaction.
Project Success and Impact
The INDOT US 231 Relocation project has made a significant impact on the transportation infrastructure in the region. The successful execution of this project resulted in numerous benefits, including:
Enhanced roadway capacity and safety
Improved traffic flow and reduced congestion
Boosted economic development and connectivity
Strengthened transportation links for businesses and communities
Our collaboration with INDOT enabled us to achieve these remarkable outcomes, leaving a lasting positive impact on the community and stakeholders involved.
Contact Us
Thank you for taking the time to explore the details of the INDOT US 231 Relocation project. If you require our architectural services for your upcoming projects in the Heavy Industry and Engineering - Architecture sector, please feel free to contact us to discuss your requirements.
At McKenna John J Architect, we are passionate about delivering excellence in architectural design and construction. Trust us to bring your vision to life.