CONTEMPORARY - MEDITERRA, NAPLES, FLORIDA
Mar 25, 2020
Portfolio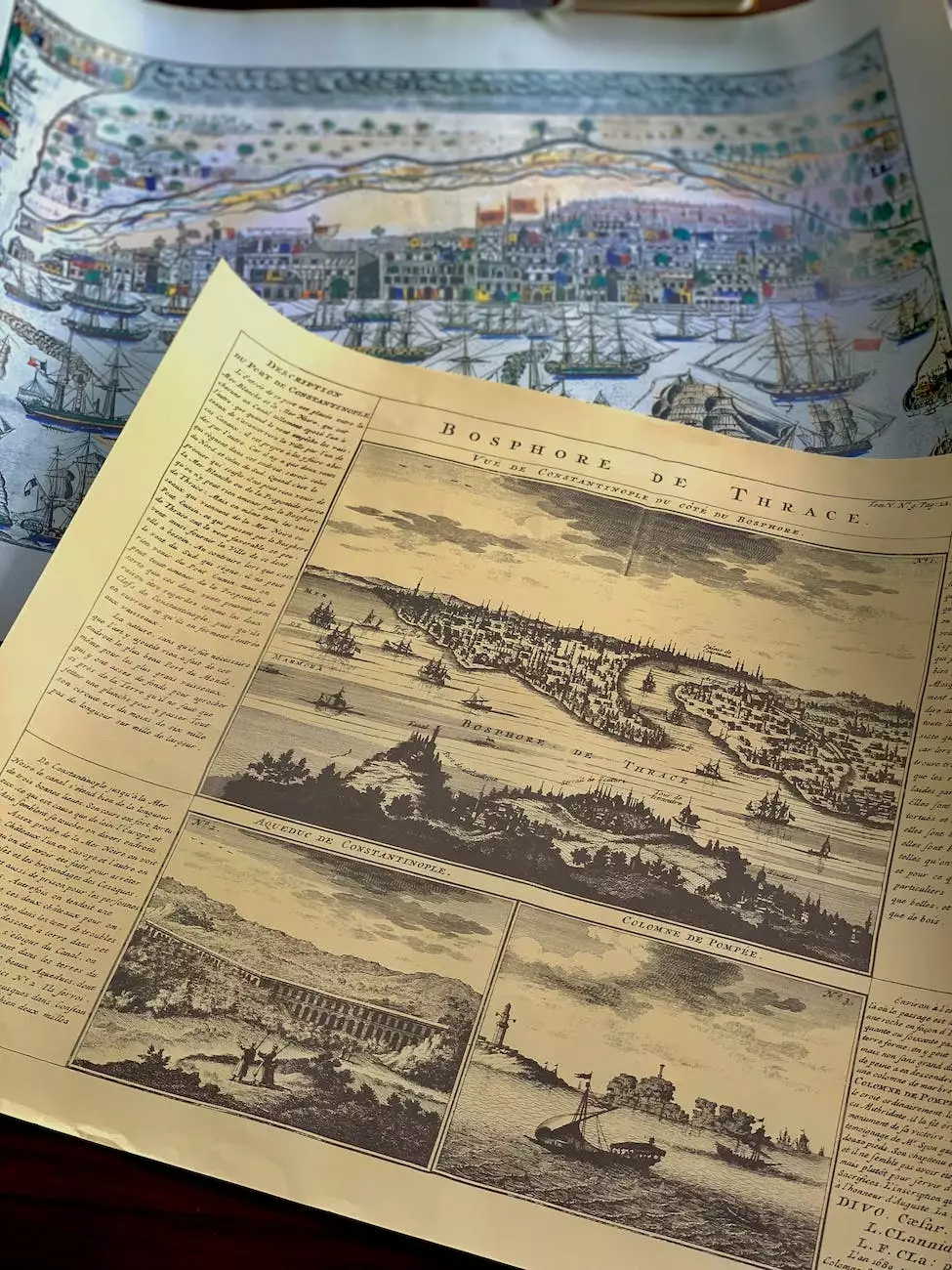 About McKenna John J Architect
McKenna John J Architect is a renowned architectural firm specializing in creating stunning contemporary designs with a touch of Mediterranean influences. With decades of experience and a passion for innovation, McKenna John J Architect has established a strong reputation in the Heavy Industry and Engineering - Architecture category.
Contemporary Design in Naples, Florida
Naples, Florida is a city known for its beautiful landscapes, vibrant culture, and exquisite architecture. One of the standout styles in the region is contemporary design, which offers a unique blend of modern aesthetics and timeless elegance. At McKenna John J Architect, we pride ourselves in creating contemporary masterpieces that seamlessly integrate with the natural beauty of the Mediterra area.
Blending Contemporary and Mediterranean Influences
Our architectural projects in Mediterra, Naples, Florida showcase our expertise in harmonizing contemporary design with Mediterranean influences. We understand the importance of preserving the region's architectural heritage, while infusing it with modern elements that meet the needs and tastes of today's discerning clientele.
Unforgettable Architectural Marvels
From stunning beachfront residences to luxurious commercial developments, our portfolio is a testament to our commitment to creating unforgettable architectural marvels. Each project is meticulously planned and executed, ensuring that every detail is considered to deliver exceptional spaces that inspire and captivate.
Unparalleled Attention to Detail
At McKenna John J Architect, we believe that the success of a project lies in the details. Our team of highly skilled architects and designers are experts in their respective fields, and they work collaboratively to ensure that every aspect of the design is meticulously crafted. From the selection of materials to the placement of windows, no detail is overlooked.
Creating Spaces That Enhance Lives
Our ultimate goal is to create spaces that not only impress visually but also enhance the lives of those who inhabit them. We understand that architecture has the power to shape experiences and emotions, and we embrace this responsibility wholeheartedly.
Seamless Integration of Indoor and Outdoor Living
One of the defining features of our contemporary designs in Mediterra is the seamless integration of indoor and outdoor living spaces. Expansive windows, open floor plans, and thoughtfully designed outdoor areas allow residents to connect with nature and enjoy the breathtaking views of the surrounding landscape.
Sustainable and Eco-Friendly Solutions
As advocates for sustainable design, we incorporate environmentally-friendly practices and technologies into our projects whenever possible. From energy-efficient appliances to passive cooling techniques, we strive to minimize the environmental impact of our designs while maximizing comfort and efficiency.
Experience the Contemporary-Mediterra Fusion
Discover the beauty and elegance of contemporary design with Mediterranean influences in Mediterra, Naples, Florida. At McKenna John J Architect, we invite you to explore our portfolio and witness the seamless fusion of these two architectural styles. Trust us to bring your vision to life and create a space that exceeds your expectations.
Contact Us
Ready to embark on your architectural journey? Contact McKenna John J Architect today and let our team of experts guide you through the process of creating your dream space in Mediterra, Naples, Florida.