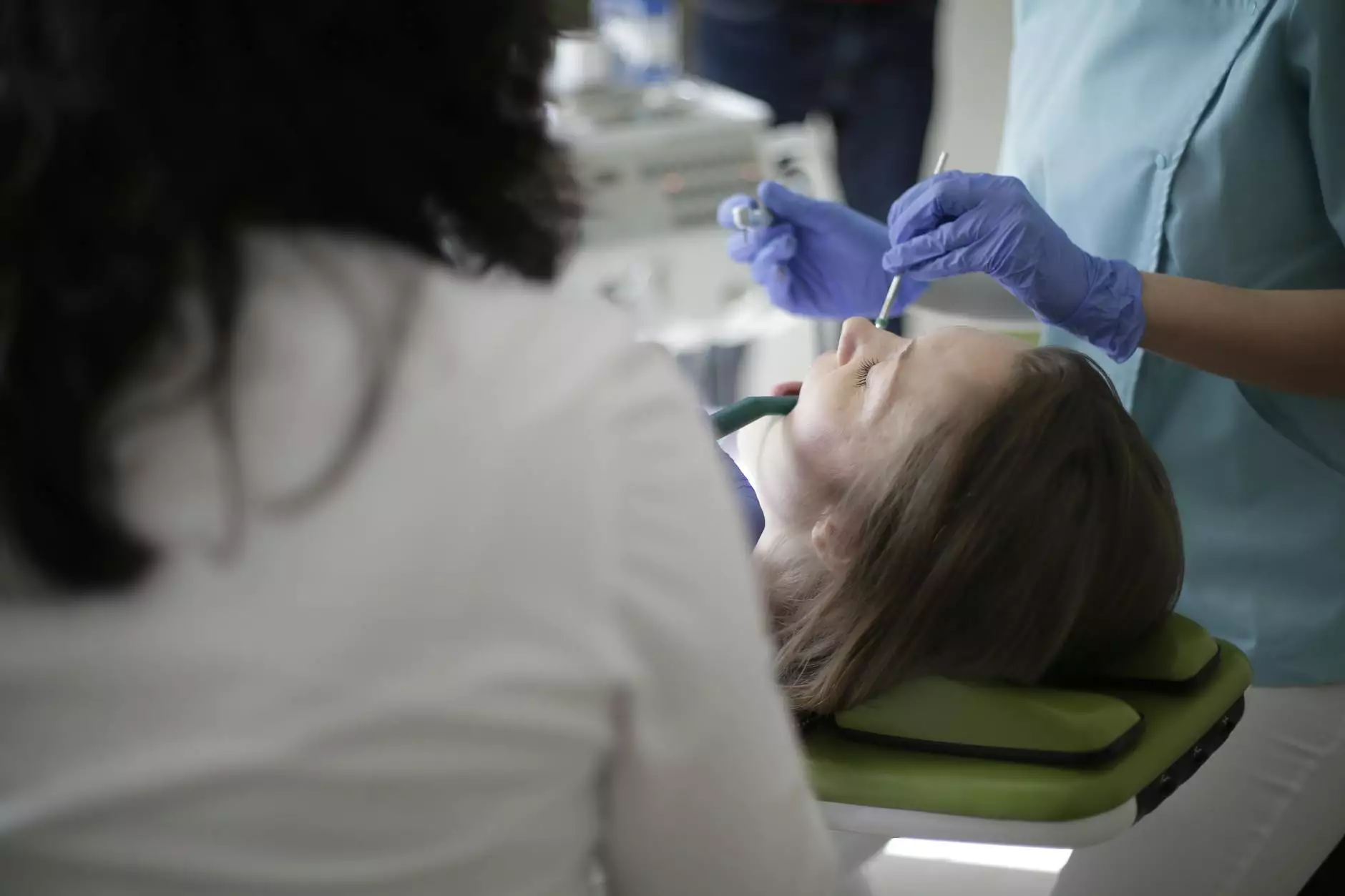 About CareSpot
Welcome to CareSpot, your trusted partner in realizing your architectural needs in Middleburg Florida. As industry-leading experts in heavy industry and engineering architecture, McKenna John J Architect has a proven track record of delivering exceptional results.
Unparalleled Expertise
With over 20 years of experience in the field, McKenna John J Architect possesses unparalleled expertise and knowledge that allows us to effectively address complex architectural challenges. We understand the intricacies involved in heavy industry and engineering projects, ensuring that each design and construction phase is meticulously executed to meet your specific requirements.
Quality and Innovation
At CareSpot, quality and innovation are at the forefront of our architectural approach. Our team of highly skilled professionals combines their creative vision with state-of-the-art technology to deliver designs that are not only functional but also visually appealing. We believe that architecture should seamlessly blend with its surroundings, creating harmony between form and function.
Comprehensive Architectural Services
We offer a comprehensive range of architectural services tailored to the heavy industry and engineering sector. From conceptualization to construction management, our team provides end-to-end solutions, ensuring a smooth and efficient project execution. Our expertise includes:
Site Planning and Development
Building Design and Optimization
Structural Engineering
Environmental Sustainability
Cost Estimation and Budgeting
Project Management
Code Compliance
And much more!
Client-Centric Approach
At McKenna John J Architect, we understand that every project is unique, and we take pride in our client-centric approach. We work closely with you, taking the time to understand your specific goals, constraints, and preferences. Our team of dedicated professionals strives to exceed your expectations by delivering customized solutions that align with your vision.
Industry Recognition
With our commitment to excellence and unwavering dedication, McKenna John J Architect has been continuously recognized as a leader in the heavy industry and engineering architecture sector. Our portfolio boasts an impressive collection of successful projects that have significantly contributed to the growth and development of Middleburg Florida and beyond.
Contact Us Today
If you are searching for a reliable and experienced architectural firm in Middleburg Florida, look no further. McKenna John J Architect is here to turn your architectural dreams into a reality. Contact us today to discuss your project and let us demonstrate why we are the preferred choice for heavy industry and engineering architecture.