Hilliard Middle-Senior High School | R. Dean Scott
Nov 7, 2022
Portfolio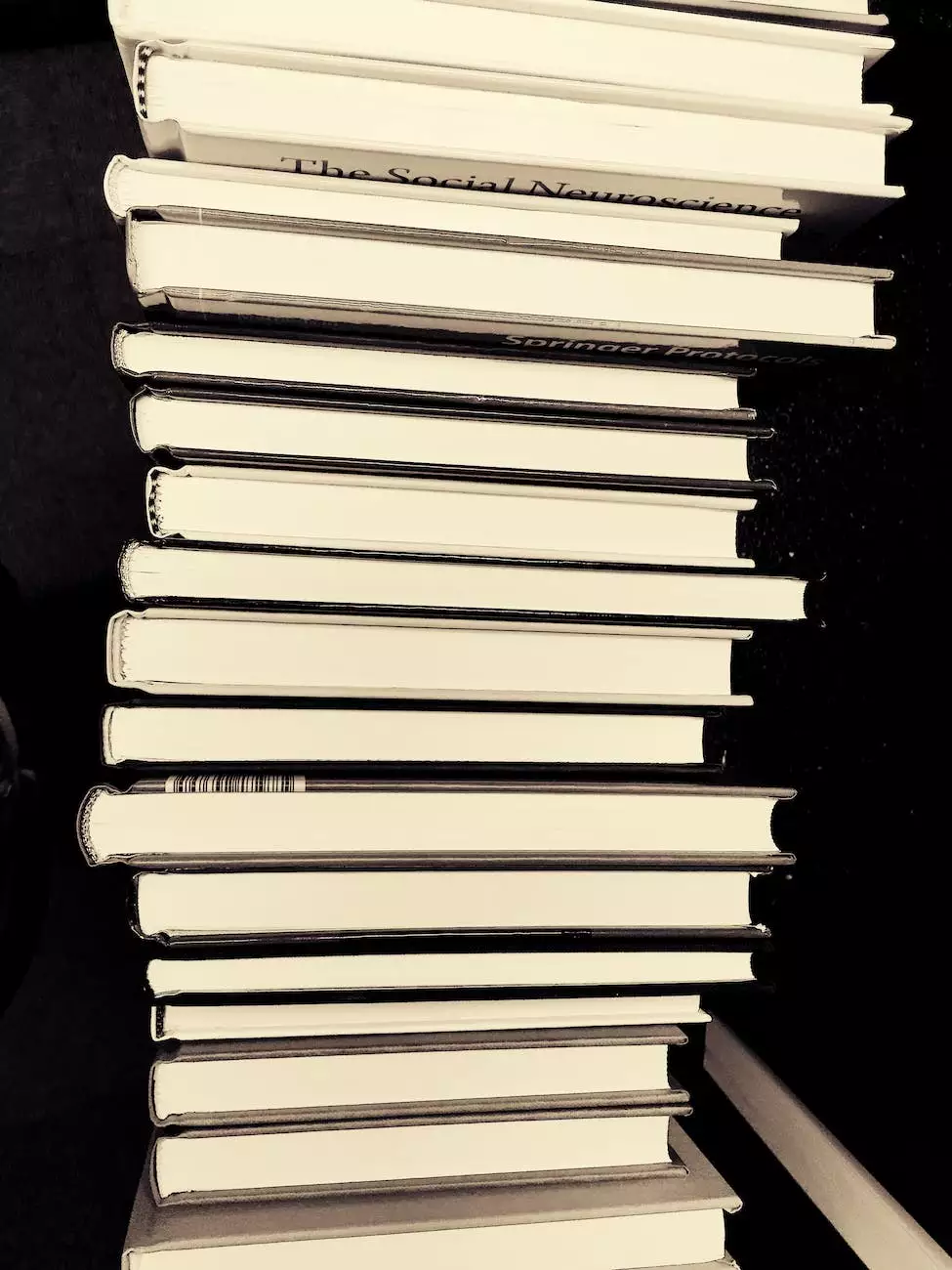 Transforming Educational Spaces with R. Dean Scott
Welcome to Hilliard Middle-Senior High School, a leading educational institution committed to providing an exceptional learning environment for students in Hilliard, Florida. We understand the importance of a well-designed facility in fostering creativity, collaboration, and innovation. That is why we have partnered with McKenna John J Architect, a renowned architectural firm specializing in Heavy Industry and Engineering - Architecture.
Unleashing the Power of Architecture
At McKenna John J Architect, we believe that architecture has the power to shape the future of education. Our team of skilled architects, led by R. Dean Scott, combines extensive experience, creative vision, and a deep understanding of educational needs to create thoughtfully designed buildings that inspire and empower students and educators.
Comprehensive Architectural Solutions
We take a comprehensive approach to architectural design, working closely with educational institutions to develop custom solutions that meet their unique requirements. Our process begins with a thorough analysis of the existing facility, understanding the school's mission, and identifying areas for improvement.
Educational Pedagogy Integration
We firmly believe that architecture should align with educational pedagogy. Our team collaborates with educators, administrators, and other stakeholders to understand teaching methodologies and design spaces that support various learning styles. From flexible classrooms to collaborative breakout areas, every aspect of the design is meticulously planned to enhance the learning experience.
Sustainable and Environmentally Friendly Designs
As advocates for sustainable development, we integrate green building practices into our designs. Our architects use energy-efficient strategies, maximize natural light, incorporate renewable materials, and implement state-of-the-art HVAC systems to create healthy, environmentally friendly spaces that reduce operating costs and promote sustainability.
Enhancing School Infrastructure
Recognizing the significance of a functional and aesthetically pleasing environment, R. Dean Scott and his team focus on transforming school infrastructure to meet the evolving needs of students, teachers, and staff members. Whether it's expanding existing spaces, modernizing classrooms, or adding state-of-the-art facilities, our architectural designs improve functionality, safety, and overall student satisfaction.
Flexible Spaces for Collaborative Learning
In today's educational landscape, collaboration and adaptability are essential. Our architects specialize in designing versatile spaces that facilitate group work, project-based learning, and interdisciplinary studies. By incorporating flexible furniture, movable partitions, and advanced technology integration, we create dynamic environments that promote teamwork and innovation.
Safe and Accessible Environments
We prioritize safety and accessibility in every project. Our team meticulously plans layouts, incorporates appropriate signage, and ensures compliance with building codes and regulations. From integrating ramps and elevators to installing secure entry systems, our designs promote inclusivity and provide peace of mind for students, staff, and visitors.
Exceeding Expectations
Our commitment to excellence and attention to detail have earned us a reputation for exceeding expectations. By combining aesthetic appeal, functionality, and sustainability, we create architectural designs that inspire and stand the test of time. We are proud to have played a part in transforming educational spaces and contributing to the success of institutions like Hilliard Middle-Senior High School.
Contact R. Dean Scott and McKenna John J Architect
If you are an educational institution looking to enhance your learning environment, we invite you to get in touch with R. Dean Scott and the team at McKenna John J Architect. Together, we can turn your architectural vision into a reality.
Phone: [INSERT PHONE NUMBER]
Email: [INSERT EMAIL ADDRESS]
Address: [INSERT PHYSICAL ADDRESS]