Services and Prices
Jul 16, 2018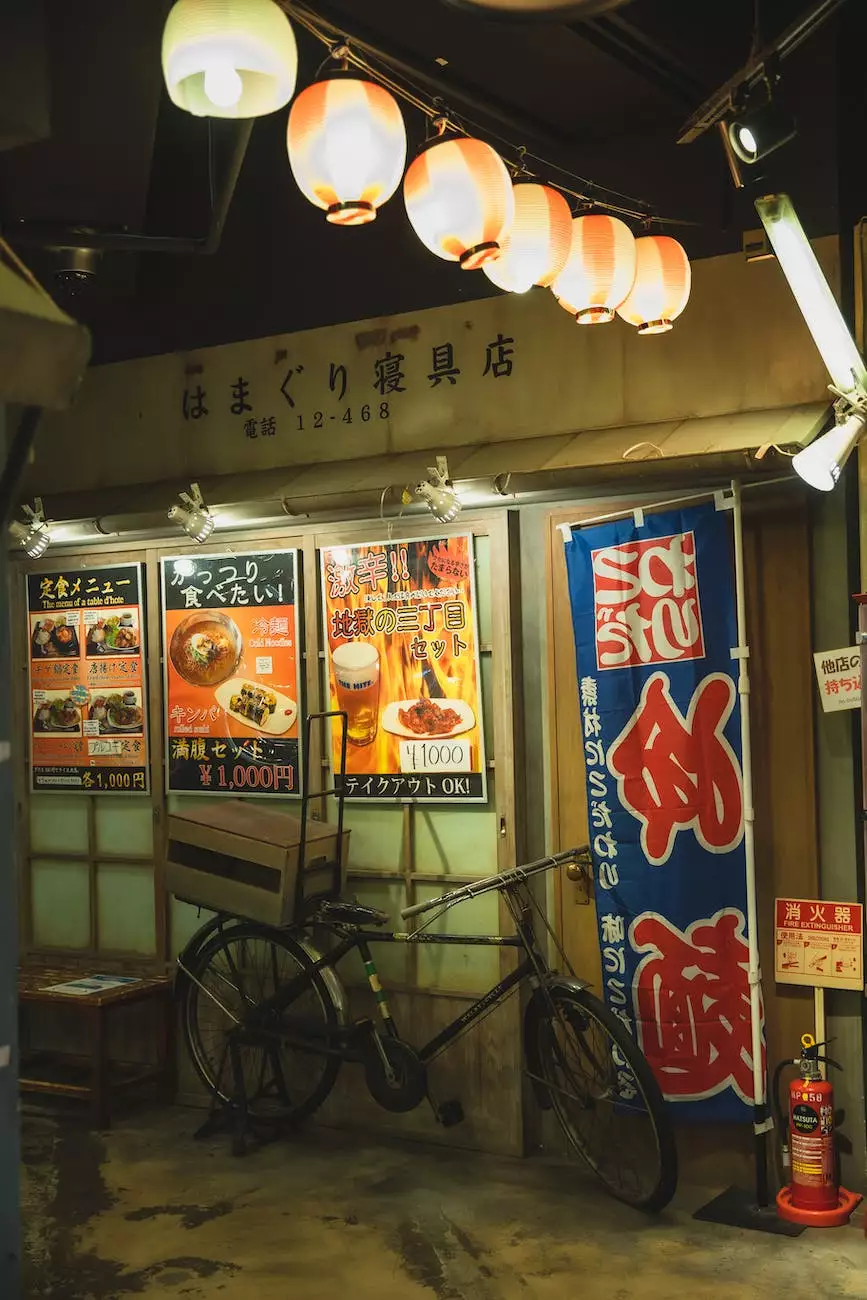 Introduction to McKenna John J Architect
Welcome to McKenna John J Architect! We are a leading architectural firm specializing in the field of Heavy Industry and Engineering - Architecture. With our extensive experience and passion for excellence, we strive to provide innovative design solutions that exceed our clients' expectations.
Our Range of Services
At McKenna John J Architect, we offer a comprehensive range of services tailored to meet the unique needs of our clients in the Heavy Industry and Engineering - Architecture sector.
Architectural Design
Our team of highly skilled architects excels in creating exceptional designs that blend aesthetic appeal, functionality, and sustainability. We understand the importance of creating spaces that not only look stunning but also serve their intended purpose effectively.
Construction Documentation
With meticulous attention to detail, we provide comprehensive construction documentation packages that enable seamless execution of architectural plans. Our documentation services include detailed drawings, specifications, and cost estimates, ensuring a smooth construction process and minimizing potential delays.
Project Management
We offer professional project management services to oversee the successful implementation of your architectural projects. Our experienced team ensures efficient coordination between designers, contractors, and suppliers, resulting in timely completion and adherence to budgetary constraints.
Interior Design
Our expertise extends beyond the exterior of buildings. We specialize in creating captivating interior spaces that reflect your unique style and requirements. From concept development to material selection and furniture arrangement, we ensure your interiors are both visually stunning and functional.
Sustainable Design Solutions
As advocates for sustainable architecture, we prioritize environmentally friendly design practices. Our team incorporates energy-efficient technologies, sustainable materials, and passive design strategies to minimize the environmental impact of your projects while maximizing long-term cost savings.
Our Pricing
At McKenna John J Architect, we understand the importance of providing transparent and competitive pricing for our services. We believe in delivering value to our clients without compromising on quality.
Since every project is unique, our pricing structure is tailored to specific requirements. We offer personalized consultations to understand the scope of your project and provide accurate cost estimates. Our pricing is based on factors such as project complexity, size, design considerations, and any additional services required.
We are committed to maintaining cost-effectiveness without compromising the quality of our work. Our team ensures that every project receives the attention and dedication it deserves, regardless of its size or budget.
Contact Us
If you are interested in our services or have any inquiries, please don't hesitate to contact us. Our knowledgeable team is ready to assist you and discuss your architectural needs.
Thank you for considering McKenna John J Architect as your trusted partner in turning your architectural vision into reality. We look forward to the opportunity of collaborating with you and creating exceptional spaces together.