Learning+ - Arcadis IBI Group
Feb 6, 2020
Portfolio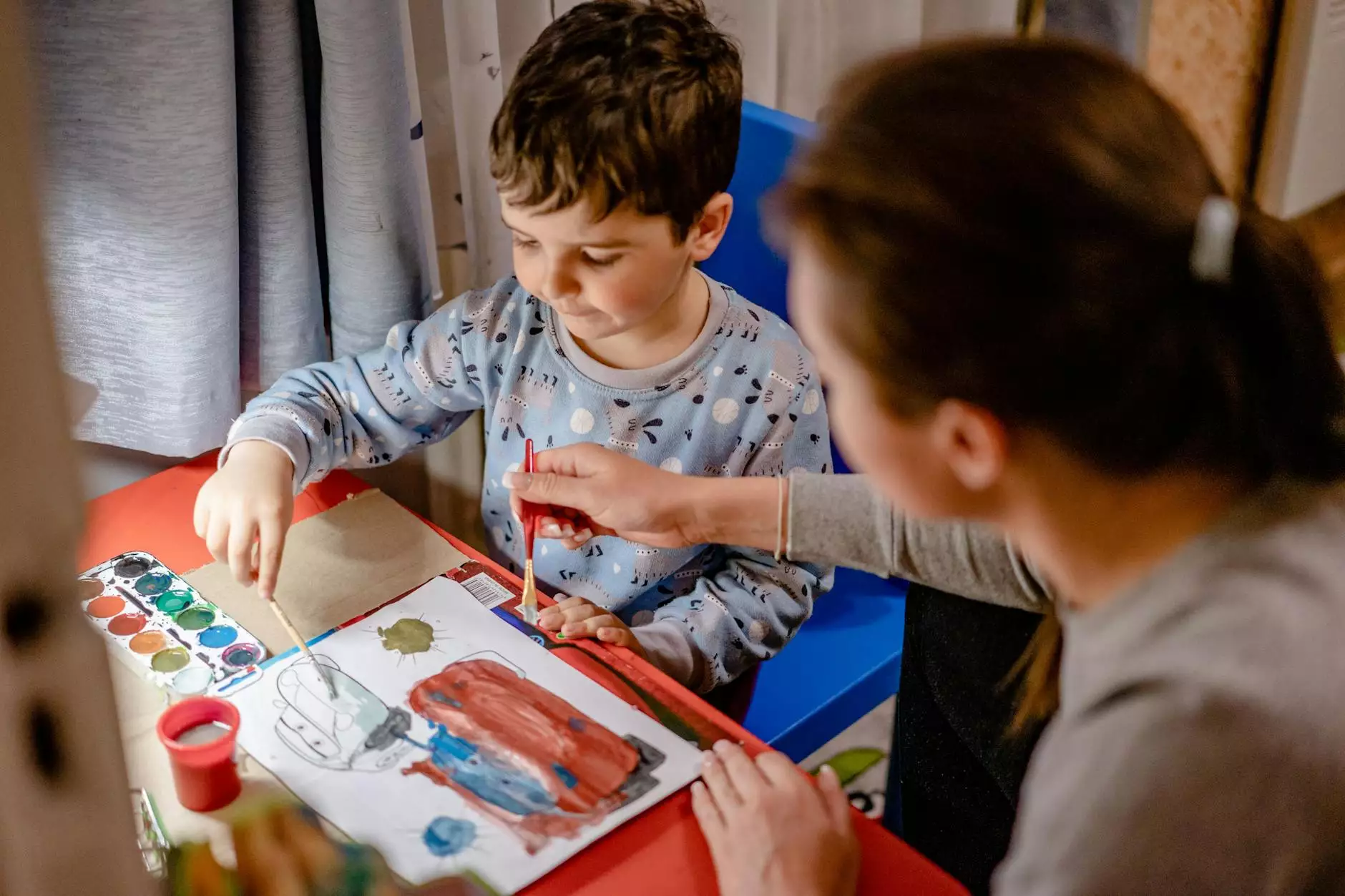 Welcome to Learning+, the online educational resource provided by McKenna John J Architect. As a prominent architectural firm in the field of heavy industry and engineering, we understand the importance of continuous learning and staying up to date with the latest industry trends. Our commitment to knowledge sharing and professional development sets us apart from the competition.
Expertise
At McKenna John J Architect, we take pride in our extensive expertise in the field of heavy industry and engineering. With decades of experience and a team of highly skilled professionals, we have successfully completed numerous architectural projects across various sectors. Our portfolio includes industrial facilities, manufacturing plants, transportation hubs, and more.
By leveraging our expertise, we offer comprehensive architectural solutions that meet the unique requirements of heavy industry and engineering projects. Our team is well-versed in the complex challenges associated with these sectors, including safety regulations, structural integrity, and functionality.
Continuous Learning
We believe that the pursuit of knowledge is essential for architectural excellence. That's why we have developed Learning+, an exclusive platform designed to provide educational resources and learning opportunities for architects, engineers, and other professionals in the heavy industry and engineering sectors.
Learning+ offers a wide range of courses, webinars, and workshops led by industry experts. These educational initiatives cover a diverse range of topics, including sustainable design, innovative construction techniques, and emerging technologies in heavy industry architecture.
Our learning materials are carefully curated to ensure relevance and practicality. We understand the value of hands-on experience, and our courses are structured to provide real-world insights and practical skills that can be immediately applied to professional projects.
Benefits of Learning+
By utilizing Learning+, professionals in heavy industry and engineering can benefit in several ways:
Enhanced Knowledge: Stay updated with the latest architectural trends and industry best practices. Gain insights into emerging technologies and innovative solutions that can enhance project outcomes.
Professional Development: Expand your skillset and advance your career by acquiring new certifications and qualifications. Our courses are recognized by industry-leading organizations.
Networking Opportunities: Connect with fellow professionals, industry experts, and thought leaders through our online community. Share experiences, collaborate on projects, and build valuable relationships.
Elevated Project Performance: Apply your newfound knowledge and skills to deliver superior architectural solutions for heavy industry and engineering projects. Improve project efficiency, safety, and overall success.
Join Learning+ Today
As a committed advocate for continuous learning, McKenna John J Architect invites professionals in heavy industry and engineering to join Learning+. By becoming a member of this exclusive community, you will gain access to a wealth of educational resources and networking opportunities that can shape your architectural career.
Visit our Learning+ page today to explore the available courses, register for upcoming webinars, and join a community of like-minded professionals. Expand your knowledge, elevate your skills, and make a lasting impact in the world of heavy industry and engineering architecture.