Innovation Districts
Jul 11, 2022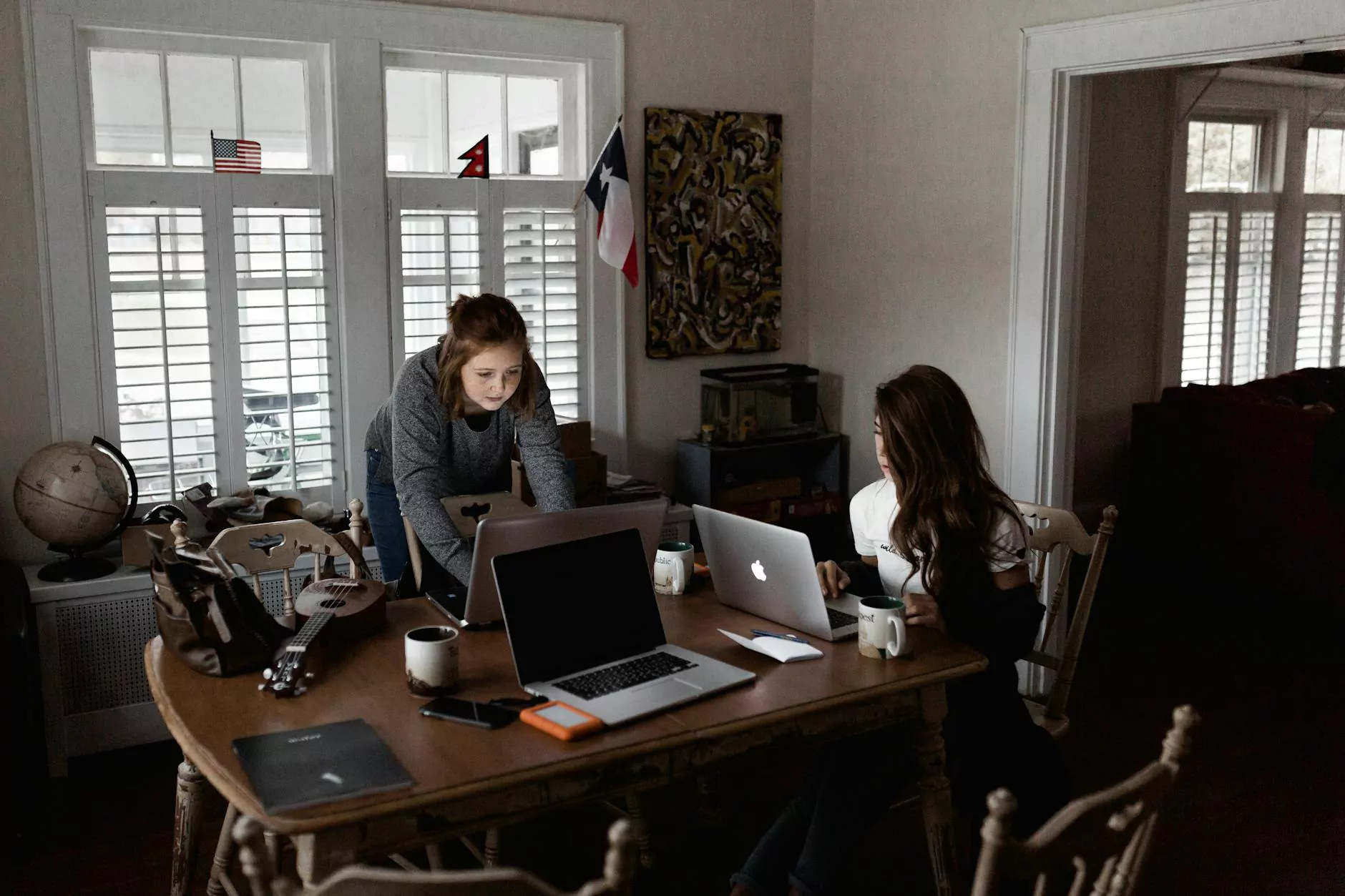 Welcome to McKenna John J Architect's expertise in designing and planning innovation districts. As leaders in the field of heavy industry and engineering - architecture, we take pride in our ability to create innovative and sustainable architecture that fosters smarter cities. Our comprehensive approach to developing and implementing innovation districts sets us apart from other architecture firms.
What are Innovation Districts?
Innovation districts are urban areas where research institutions, businesses, and entrepreneurs come together to drive growth, collaboration, and innovation. These districts are specifically designed to facilitate the exchange of ideas, promote research and development, and attract talent. By creating a dynamic ecosystem, innovation districts encourage economic development and enhance a city's overall competitiveness.
Our Expertise
At McKenna John J Architect, we specialize in designing and planning innovation districts that are tailored to meet the unique needs and aspirations of each city. Our team of experienced architects, urban planners, and engineers collaborate closely with clients to develop innovative and sustainable solutions that transform urban spaces into thriving hubs of creativity and entrepreneurship.
Comprehensive Master Planning
Our approach to designing innovation districts begins with comprehensive master planning. We analyze the existing urban fabric, conduct in-depth research, and engage with stakeholders to define the vision and goals of the district. Through careful analysis and strategic thinking, we develop a roadmap that outlines the physical, social, and economic elements required to create a successful innovation district.
Integrated Design Solutions
With our expertise in architecture and urban design, we create integrated solutions that seamlessly blend buildings, public spaces, and infrastructure within the innovation district. We prioritize sustainability, considering energy efficiency, green spaces, and alternative transportation options to ensure a greener and more livable environment.
Collaborative Spaces
One of the key elements of any successful innovation district is the availability of collaborative spaces that facilitate knowledge sharing, collaboration, and networking. Our team designs flexible and adaptable spaces that cater to the diverse needs of researchers, start-ups, and established businesses. We understand the importance of creating an environment that sparks creativity and fosters innovation.
Smart Infrastructure
We recognize the significance of incorporating smart infrastructure into innovation districts. By harnessing the power of technology, we integrate smart city solutions that optimize energy usage, enhance mobility, and improve overall efficiency. From intelligent lighting systems to data-driven decision-making tools, we ensure that innovation districts are equipped with the latest technologies.
The Benefits of Innovation Districts
Innovation districts offer numerous benefits for cities, businesses, researchers, and residents alike. By bringing together diverse stakeholders in a collaborative environment, these districts foster creativity, drive economic growth, and attract top talent. The benefits of investment in innovation districts include:
Increased job opportunities and economic development
Enhanced research and development capabilities
Stimulation of entrepreneurship and start-up culture
Attraction of high-skilled workers and companies
Creation of vibrant and inclusive urban spaces
Contact Us
If you are interested in creating an innovation district that propels your city into the future, McKenna John J Architect is here to help. Our team of experts will work closely with you to develop a tailored solution that aligns with your vision and objectives. Contact us today to discuss your project and explore the possibilities!