Extreme Makeover 2008
Feb 16, 2019
Projects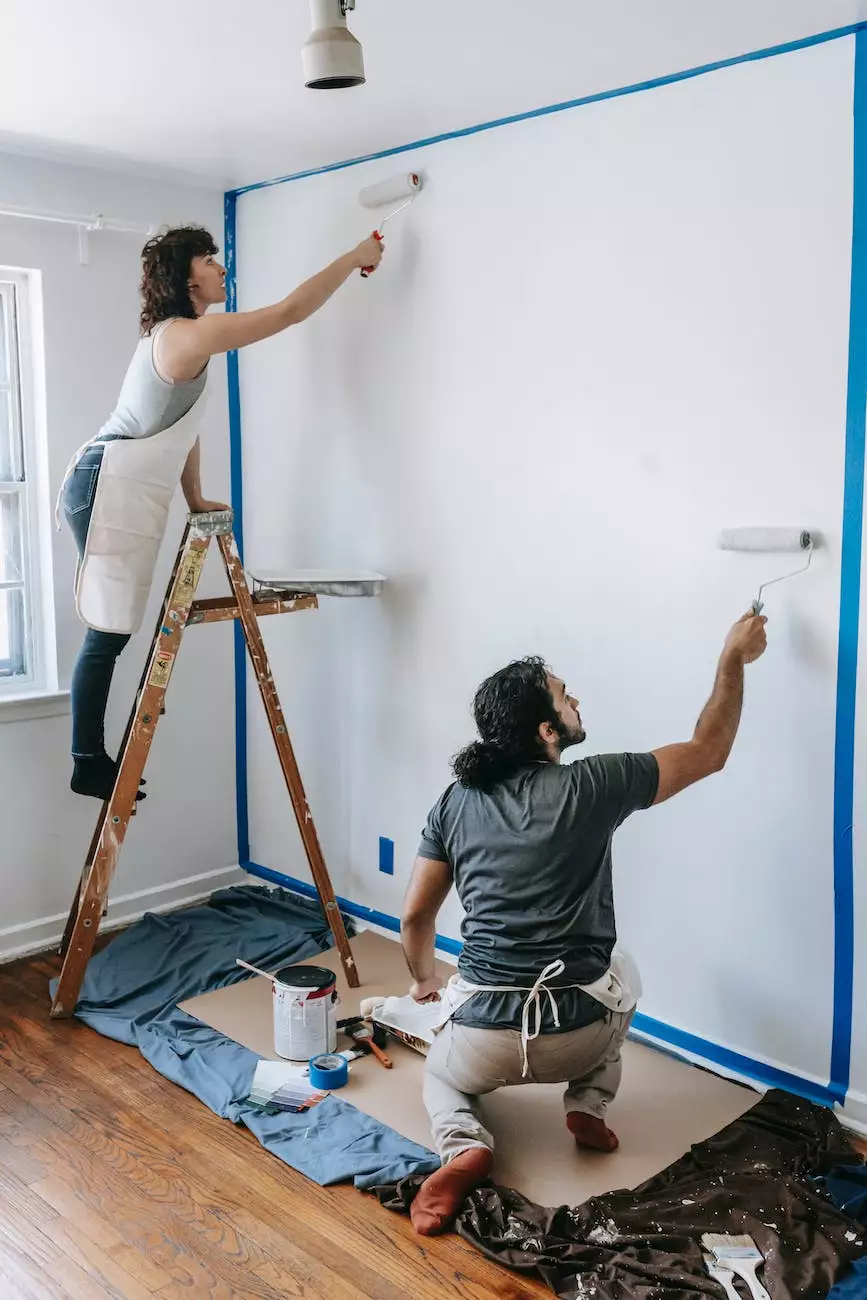 About McKenna John J Architect
McKenna John J Architect is a renowned luxury home designer located in Naples, FL. With a focus on heavy industry and engineering architecture, our team of experts takes pride in delivering exceptional design solutions to clients seeking to create their dream homes.
Introducing Extreme Makeover 2008
At McKenna John J Architect, our passion for excellence is showcased in the remarkable Extreme Makeover 2008 project. This extraordinary transformation demonstrates our ability to merge creative design concepts with flawless execution, resulting in a truly breathtaking masterpiece.
The Vision
Extreme Makeover 2008 began with a vision to elevate an existing property in Naples, FL, to an unrivaled level of luxury and sophistication. Collaborating closely with our clients, we set out to redefine what a home could be, pushing boundaries and incorporating cutting-edge architectural elements.
Design and Functionality
The fusion of design and functionality lies at the heart of Extreme Makeover 2008. Our team meticulously analyzed every aspect of the property, ensuring that each element not only showcased stunning aesthetics but also served a practical purpose.
Architectural Elements
Open Concept Layout: Creating a seamless flow between living spaces, the open concept design allows for effortless movement and an enhanced sense of spaciousness.
Sustainable Features: Embracing eco-friendly principles, Extreme Makeover 2008 incorporates energy-efficient systems, sustainable materials, and passive design strategies, reducing environmental impact while maximizing comfort.
Impressive Exteriors: The exteriors of the transformed property exude elegance and sophistication. From the grand entryway to meticulously designed landscaping, every detail contributes to the overall aesthetic appeal.
State-of-the-Art Technology: Integrating cutting-edge advancements, Extreme Makeover 2008 seamlessly blends technology into the architectural design. Smart home systems, automated lighting, and innovative security features elevate convenience and modern living.
Luxurious Interiors: The interior spaces of Extreme Makeover 2008 are a testament to refined taste and uncompromising quality. From custom-made fixtures to premium finishes, every detail has been thoughtfully curated to create an atmosphere of timeless luxury.
Our Approach
At McKenna John J Architect, our approach is rooted in collaboration and attention to detail. We understand that every client is unique, and we strive to transform visions into reality by listening closely to their needs and preferences.
The Result
The successful completion of Extreme Makeover 2008 showcases our commitment to excellence. The transformed property stands as a testament to our expertise in heavy industry and engineering architecture, setting new standards in luxury residential design.
Contact Us
Are you ready to embark on your own architectural journey? Contact McKenna John J Architect today and let us transform your vision into a reality. Our team of professionals is here to guide you every step of the way.
McKenna John J Architect
Category: Heavy Industry and Engineering - Architecture Location: Naples, FL Phone: (123) 456-7890 Email: [email protected]