GARAGE CONVERSION Miami Dade Hialeah Cost Broward
Aug 26, 2021
Projects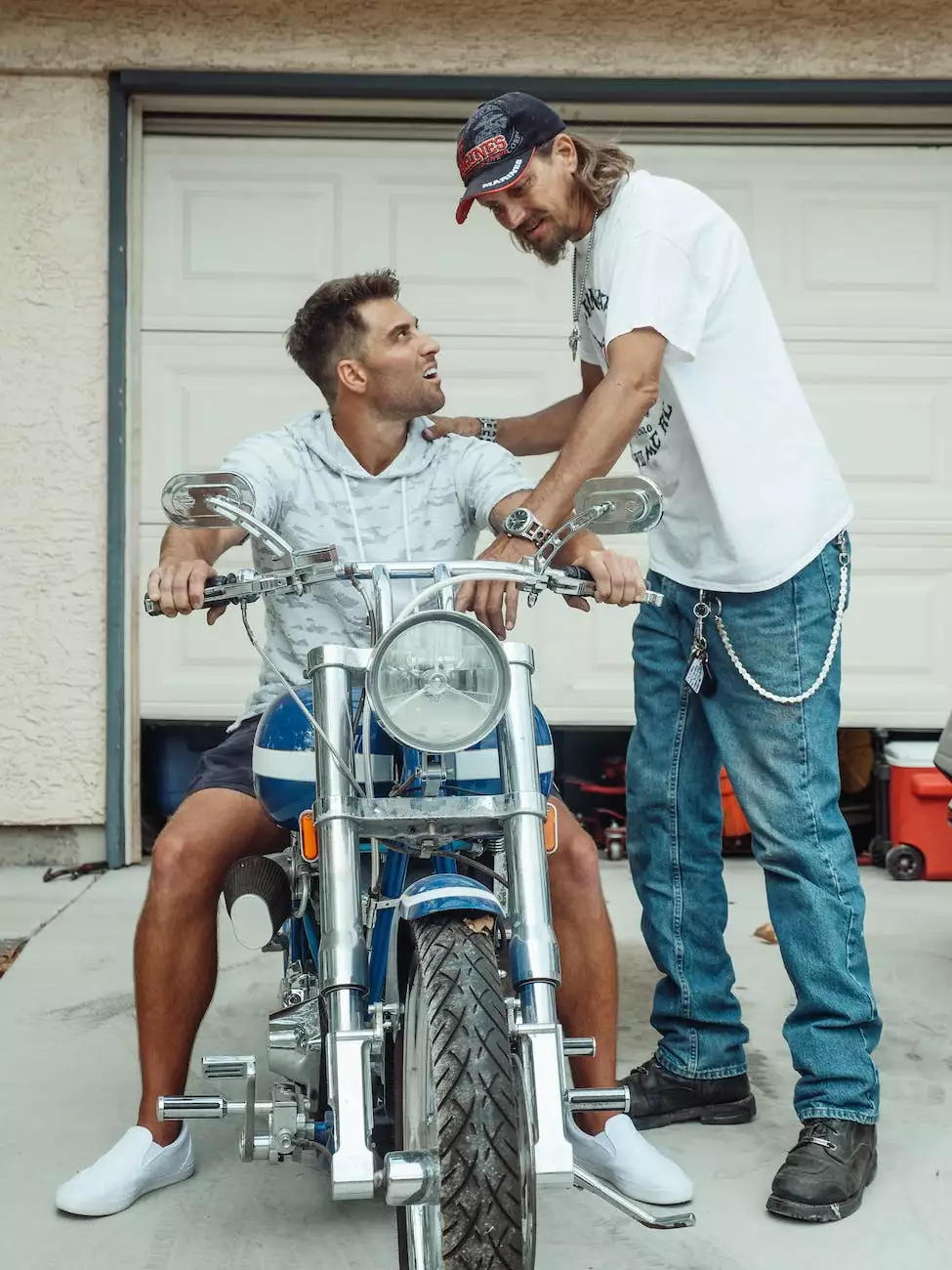 The Ultimate Solution for Garage Conversions in Miami Dade, Hialeah, and Broward County
Welcome to McKenna John J Architect, your trusted partner in garage conversion projects in Miami Dade, Hialeah, and Broward County. With our expertise in heavy industry and engineering, specifically architecture, we offer top-of-the-line solutions for transforming your underutilized garage into a functional and stylish space.
The Benefits of Garage Conversion
Garage conversion is an excellent way to maximize the potential of your property without the need for major construction or extensive remodeling. By repurposing your garage, you can:
Create additional living space for your growing family
Add a home office or workshop to increase productivity
Build a guest suite or rental unit for extra income
Design a home gym or entertainment area for relaxation and recreation
With the increasing demand for flexible living spaces, garage conversions are becoming a popular choice among homeowners in Miami Dade, Hialeah, and Broward County. Our team of talented architects and engineers will work closely with you to transform your garage into a seamless extension of your home, tailored to your unique needs and preferences.
High-Quality Garage Conversion Services
At McKenna John J Architect, we take pride in delivering exceptional garage conversion services that meet the highest standards in the industry. Our comprehensive approach ensures that every aspect of the project is handled with meticulous attention to detail.
1. Professional Consultation and Design
Our team will start by conducting a thorough assessment of your garage space to understand its potential and limitations. We will then work closely with you to develop a customized design plan that maximizes functionality and complements your existing home design. With our expertise in architecture and engineering, we guarantee a seamless integration of your garage conversion into your property.
2. Premium Materials and Craftsmanship
Using only the highest quality materials and the latest construction techniques, we ensure that your garage conversion is built to last. Our skilled craftsmen pay meticulous attention to every detail, delivering outstanding results that exceed your expectations. From structural modifications to interior finishes, we take pride in our impeccable workmanship.
3. Timely Project Completion
We understand the importance of time and strive to complete your garage conversion project within the agreed-upon timeframe. Our efficient project management ensures smooth coordination between our team and subcontractors, minimizing any disruptions to your daily life.
Affordable Garage Conversion Cost
At McKenna John J Architect, we believe that high-quality garage conversion services should be accessible to everyone. We offer competitive and transparent pricing, tailored to your specific requirements and budget. Our team will provide a detailed cost estimation, allowing you to make informed decisions without any hidden surprises along the way.
Transform Your Garage Today
If you're ready to unlock the full potential of your garage and enhance your living space, McKenna John J Architect is here to help. With our extensive experience in heavy industry and engineering, we have the expertise to deliver exceptional garage conversions in Miami Dade, Hialeah, and Broward County.
Contact us now to schedule a free consultation. Our team is eager to discuss your vision, answer any questions you may have, and provide you with a tailored solution that exceeds your expectations. Let us transform your garage into a functional and stylish space that enhances your daily life.