GREASE TRAP Design Drawings Miami Dade
Jul 12, 2019
Design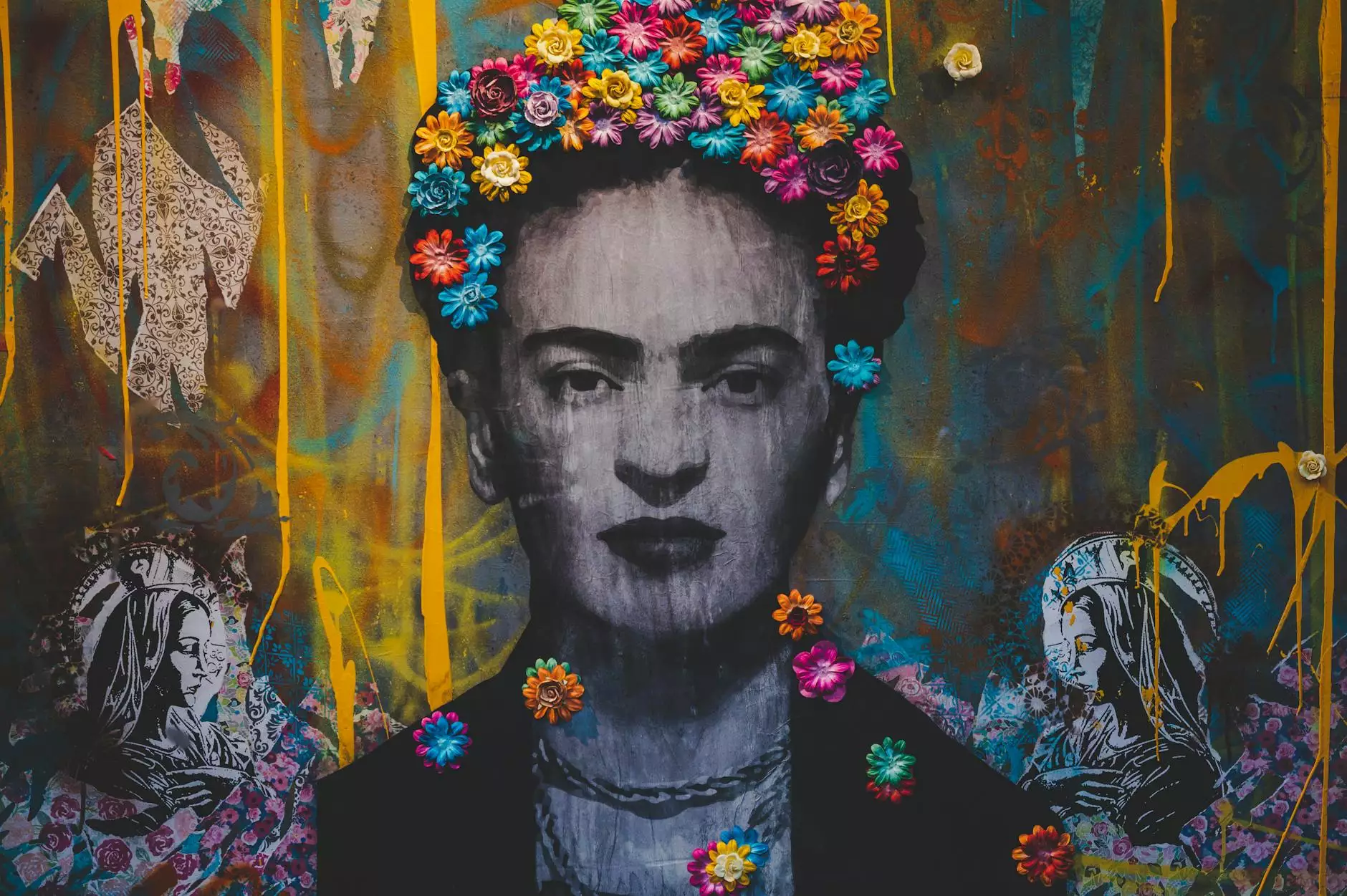 Introduction
Welcome to the webpage of McKenna John J Architect, a leading architectural firm in Miami Dade specializing in GREASE TRAP design drawings. Our team of highly skilled professionals is committed to providing exceptional services in the area of heavy industry and engineering. With our extensive experience and expertise, we can assist you in creating top-notch GREASE TRAP design drawings that adhere to all necessary regulations and specifications.
Why Choose Us?
When it comes to GREASE TRAP design drawings in Miami Dade, choosing McKenna John J Architect is an excellent decision. Here are some reasons why we stand out from the competition:
1. Expertise in Heavy Industry and Engineering - Architecture
As a specialized architectural firm in the field of heavy industry and engineering, we have in-depth knowledge of the specific requirements and complexities of GREASE TRAP design. Our team understands the importance of designing efficient and reliable grease traps to ensure optimal functionality and compliance with local regulations.
2. Comprehensive Services
We offer a wide range of comprehensive services to cater to all your GREASE TRAP design needs. From initial concept development to detailed design drawings, we handle every aspect of the process with precision. Our goal is to deliver designs that not only meet your requirements but also exceed your expectations.
3. Tailored Design Solutions
At McKenna John J Architect, we understand that every project is unique. That's why we take a personalized approach to create custom GREASE TRAP design drawings that suit your specific needs. Our team works closely with you to understand your requirements, preferences, and any constraints, ensuring that the final design is a perfect fit for your project.
4. Compliance with Regulations
Designing and constructing a GREASE TRAP involves adhering to various regulations and building codes. With our expertise, we ensure that all our design drawings comply with the relevant local regulations. This attention to detail guarantees that your grease trap project meets the necessary standards and avoids any potential issues in the future.
Our Process
Our process for GREASE TRAP design drawings is transparent and efficient. Here's an overview of how we work:
1. Initial Consultation
We begin with an initial consultation where we discuss your project requirements and expectations. This helps us gain a clear understanding of your goals and enables us to propose the most appropriate design solutions.
2. Concept Development
Based on the information gathered during the consultation, our team develops concept designs that showcase various possibilities for your GREASE TRAP design. We consider factors such as functionality, aesthetics, and compliance to create designs that align with your vision.
3. Detailed Design Drawings
Once the concept design is approved, we move on to creating detailed design drawings. Our team utilizes advanced software and tools to produce accurate and comprehensive drawings that guide the construction and installation of your GREASE TRAP.
4. Collaboration with Contractors
Throughout the design process, we work closely with contractors to ensure seamless execution of the project. Our team provides necessary support and clarifications, making sure that every aspect of the design is properly translated into the final product.
Contact Us
If you're in need of GREASE TRAP design drawings in Miami Dade, McKenna John J Architect is here to assist you. With our expertise in heavy industry and engineering - architecture, we deliver unparalleled design solutions tailored to your needs. Contact us today to discuss your project requirements and let us help you create exceptional GREASE TRAP design drawings that meet the highest standards!