Orlando Airport's Additions Win Two USGBC Sustainability Awards
Jul 19, 2019
Awards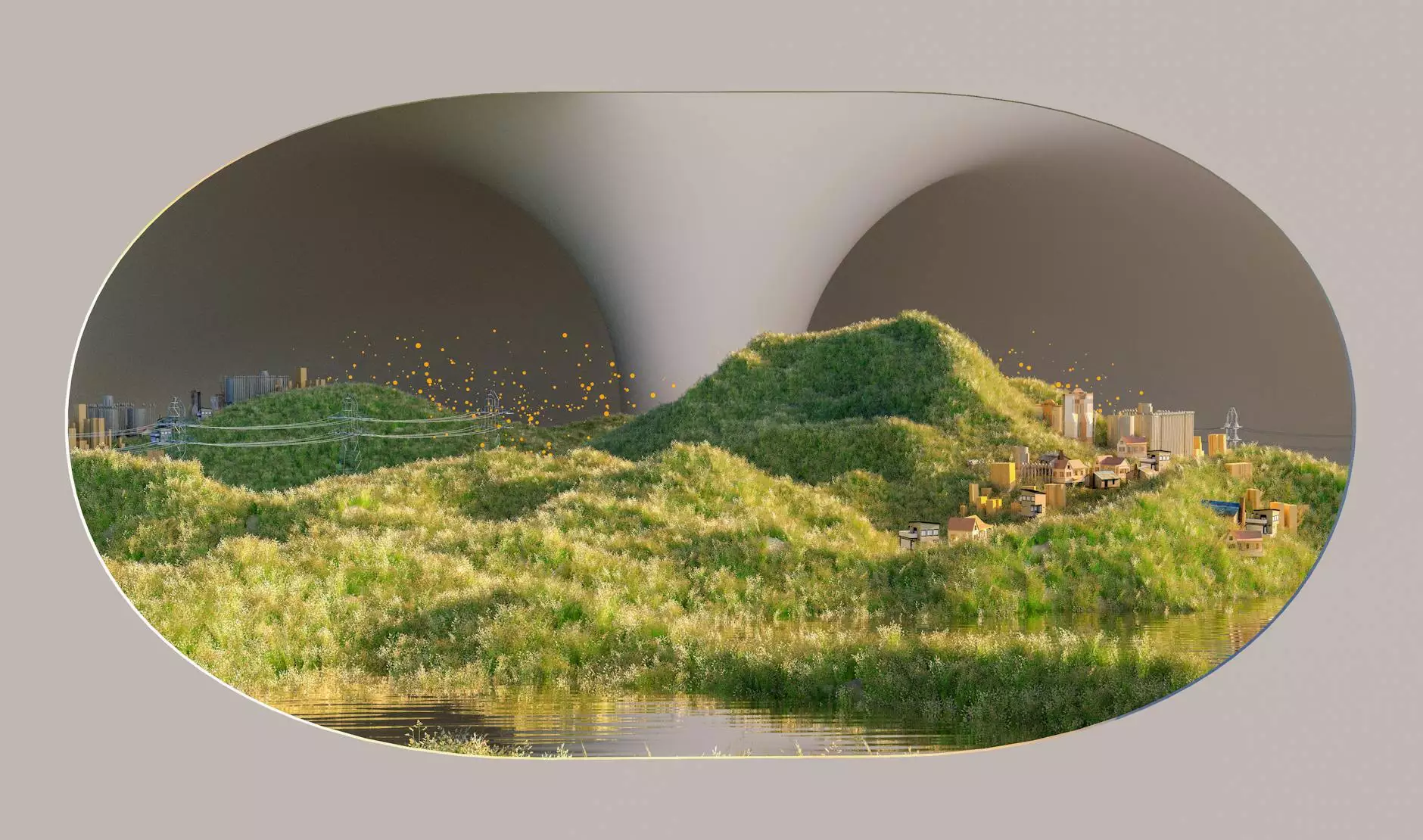 The Future of Sustainable Architecture
Welcome to McKenna John J Architect, a leading firm in the field of Heavy Industry and Engineering - Architecture. In this blog post, we are thrilled to share the incredible success story of the Orlando airport's recent additions which have received two prestigious sustainability awards from the US Green Building Council (USGBC).
Commitment to Sustainability
At McKenna John J Architect, we believe in designing and creating architectural masterpieces that not only meet the demands of our clients but also prioritize sustainability and environmental responsibility. Our team of dedicated architects and engineers works tirelessly to incorporate sustainable practices, materials, and technologies into every project we undertake.
The Orlando airport's additions stood out among hundreds of sustainable building projects across the nation, demonstrating a commitment to reducing environmental impact and embracing a greener future. These awards not only highlight the excellence of the design and construction but also showcase how sustainability can coexist with functionality and innovation.
The Innovative Design of Orlando's Airport Additions
The design of the Orlando airport's additions focuses on achieving optimal efficiency while utilizing sustainable building techniques. From the initial conception to the final execution, every aspect of the project was carefully planned and executed with sustainability in mind.
Energy-Efficient Solutions
To reduce energy consumption, the airport incorporated efficient HVAC systems, modern insulation materials, and state-of-the-art lighting technologies. The integration of renewable energy sources such as solar panels and wind turbines allowed the airport to harness clean energy, reducing its carbon footprint significantly.
Water Conservation
Water conservation was an essential part of the project. The additions feature innovative rainwater harvesting systems, coupled with low-flow plumbing fixtures and advanced water management strategies. These initiatives led to a substantial reduction in water consumption and helped conserve this valuable resource.
Smart Design for Waste Management
The airport's waste management practices were carefully designed to minimize waste generation and promote recycling. Recycling stations were strategically placed throughout the facility, making it easy for travelers and staff to participate in sustainable waste disposal. Additionally, using recycled materials during construction further reduced the project's environmental impact.
Collaboration and Innovation
The success of the Orlando airport's additions would not have been possible without the collaborative efforts of various stakeholders, including architects, engineers, construction teams, and airport management. The project brought together industry experts who shared a common goal of creating a sustainable and future-proof architectural masterpiece.
Transforming Airports and Inspiring Change
The Orlando airport's sustainability-focused approach has set a remarkable example for airports worldwide. By showcasing the successful integration of sustainable practices into a major transportation hub, they have inspired other airports, architects, and city planners to rethink their approach to design, construction, and operations.
Conclusion
McKenna John J Architect is proud to have played a significant role in the design and construction of the Orlando airport's award-winning additions. We believe that sustainable architecture is the key to building a better future, and this project exemplifies our commitment to delivering innovative, eco-friendly solutions.
Contact us today to learn more about our expertise in sustainable architecture and how we can help bring your vision to life.