Energy and Carbon Audits
Sep 15, 2021
Projects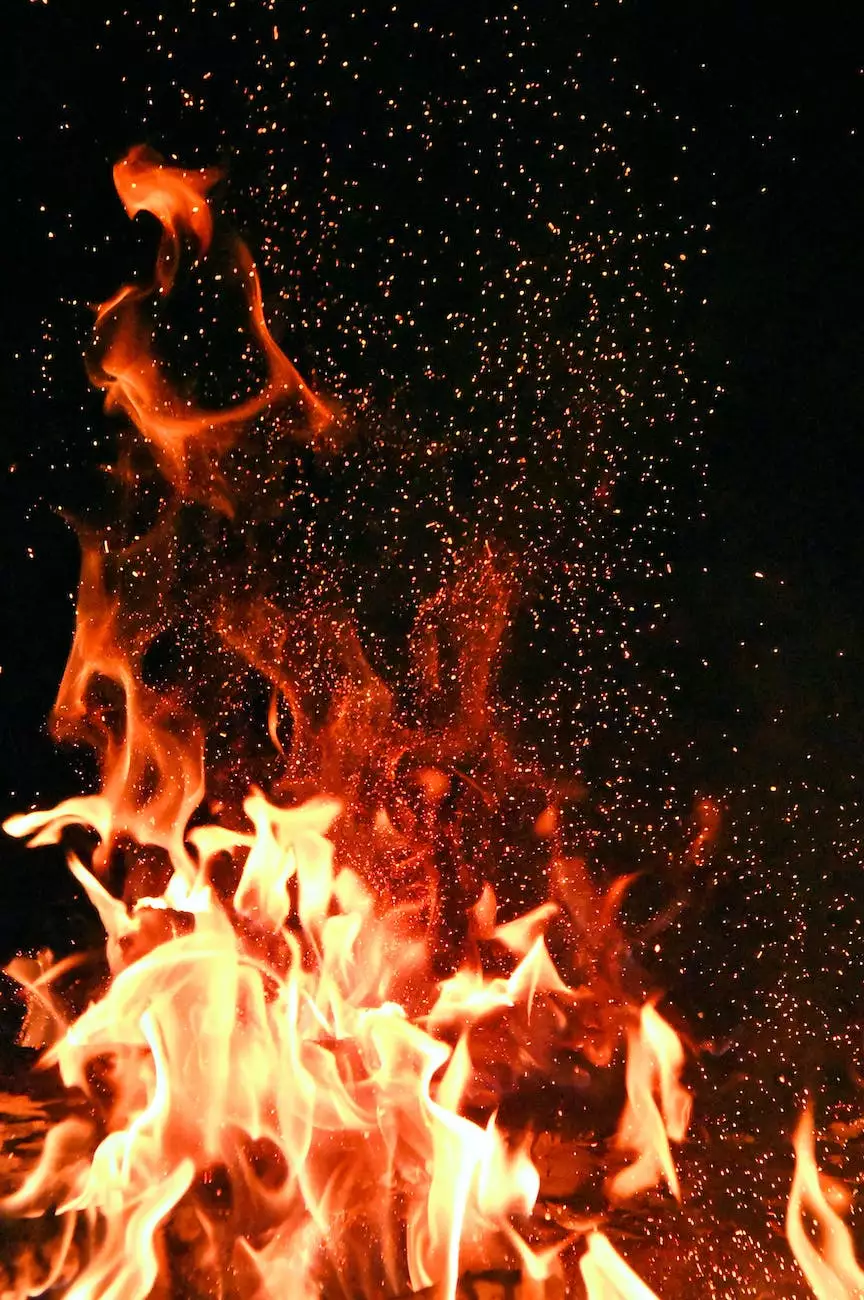 Optimizing Energy Efficiency in Heavy Industry and Engineering Projects
McKenna John J Architect is a leading architectural firm specializing in heavy industry and engineering. We understand the importance of energy efficiency and sustainability in these sectors. Our team of experts offers comprehensive energy and carbon audits to help our clients optimize their projects.
The Importance of Energy Audits
Energy audits play a crucial role in identifying areas where energy consumption can be reduced and efficiency can be improved. By conducting a thorough analysis, we provide our clients with detailed insights into their energy usage patterns, enabling them to make informed decisions and implement effective strategies to cut costs and minimize environmental impact.
Expertise in Heavy Industry and Engineering
With years of experience in the heavy industry and engineering sectors, McKenna John J Architect understands the unique challenges and requirements of these projects. Our team consists of highly skilled professionals who are well-versed in the latest energy-saving technologies and sustainable design practices.
Comprehensive Energy Audits
1. Site Assessment
Our energy audits begin with a thorough site assessment, where we evaluate the current energy consumption and identify potential areas for improvement. We analyze the building's HVAC systems, lighting, insulation, and other energy-consuming elements to determine their efficiency and identify opportunities for optimization.
2. Energy Usage Analysis
Using advanced tools and techniques, we analyze your energy consumption patterns to identify peak periods and areas of excessive energy usage. This helps us pinpoint the energy-intensive processes or equipment that may be contributing to higher costs and carbon emissions.
3. Energy Modeling and Simulation
We utilize cutting-edge energy modeling and simulation software to create virtual models of your project. By simulating various scenarios and configurations, we can accurately predict the energy consumption and optimize the design for maximum efficiency.
4. Renewable Energy Integration
In line with our commitment to sustainability, we assess the viability of incorporating renewable energy sources into your project. Our team evaluates the feasibility of solar panels, wind turbines, geothermal systems, and other renewable energy options to help you reduce reliance on traditional energy sources.
5. Recommendations and Implementation
Based on the findings from the energy audit, we provide detailed recommendations for energy-saving measures. Our team works closely with you and other stakeholders to implement these recommendations, ensuring a seamless integration of energy-efficient features into your project.
Benefits of Energy and Carbon Audits
1. Cost Savings
By identifying and eliminating energy wastage, our energy audits can result in significant cost savings for your project. We help you identify the most effective energy-saving measures that offer the highest return on investment.
2. Environmental Impact Reduction
Reducing carbon emissions is paramount in today's world. Our energy and carbon audits help you understand the environmental impact of your project and provide strategies to reduce your carbon footprint. By implementing sustainable practices, you contribute to a greener and more sustainable future.
3. Compliance with Regulations
Energy efficiency regulations and standards are constantly evolving. Our audits ensure that your project meets all the necessary compliance requirements, preventing any potential legal issues or penalties.
4. Improved Indoor Comfort
Optimizing energy efficiency not only reduces costs and environmental impact but also enhances the overall comfort of the building's occupants. Our audits help identify areas where energy is wasted, improving thermal comfort and indoor air quality.
5. Competitive Advantage
Embracing sustainable practices and energy-efficient design gives your project a competitive advantage. It showcases your commitment to sustainability, attracting environmentally conscious clients and investors who value energy-efficient buildings.
Contact Us for Expert Energy Audits
When it comes to energy and carbon audits for heavy industry and engineering projects, McKenna John J Architect is the preferred choice. Our expertise, attention to detail, and commitment to sustainability make us the leading firm in this field. Contact us today to schedule a consultation and optimize energy efficiency in your project.