Urgent Engineering Services by McKenna John J Architect
May 7, 2021
Projects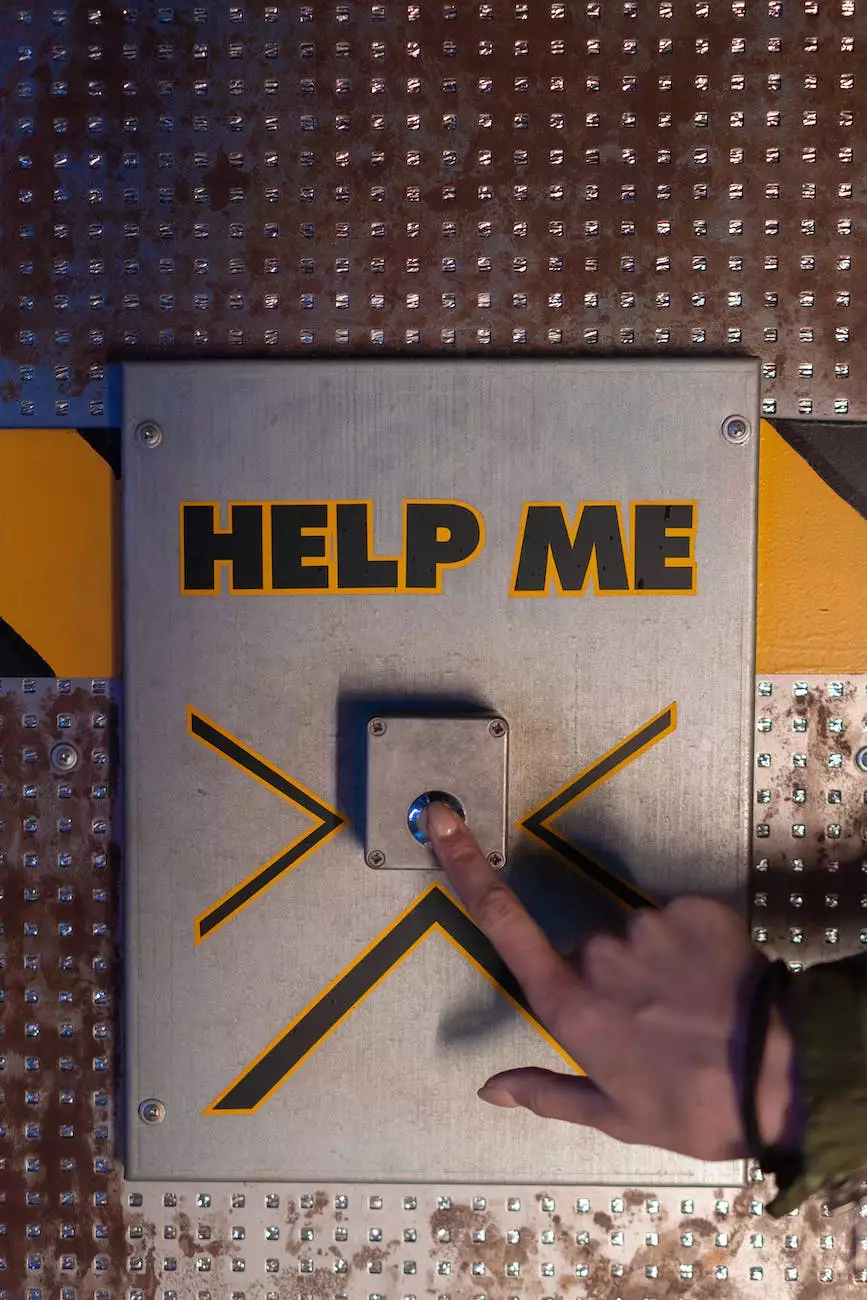 Introduction
McKenna John J Architect is a leading provider of heavy industry and engineering architecture services, specializing in urgent engineering solutions. With years of experience and a team of highly skilled professionals, we are dedicated to delivering exceptional results in the most time-sensitive situations.
Our Expertise in Urgent Engineering
At McKenna John J Architect, we understand the challenges faced by our clients in urgent engineering projects. Our team is well-equipped to handle complex engineering requirements with efficiency and precision. Whether it's a bridge that needs immediate attention or a structural analysis that demands urgent solutions, we have the expertise to deliver.
Comprehensive Solutions for Heavy Industry
As a leading firm in the heavy industry and engineering architecture sector, we offer comprehensive solutions tailored to the specific needs of our clients. Our range of services covers:
1. Structural Analysis and Design
Our team of experienced engineers excels in providing accurate structural analysis and design services. We utilize advanced software and techniques to ensure the structural integrity of various projects, including bridges, buildings, and industrial facilities.
2. Site Investigation and Feasibility Studies
Prior to initiating any urgent engineering project, we conduct detailed site investigations and feasibility studies. This helps us assess potential risks, identify suitable design options, and ensure the successful implementation of the project.
3. Construction Management
Our expertise extends beyond design and analysis. We provide comprehensive construction management services, overseeing all phases of the project to ensure its successful completion. Our team closely monitors progress, quality, and adherence to safety standards.
4. Emergency Response and Repair
In situations where immediate intervention is required, we offer prompt emergency response and repair services. Our team assesses the situation, identifies the key issues, and develops efficient solutions to minimize downtime and restore functionality.
Why Choose Us?
When it comes to urgent engineering, McKenna John J Architect stands out from the competition. Here's why we are the preferred choice:
1. Expertise and Experience
With years of experience in the heavy industry and engineering architecture field, our team has successfully completed numerous urgent engineering projects. We have a deep understanding of the challenges involved and are well-prepared to provide effective solutions.
2. Highly Skilled Professionals
Our team consists of highly skilled professionals who are experts in their respective fields. From structural engineers to construction managers, we have the right people to handle urgent engineering projects with utmost proficiency.
3. State-of-the-Art Technology
At McKenna John J Architect, we believe in staying up-to-date with the latest technology and industry trends. We leverage state-of-the-art software and tools to deliver accurate analysis, efficient designs, and seamless project management.
4. Client-Centric Approach
We prioritize our clients' needs and work closely with them throughout the project. Our client-centric approach ensures effective communication, transparency, and the delivery of solutions that meet their unique requirements.
5. Timely Results
Time is of the essence in urgent engineering projects, and we fully understand that. Our team is committed to delivering timely results without compromising on quality. We strive to minimize downtime and help our clients resume operations as quickly as possible.
Contact McKenna John J Architect
If you require urgent engineering services or have any further inquiries, our team is ready to assist you. Feel free to contact us via phone at [PHONE NUMBER] or email at [EMAIL ADDRESS]. We look forward to being a part of your next project.