Benefits of the Courtyard House Design
Dec 2, 2022
Design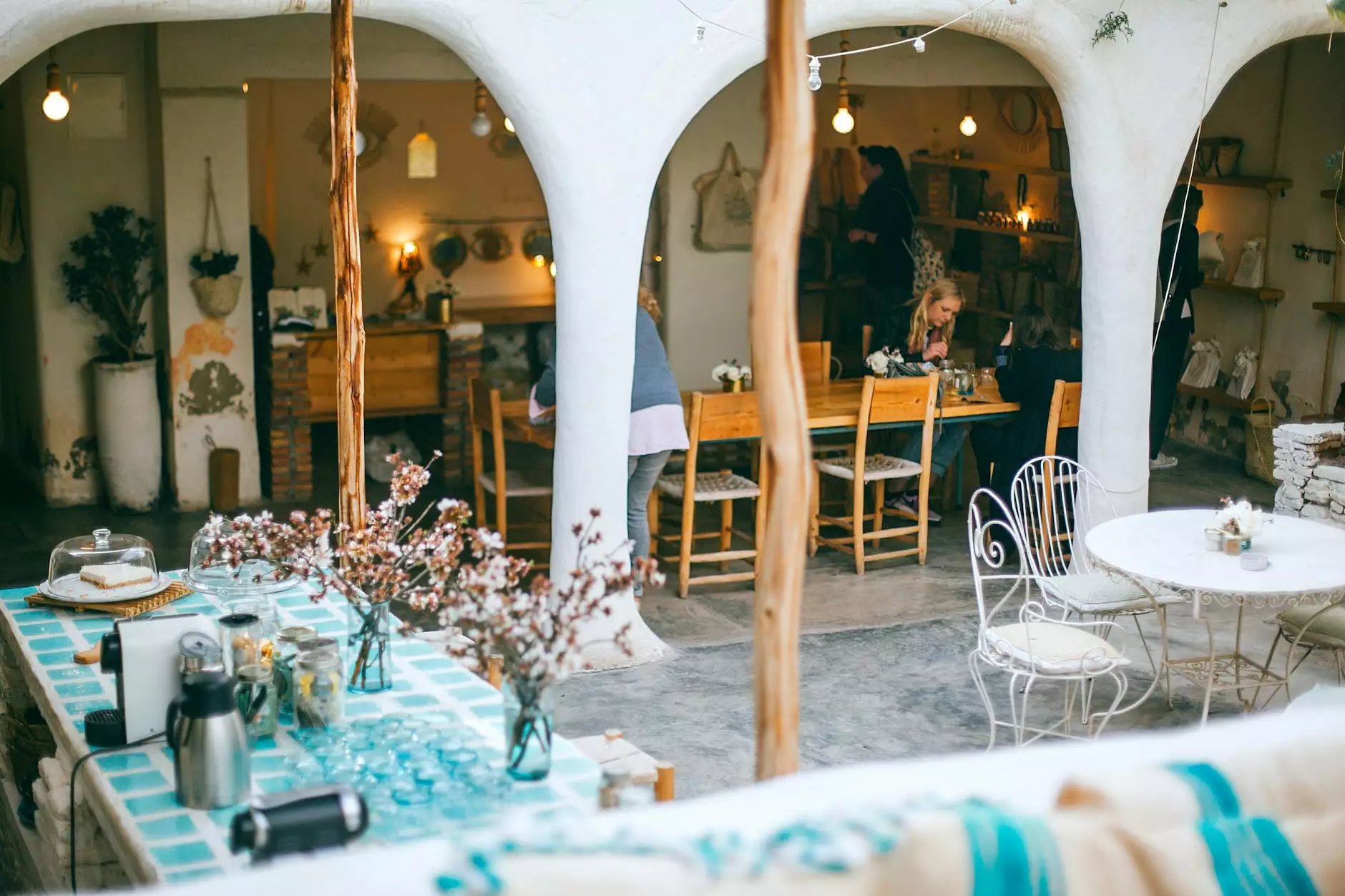 Introduction
Experience the transformative power of courtyard house design with McKenna John J Architect, a leading expert in the field of architecture and design. We are committed to delivering innovative, sustainable, and aesthetically pleasing solutions that enhance your living experience. Our courtyard house designs offer a multitude of benefits that go beyond conventional architectural approaches.
Enhanced Natural Light and Ventilation
One of the key advantages of courtyard house design is the maximization of natural light and ventilation. By strategically placing open areas within the layout, our designs optimize the passage of sunlight and fresh air throughout the living spaces. This not only reduces the reliance on artificial lighting and ventilation systems but also creates a more comfortable and healthy living environment.
Privacy and Security
Courtyard houses provide an inherent sense of privacy and security. By enclosing the external areas within the layout, our designs create intimate spaces shielded from outside noise and prying eyes. Enjoy a peaceful and secure living environment, shielded from the hustle and bustle of the surrounding world.
Indoor-Outdoor Integration
Our courtyard house designs seamlessly blend indoor and outdoor spaces, fostering a harmonious relationship with nature. Enjoy the luxury of stepping out into your own private oasis, where lush greenery, soothing water features, and fresh air rejuvenate your senses. Whether you desire a serene reading nook, a tranquil meditation corner, or a vibrant social gathering space, our designs cater to your specific needs.
Improved Energy Efficiency
Courtyard house designs offer superior energy efficiency compared to traditional layouts. The strategic placement of courtyards, along with appropriate shading and landscaping techniques, helps regulate indoor temperatures and reduce the reliance on heating and cooling systems. Experience significant energy savings and a reduced environmental footprint, while enjoying a comfortable and sustainable living space.
Flexible Living Spaces
Our courtyard house designs are characterized by flexible living spaces that adapt to your evolving needs. The internal courtyards can be utilized for various purposes, such as a play area for children, a serene garden retreat, or an extension of the living or dining area. With our designs, you have the freedom to customize and personalize your living spaces according to your lifestyle and preferences.
Connection with Surrounding Landscape
Embrace the scenic beauty of your surroundings with our courtyard house designs. Through careful planning and thoughtful incorporation of landscaping elements, our designs seamlessly connect the indoor spaces with the natural landscape. Whether you reside in a bustling urban environment or amidst breathtaking natural vistas, our designs ensure that you are always in harmony with your surroundings.
Increased Property Value
Courtyard house designs are highly sought-after in the real estate market due to their numerous advantages. By investing in a courtyard house, you not only enhance your quality of life but also increase the value of your property. Experience a return on investment that extends beyond monetary gains, as you enjoy the countless benefits of your thoughtfully designed and carefully crafted living space.
Conclusion
Unlock the transformative power of courtyard house design with McKenna John J Architect, a prominent player in the Heavy Industry and Engineering - Architecture category. Our designs offer a harmonious blend of functionality, aesthetics, and sustainability, enriching your living experience and setting new standards in architectural excellence. Discover the numerous benefits of courtyard house design and embark on a journey towards a more enriched and fulfilling lifestyle.