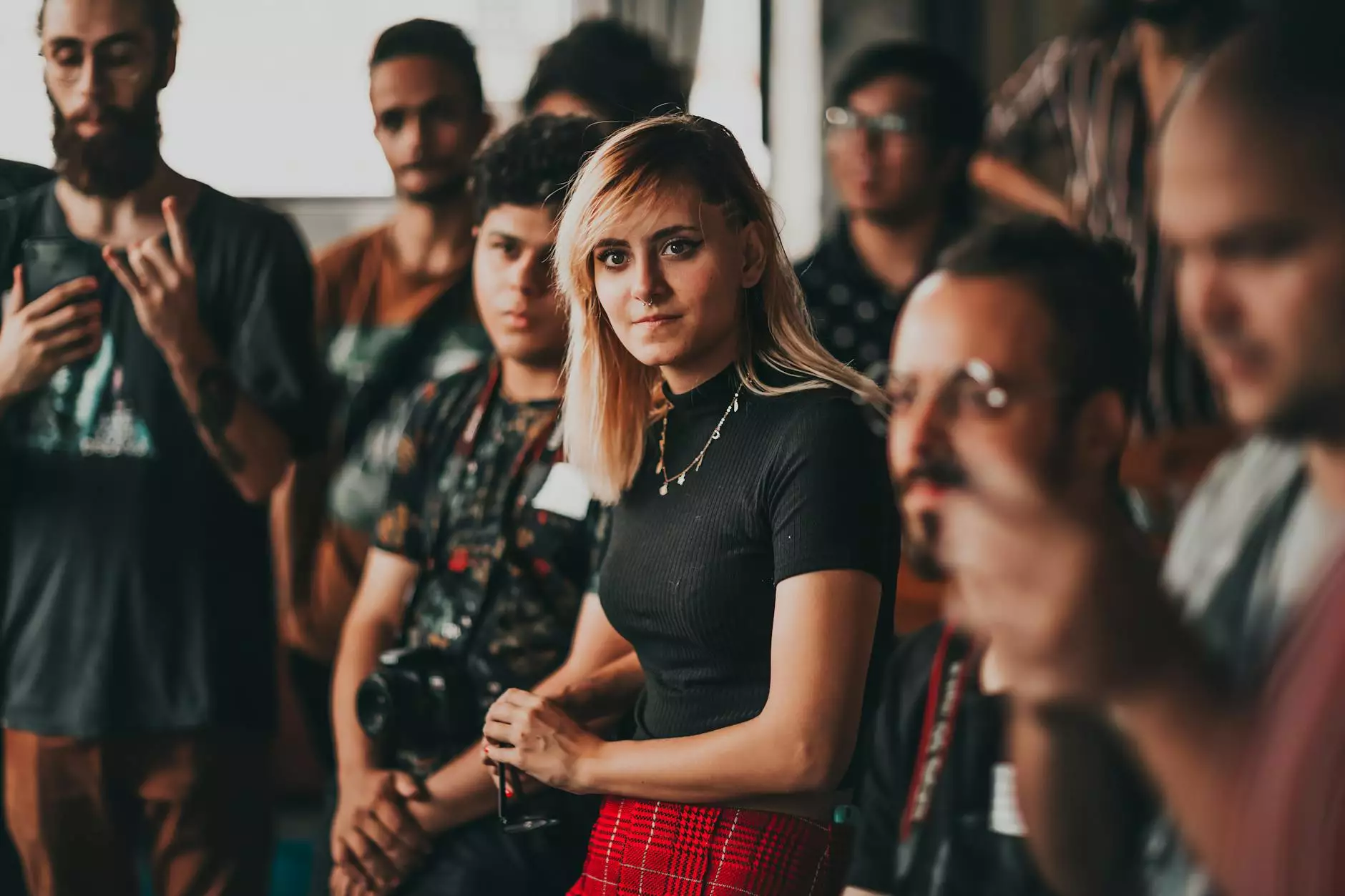 Welcome to McKenna John J Architect, where our team of dedicated professionals strives to deliver exceptional heavy industry and engineering architecture solutions. We take great pride in our talented individuals, each possessing a unique set of skills and expertise that enables us to excel in the field of architecture.
Meet Our Team
At McKenna John J Architect, we believe in assembling a team of highly skilled individuals who are passionate about architecture and dedicated to providing innovative solutions for our clients. Get to know our team members below:
John J. McKenna - Founder and Principal Architect
As the founder and principal architect of McKenna John J Architect, John J. McKenna brings over 20 years of experience in the heavy industry and engineering architecture sector. With a keen eye for detail and a passion for sustainable design, John leads our team to create functional and visually stunning structures that stand the test of time.
Michelle Carter - Senior Project Manager
Michelle Carter, our highly skilled senior project manager, ensures that every project undertaken by McKenna John J Architect is executed to perfection. With her exceptional organizational and leadership skills, Michelle successfully coordinates various teams and stakeholders to meet project deadlines and deliver outstanding results.
James Anderson - Lead Designer
James Anderson, our talented lead designer, brings a creative edge to every architectural project. With a deep understanding of the latest design trends and technologies, James transforms client visions into reality, crafting exquisite designs that marry aesthetics with functionality.
Emily Collins - Structural Engineer
Emily Collins, our dedicated structural engineer, plays a crucial role in ensuring the safety and integrity of all our architectural projects. With her extensive knowledge of structural systems and materials, Emily collaborates closely with the design team to create robust structures that withstand the test of time.
Our Expertise
At McKenna John J Architect, our expertise extends across various heavy industry and engineering architectural projects. We specialize in:
Industrial facilities design
Commercial building design
Urban planning and development
Renovation and restoration
Sustainable design and construction
Our team's diverse skill set allows us to tackle complex challenges, finding innovative solutions that align with our client's goals and objectives.
Commitment to Excellence
At McKenna John J Architect, we are committed to delivering excellence in every project we undertake. Our team's professionalism, attention to detail, and dedication to client satisfaction set us apart from the competition. We believe in fostering collaborative partnerships with our clients, ensuring that their vision is realized through our expertise and design sensibilities.
With a focus on quality craftsmanship, sustainable practices, and cutting-edge technology, we consistently exceed client expectations and deliver exceptional architectural solutions.
Contact Us
If you are seeking a reliable heavy industry and engineering architecture firm that prioritizes expertise, creativity, and client satisfaction, look no further than McKenna John J Architect. Contact us today to discuss your project needs and discover how our team can bring your architectural vision to life.
Stay connected with us on social media to stay up to date with our latest projects, industry insights, and architectural trends.