What Is the City Beautiful Movement?
Mar 7, 2022
Portfolio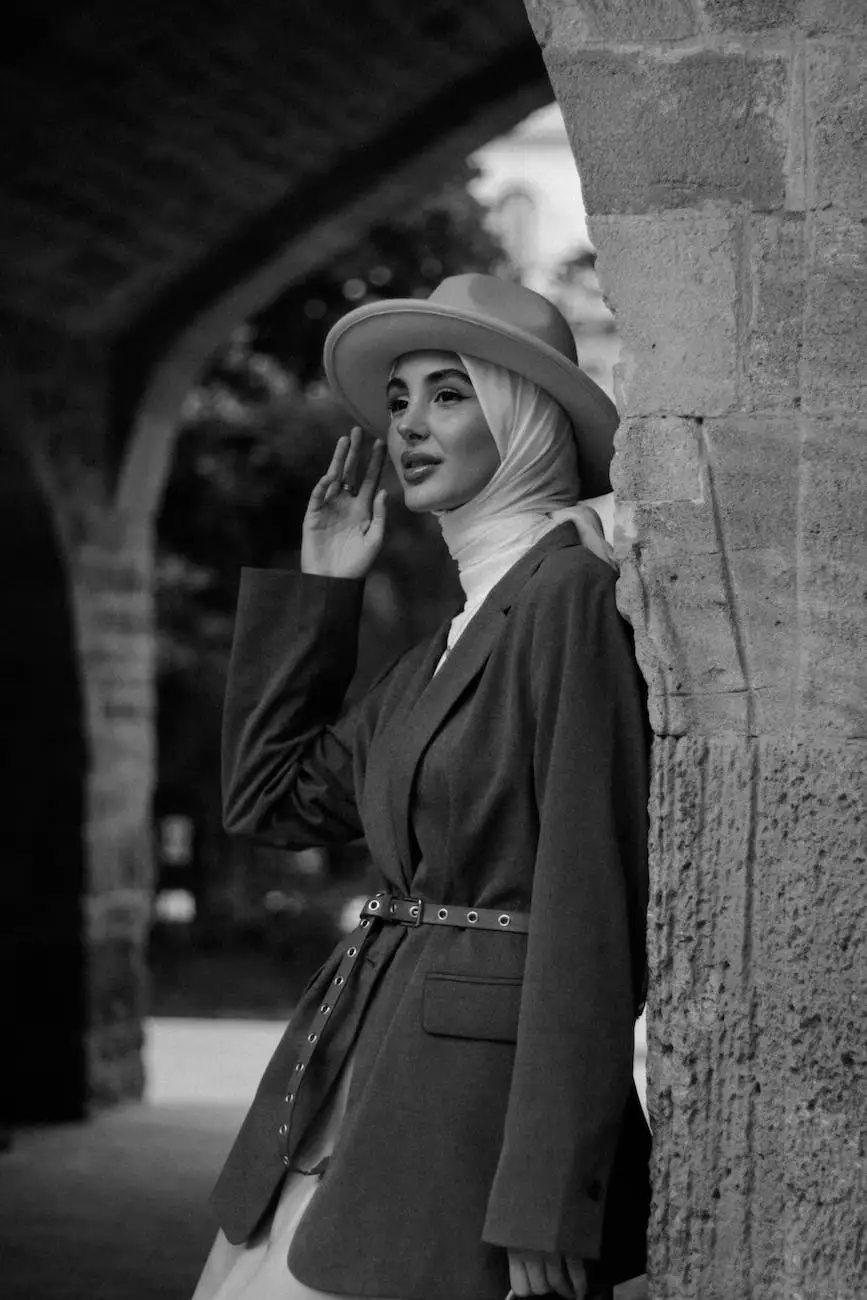 Welcome to the informative page on the City Beautiful Movement! As McKenna John J Architect, we are delighted to delve into the fascinating world of urban architecture and its historical significance. Let's explore how this influential movement has shaped the landscape of cities and left an indelible mark on the world of architecture.
The City Beautiful Movement: A Brief Overview
The City Beautiful Movement was a significant architectural and urban planning movement that emerged in the late 19th century. It aimed to improve the aesthetic appeal and functionality of cities, particularly in response to the rapid urbanization and industrialization during that period.
The movement emphasized the creation of beautiful, well-planned cities that fostered a sense of civic pride and promoted the public good. It sought to address the challenges of overcrowding, pollution, and inadequate infrastructure through innovative architectural and urban design solutions.
Key Features and Influences
The City Beautiful Movement drew inspiration from several architectural styles, including neoclassical, Renaissance, and Beaux-Arts. It emphasized grandeur, symmetry, and monumental architecture as a means to elevate the urban environment and create a cohesive aesthetic.
Influenced by the World's Columbian Exposition held in Chicago in 1893, the City Beautiful Movement gained momentum in America and later spread to other parts of the world. The exposition showcased the possibilities of urban planning and architecture, inspiring city planners and architects to adopt its principles.
Goals and Objectives
The primary goal of the City Beautiful Movement was to improve the quality of life in cities through the creation of beautiful and harmonious public spaces. Key objectives included:
Constructing grand boulevards and parkways to connect various parts of the city
Establishing public parks and gardens as accessible green spaces for citizens
Designing monumental buildings and structures as symbols of civic pride
Integrating art and sculpture into the urban landscape
Creating well-planned residential areas with a focus on aesthetics and functionality
Promoting efficient transportation systems, including railways and streetcars
Legacy and Impact
The City Beautiful Movement left a lasting impact on urban planning and architectural design. Many cities incorporated its principles into their master plans, resulting in the creation of iconic buildings, parks, and boulevards that continue to define urban landscapes today.
Notable examples of the movement's influence can be seen in the design of cities such as Washington, D.C., with its iconic National Mall, and Chicago, known for its magnificent lakefront parks and stunning architecture.
The Resurgence of the City Beautiful Movement
While the City Beautiful Movement declined in popularity during the early 20th century, its principles and concepts have experienced a resurgence in recent years. Urban planners and architects are once again adopting its ideas to revitalize and transform cities into more sustainable, livable, and aesthetically pleasing environments.
The movement's focus on creating vibrant public spaces, incorporating nature into urban areas, and fostering community engagement aligns with modern-day efforts to build greener and more inclusive cities.
Conclusion
In conclusion, the City Beautiful Movement was a pivotal chapter in the history of urban architecture. Its philosophy of combining functionality with beauty and its emphasis on creating appealing public spaces continue to inspire architects, urban planners, and city dwellers worldwide.
At McKenna John J Architect, we recognize the significance of this movement and its lasting contributions to our urban environments. Through our dedication to architectural excellence and innovative designs, we aim to carry forward the legacy of the City Beautiful Movement while addressing the unique challenges of the modern world.