Catherine Ramsay - Architect at McKenna John J Architect
Sep 14, 2020
Appointments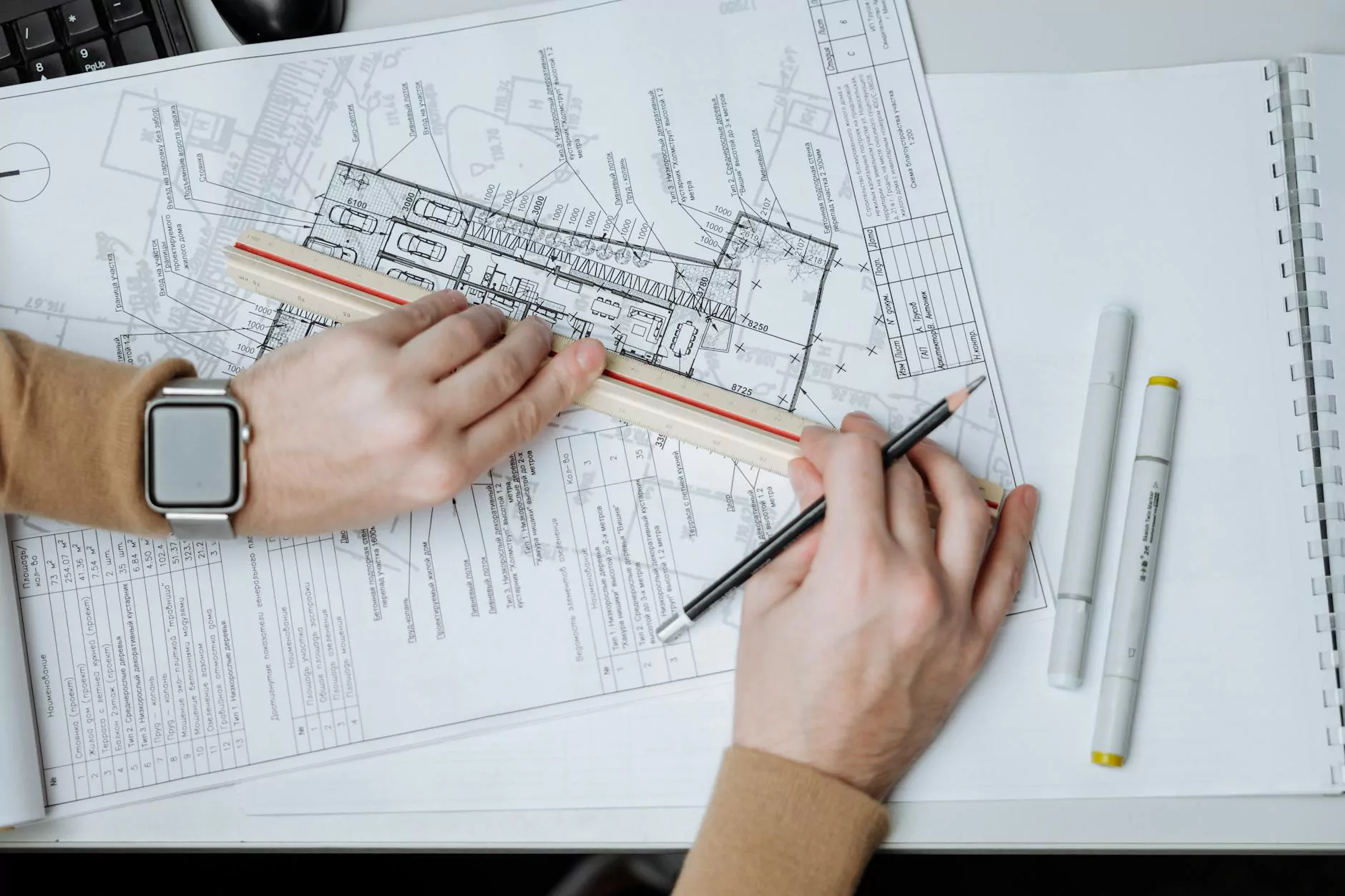 About Catherine Ramsay
Catherine Ramsay is an accomplished architect at McKenna John J Architect, a reputable firm specializing in Heavy Industry and Engineering - Architecture. With an impressive background and extensive experience, Catherine brings a unique perspective to architectural design and project management.
Expertise in Heavy Industry and Engineering - Architecture
With a strong focus on Heavy Industry and Engineering - Architecture, Catherine Ramsay combines creativity and technical expertise to create innovative design solutions for industrial and engineering projects. Her ability to integrate functional requirements with aesthetic appeal sets her apart in the field.
Architectural Services
As part of the McKenna John J Architect team, Catherine Ramsay offers a comprehensive range of architectural services to clients in the Heavy Industry and Engineering sector. Her expertise includes:
Site analysis and feasibility studies
Conceptual design and 3D visualization
Detailed architectural drawings and documentation
Building Information Modeling (BIM) implementation
Interior design and space planning
Project management and construction administration
Sustainable and energy-efficient design
Code compliance and regulatory approvals
Renovation and adaptive reuse
Urban planning and master planning
Innovation and Sustainability
In today's rapidly evolving architectural landscape, Catherine Ramsay consistently stays ahead of industry trends and embraces innovative design practices. She combines her technical knowledge with a passion for sustainability to create buildings that are both environmentally conscious and visually stunning.
Client-Centric Approach
Catherine believes that successful architectural projects are built on strong client relationships and effective communication. She takes the time to understand her clients' unique visions, goals, and budgetary requirements, ensuring that each project exceeds expectations.
Collaborative Approach
Collaboration is at the core of Catherine's design philosophy. She actively involves clients, stakeholders, engineers, and construction professionals throughout the design and construction processes, fostering a team-oriented environment resulting in successful project outcomes.
Projects and Achievements
Catherine Ramsay has been involved in several high-profile projects in the Heavy Industry and Engineering sector. Her portfolio includes the design and management of large-scale manufacturing facilities, industrial complexes, and engineering research centers. Her innovative design solutions have garnered recognition and awards in the architectural community.
Professional Affiliations
Catherine Ramsay is an active member of prestigious architectural organizations. Her involvement in professional associations allows her to stay connected with the latest industry developments, promote architectural excellence, and contribute to the advancement of the profession.
Contact Catherine Ramsay - McKenna John J Architect
For inquiries about architectural services for your Heavy Industry and Engineering project, feel free to contact Catherine Ramsay, architect at McKenna John J Architect. With her vast experience and dedication to quality, she is committed to delivering exceptional architectural solutions that meet the unique needs of each client.
Email: [email protected]
Phone: +1 (123) 456-7890