Sarah-Lynn Schnare - Architect at McKenna John J Architect
Aug 25, 2023
Appointments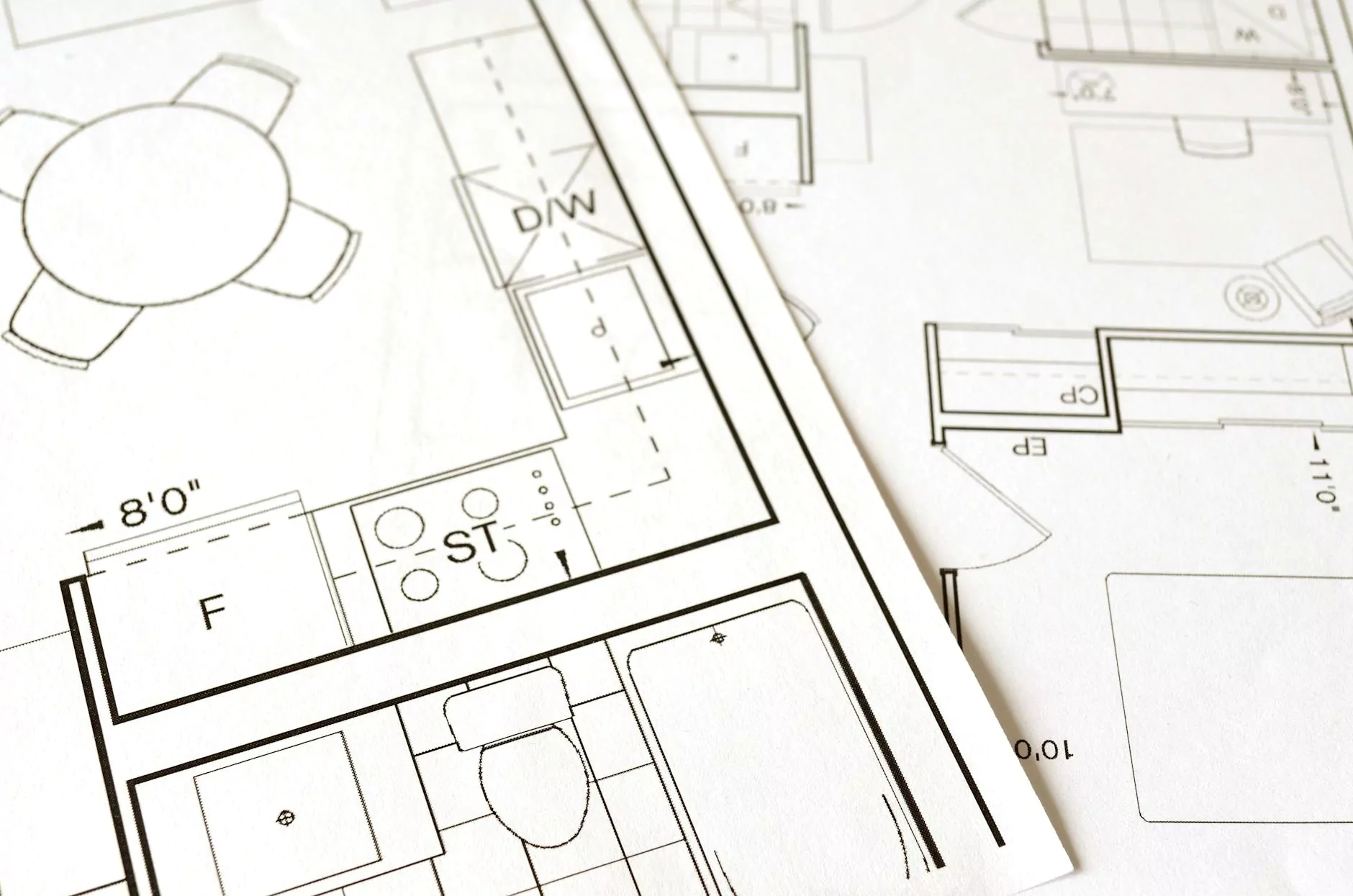 About Sarah-Lynn Schnare
Sarah-Lynn Schnare is a skilled and highly accomplished architect specializing in the field of Heavy Industry and Engineering - Architecture. With her exceptional talent and expertise, Sarah-Lynn has made significant contributions to the success of McKenna John J Architect.
Early Life and Education
Born and raised in a family with a passion for design and construction, Sarah-Lynn developed a deep fascination for architecture from a young age. She pursued her dream by obtaining a Bachelor's degree in Architecture from a prestigious university, where she excelled academically and received numerous accolades.
Professional Career
After completing her education, Sarah-Lynn joined McKenna John J Architect, a renowned firm known for their expertise in heavy industry and engineering architecture. She quickly established herself as a valuable asset to the team, bringing fresh perspectives and innovative design solutions to complex projects.
Pioneering Design Solutions
Sarah-Lynn's ability to merge creativity with practicality allows her to create pioneering design solutions that meet the unique requirements of heavy industry and engineering projects. Her attention to detail, combined with a deep understanding of structural integrity, ensures the implementation of successful architectural designs.
Collaboration and Project Management
As an architect, Sarah-Lynn believes in the power of collaboration and effective project management. She adeptly communicates with clients, engineers, and contractors, ensuring seamless coordination and timely completion of projects. Her exceptional organizational skills and attention to detail set her apart in the field.
Notable Projects
Throughout her career at McKenna John J Architect, Sarah-Lynn has been involved in several notable heavy industry and engineering architectural projects that have garnered widespread recognition. Her contributions have helped transform visions into reality, leaving a lasting impact on the communities she serves.
Project A: Iconic Manufacturing Facility
In collaboration with a team of experienced professionals, Sarah-Lynn led the design process for an iconic manufacturing facility that represents a harmonious blend of functionality and aesthetics. The facility's efficient layout and sustainable features have set new industry standards.
Project B: Industrial Complex Redevelopment
As the project lead, Sarah-Lynn spearheaded the redevelopment of a vast industrial complex, revitalizing the area while preserving its historical significance. The careful integration of modern design elements with existing structures has won accolades for seamlessly blending the past and future.
Recognition and Achievements
Sarah-Lynn's exceptional skills and dedication have not gone unnoticed. Her innovative designs and commitment to excellence have earned her multiple industry awards and accolades, solidifying her reputation as a distinguished architect in the field of heavy industry and engineering architecture.
Award A: Architectural Innovation Excellence
For her outstanding contribution to architectural innovation, Sarah-Lynn received the esteemed Architectural Innovation Excellence Award. The award recognized her ability to push boundaries, challenge conventions, and create groundbreaking designs that redefine the industry.
Award B: Leadership in Sustainable Architecture
Her commitment to sustainable architecture earned Sarah-Lynn the prestigious Leadership in Sustainable Architecture Award. Through her designs, she actively promotes environmentally conscious practices, leaving a positive impact on both the built environment and the surrounding ecosystems.
Conclusion
As an integral member of the McKenna John J Architect team, Sarah-Lynn Schnare continues to make remarkable contributions to the field of heavy industry and engineering architecture. Her unparalleled passion for design, dedication to excellence, and ability to deliver innovative solutions make her an invaluable asset to the firm, as well as an esteemed figure within the architecture community.