Reducing Flood Risk: What's Being Done?
Jul 30, 2020
Projects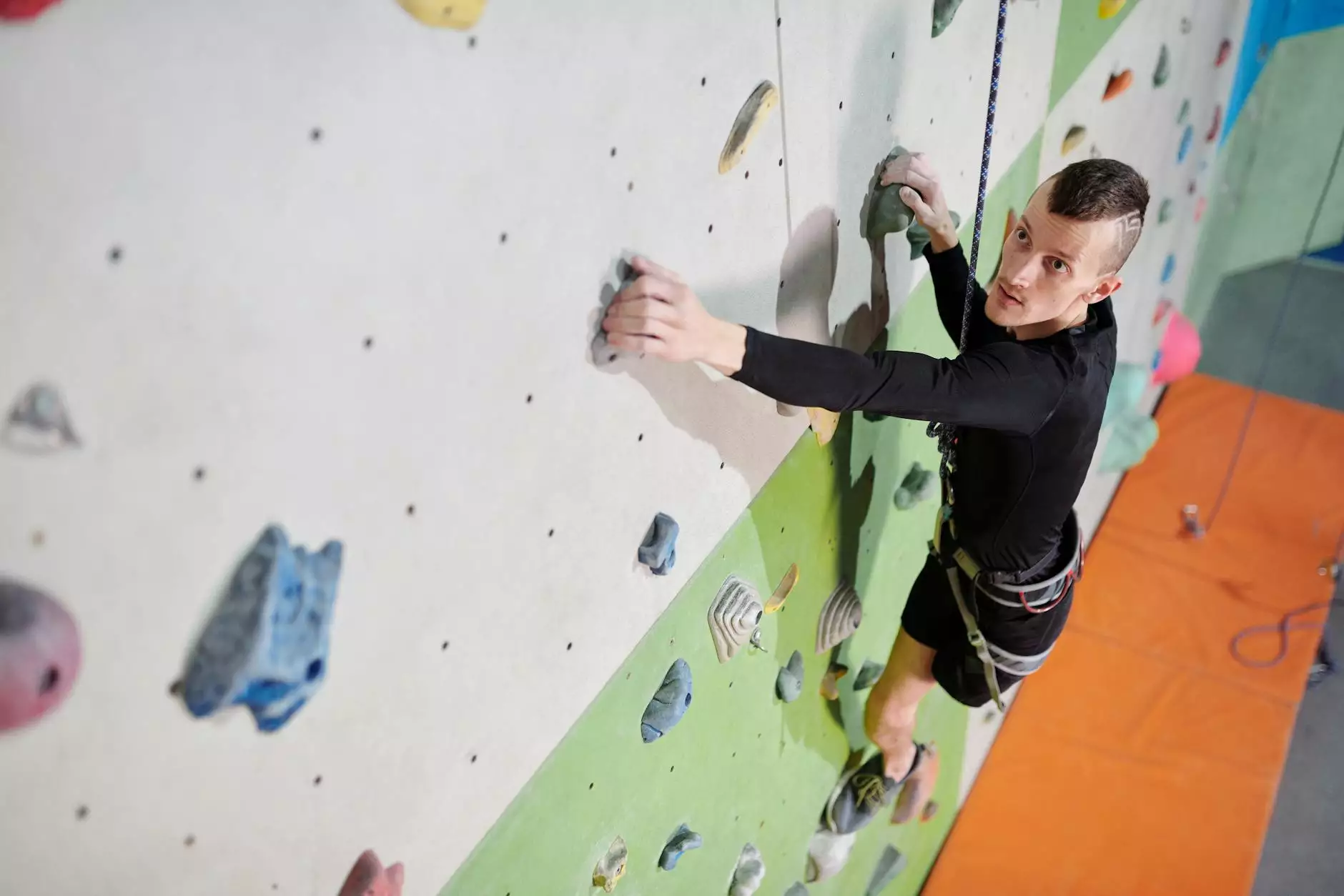 Introduction
Welcome to McKenna John J Architect, a leading name in heavy industry and engineering architecture. In this article, we will discuss the importance of reducing flood risk and the innovative solutions being implemented by our team. As experts in the field, we are committed to safeguarding communities and buildings from the devastating effects of floods.
The Impact of Flooding
Flooding poses a significant threat to both individuals and structures. It can cause immense property damage, disrupt daily life, and even lead to loss of life. In recent years, the frequency and intensity of floods have increased due to various factors, including climate change and urban development. It is crucial to address this issue by implementing effective flood risk reduction strategies.
Understanding Flood Risk
Before discussing the measures taken to reduce flood risk, it's important to have a clear understanding of what flood risk entails. Flood risk is determined by assessing factors such as past flooding history, topography, rainfall patterns, and infrastructure vulnerabilities. By comprehensively analyzing these factors, a tailored flood risk management plan can be developed.
McKenna John J Architect's Approach
At McKenna John J Architect, we believe in a proactive approach to flood risk reduction. Our team consists of experienced architects and engineers who specialize in designing flood-resistant structures and implementing sustainable drainage systems. We incorporate the latest technologies and strategies to ensure maximum protection against flooding.
Flood-Resistant Design
Our architects work closely with clients to create flood-resistant designs that not only prioritize safety but also aesthetics. By utilizing innovative materials and construction techniques, we ensure that buildings can withstand floodwaters without major damage. We consider factors such as building elevation, foundation design, and flood barriers to minimize the impact of flooding.
Sustainable Drainage Systems
In addition to flood-resistant design, sustainable drainage systems play a crucial role in reducing flood risk. We incorporate features such as permeable pavements, green roofs, and rainwater harvesting systems to effectively manage surface water runoff. These systems not only reduce the burden on the drainage infrastructure but also contribute to environmental sustainability.
Collaboration and Community Engagement
Reducing flood risk requires a collaborative approach involving multiple stakeholders, including local communities, government agencies, and engineering firms. At McKenna John J Architect, we actively engage with communities to raise awareness about flood risk mitigation. Through educational workshops, public consultations, and knowledge-sharing initiatives, we empower individuals to take proactive measures in flood-prone areas.
Innovation and Research
We are committed to staying at the forefront of flood risk reduction technologies and strategies. Our team conducts extensive research and collaborates with experts in the field to continuously improve our methods. We invest in cutting-edge tools and resources to assess flood vulnerabilities, model flood scenarios, and develop effective flood risk reduction plans for our clients.
Conclusion
Reducing flood risk is a complex task that requires expertise in heavy industry and engineering architecture. McKenna John J Architect is dedicated to providing comprehensive solutions to mitigate the impacts of flooding. Through flood-resistant design, sustainable drainage systems, community engagement, and continuous innovation, we strive to create safer and more resilient communities. Contact us today to learn more about our services and how we can assist you in reducing flood risk.