Is Vancouver Ready to Grow from Laneways to Living
Dec 18, 2019
Projects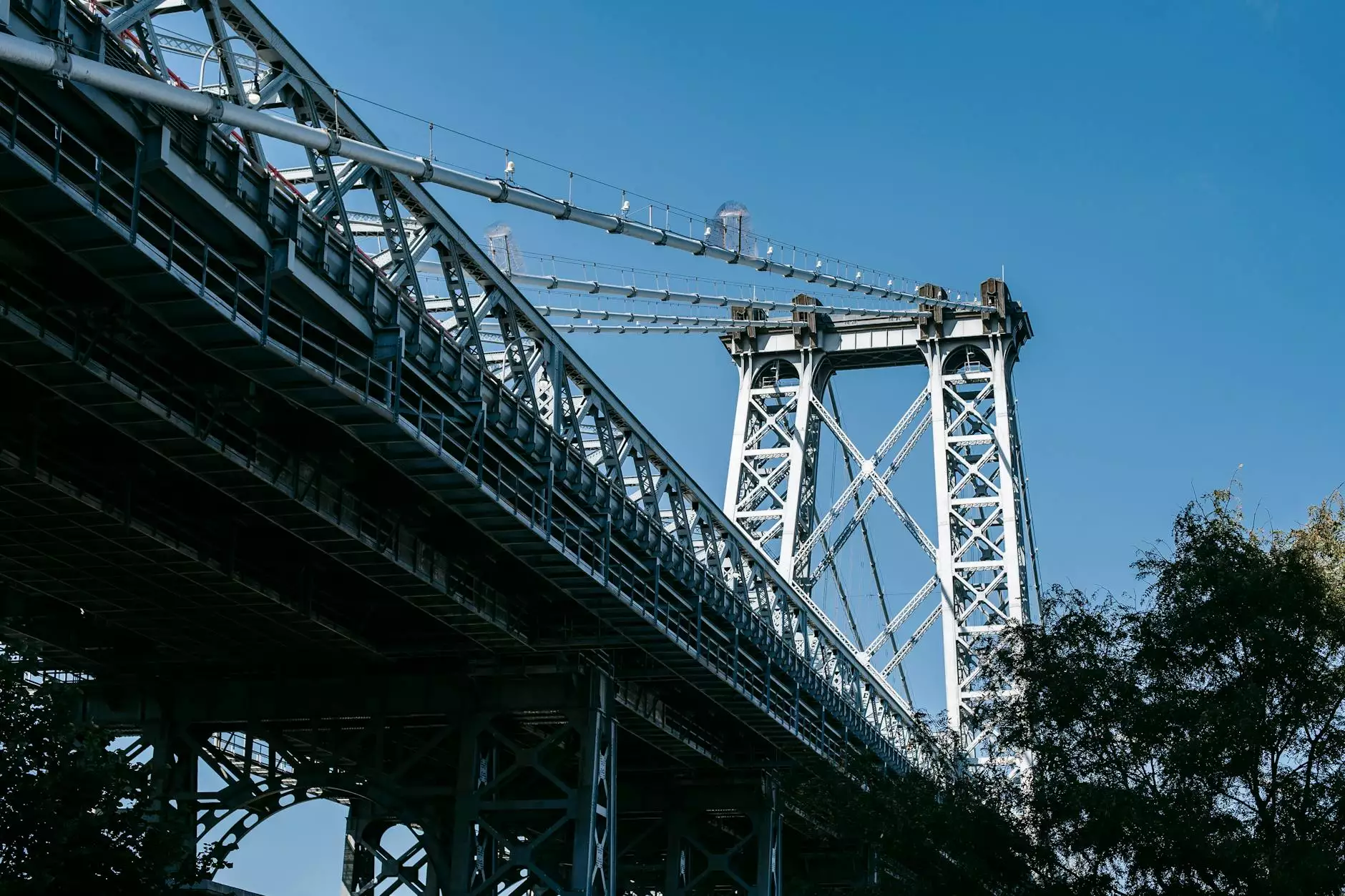 Vancouver, known for its stunning natural beauty and vibrant city life, has always been at the forefront of architectural innovation. As urban space becomes more limited, city dwellers are looking for new ways to maximize living areas without compromising the quality of life. One emerging trend that holds great potential is laneways living.
The Rise of Laneways Living
Laneways, traditionally used for vehicle access and servicing homes, are receiving a new lease on life as architects and urban planners reimagine them as viable residential spaces. The idea behind laneways living is to utilize these underutilized urban areas and transform them into unique, functional, and sustainable living solutions.
Laneway housing creates opportunities for homeowners to generate additional income through rental units, while simultaneously addressing the increasing demand for affordable housing options. These laneway homes can be often found in the rear yards of existing properties, seamlessly blending in with the existing architectural fabric of the neighborhood.
The Benefits of Laneways Living
There are several compelling benefits to embracing laneways living in Vancouver. Firstly, it offers a much-needed solution to the city's housing crisis. As the population grows and space becomes scarce, laneway housing can help alleviate the pressure on the housing market by creating new opportunities for urban dwellers.
Furthermore, laneways housing promotes sustainability and efficient land use. By optimizing unused spaces, Vancouver can reduce urban sprawl and preserve its green areas. Laneways living also encourages community-oriented living, as these unique dwellings can foster a sense of belonging and interaction among residents.
Challenges and Considerations
While the concept of laneways living holds great promise, there are also challenges and considerations that need to be addressed. First and foremost, proper planning and architectural design are essential to ensure that these laneway homes integrate seamlessly with the existing urban fabric of Vancouver.
Another critical aspect to consider is the impact on parking and transportation. As more laneway houses are introduced, it is crucial to provide adequate parking solutions for both the residents and the surrounding community. Additionally, public transportation must be easily accessible to serve the needs of the growing laneway population.
Local Government Support and Regulations
Vancouver's authorities have recognized the significance of the laneways living trend and have created specific policies and regulations to facilitate its growth. By streamlining the permitting process, reducing fees, and offering support to homeowners and architects, the city aims to encourage the development of laneway homes.
However, it is essential for aspiring laneway homeowners and architects to understand the local regulations and zoning requirements before embarking on any laneways living projects. McKenna John J Architect, with its extensive experience in the heavy industry and engineering - architecture category, can provide the necessary guidance and expertise to navigate through these regulations.
Unlocking the Potential of Laneways Living
Vancouver recognizes the potential of laneway housing in addressing the housing crisis, promoting sustainable development, and fostering community. By embracing laneways living, the city can create a more diverse and inclusive urban environment that meets the needs of its residents.
McKenna John J Architect is at the forefront of this architectural trend, offering expertise in laneway design and construction. With a focus on creating unique and functional spaces, they can help homeowners unlock the full potential of their laneway homes, ensuring that they are beautifully integrated into the surrounding neighborhood.
So, is Vancouver ready to grow from laneways to living? The answer is a resounding yes. With the right support, regulation, and innovative architectural design, laneways living has the potential to revolutionize urban living in Vancouver, and McKenna John J Architect is poised to be a driving force in this transformative journey.