Kenaidan Office Headquarters
May 11, 2023
Projects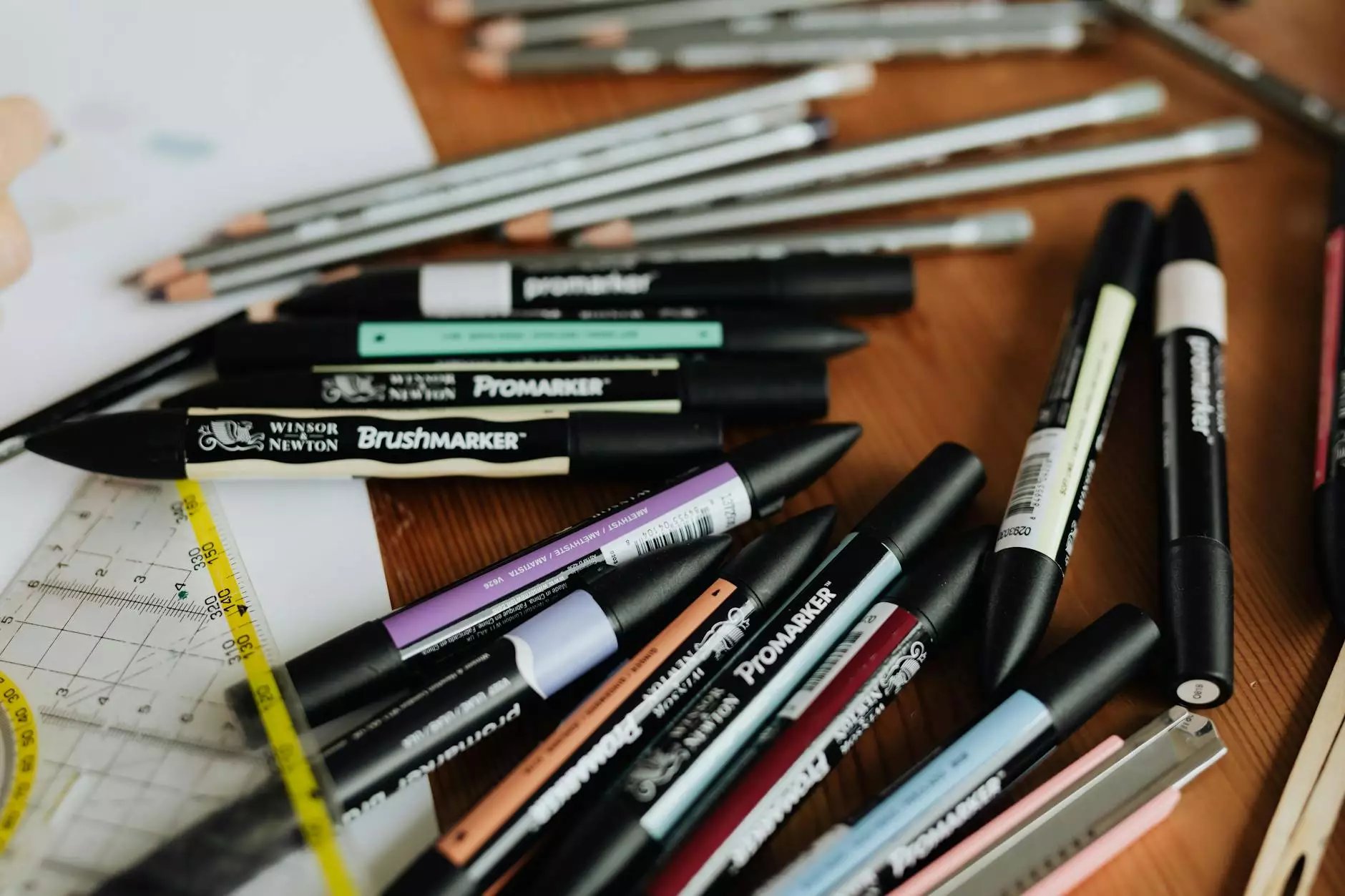 Introduction
Welcome to the Kenaidan Office Headquarters, a masterpiece of architectural design in the heavy industry and engineering field, brought to life by the talented team at McKenna John J Architect. We take pride in our expertise in creating exceptional office spaces that combine functionality, aesthetics, and innovation.
Unparalleled Design
The Kenaidan Office Headquarters sets a new benchmark for modern office buildings, exemplifying the perfect blend of form and function. Our team of skilled architects and engineers carefully crafted every aspect of the design, ensuring that it aligns with the company's vision and mission.
Sustainability at its Core
As environmentally conscious architects, we incorporated sustainable features into the Kenaidan Office Headquarters. The building utilizes advanced energy-efficient systems, including solar panels, LED lighting, and smart climate control. These sustainable practices not only reduce the environmental impact but also result in long-term cost savings for the business.
Inspiring Workspaces
The interior of the Kenaidan Office Headquarters is a testament to our commitment to creating inspiring work environments. The open-concept layout encourages collaboration and promotes a sense of community among employees. Natural light floods the space through large windows, creating a vibrant and energizing atmosphere.
Impeccable Engineering
Our expertise in heavy industry and engineering extends beyond architectural design. The Kenaidan Office Headquarters stands as a testament to our dedication to excellence in engineering. The structural integrity of the building is second to none, ensuring safety and longevity. Our team worked closely with industry experts to deliver a state-of-the-art facility that meets the highest standards.
Advanced Technology Integration
Innovation is a key aspect of our approach to architectural design. At the Kenaidan Office Headquarters, we integrated cutting-edge technology to enhance the functionality and efficiency of the workspace. From smart building automation systems to advanced data connectivity, every aspect of the building is designed to support the business's operations and enable seamless collaboration.
Aesthetically Pleasing
While functionality and engineering excellence are essential, we understand the importance of aesthetics in creating an exceptional office space. The Kenaidan Office Headquarters boasts a modern and timeless architectural design that captivates visitors and leaves a lasting impression. The careful selection of materials and attention to detail further enhances the overall appeal of the building.
Conclusion
At McKenna John J Architect, we take immense pride in our ability to deliver exceptional architectural designs in the heavy industry and engineering sector. The Kenaidan Office Headquarters stands as a testament to our expertise, showcasing our unique blend of innovation, sustainability, and functionality. Contact us today to discuss how we can elevate your next architectural project to new heights.