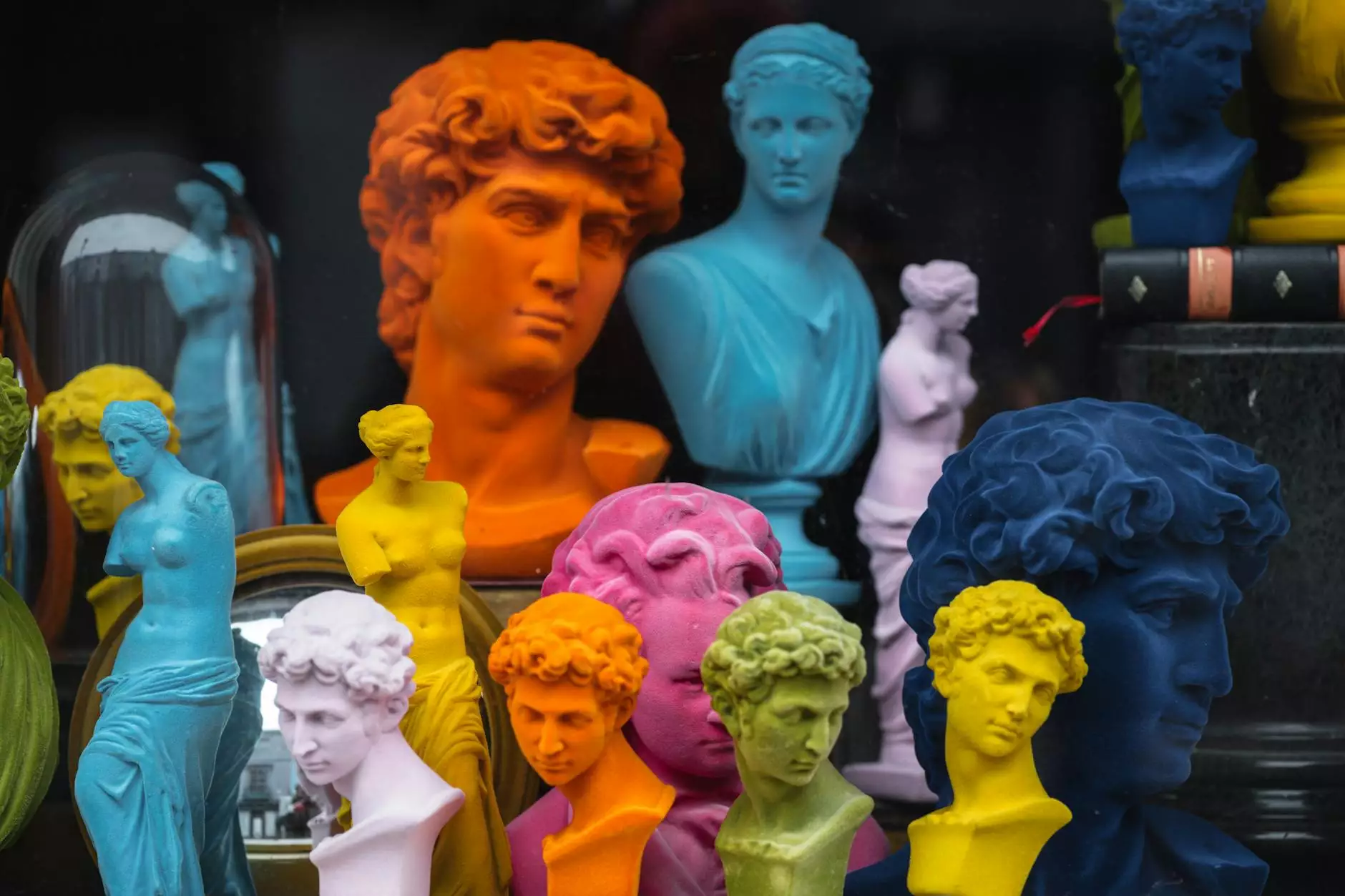 About David Duong
David Duong, a highly skilled architect at McKenna John J Architect specializes in heavy industry and engineering, particularly in the field of architecture. With expertise spanning several years, his dedication and passion for creating exceptional architectural designs have garnered him recognition in the industry.
Expertise in Heavy Industry and Engineering
David Duong's extensive knowledge in heavy industry and engineering makes him a valuable asset to McKenna John J Architect. He possesses a deep understanding of the unique challenges faced by architects in this field and excels in delivering innovative architectural solutions that align with the requirements of heavy industry projects.
Architectural Designs for Heavy Industry Projects
As an architect specializing in heavy industry and engineering, David Duong has worked on numerous projects ranging from factories and manufacturing plants to power plants and refineries. His skill set allows him to design structures that not only meet functional requirements but also incorporate elements of aesthetics.
Collaboration and Communication
David Duong strongly believes in the power of collaboration and effective communication when it comes to achieving successful architectural designs. He closely collaborates with clients, engineers, and project stakeholders to ensure that all aspects of the project are addressed and executed seamlessly.
Attention to Detail and Innovation
Attention to detail is the cornerstone of David Duong's architectural approach. He meticulously examines every aspect of a project, considering factors such as safety regulations, structural integrity, and environmental impact. His commitment to innovation enables him to incorporate cutting-edge technologies and sustainability measures into his designs.
Client Satisfaction and Project Success
David Duong prioritizes client satisfaction and strives to exceed expectations with every project he undertakes. By combining his technical expertise with a deep understanding of his clients' needs, he ensures that each design is tailored to their specific requirements, resulting in successful project outcomes.
Continued Professional Development
As an architect committed to excellence, David Duong consistently engages in continued professional development. He stays updated with the latest industry trends, building codes, and regulations to provide his clients with the most up-to-date and forward-thinking architectural solutions.
Contact David Duong
If you are seeking an architect experienced in heavy industry and engineering, David Duong at McKenna John J Architect can provide you with exceptional architectural designs that fulfill your project's requirements. Feel free to reach out to David Duong to discuss your project and explore how he can contribute to its success.