Gerry Chaput - Expert Architect at McKenna John J Architect
Apr 22, 2021
Appointments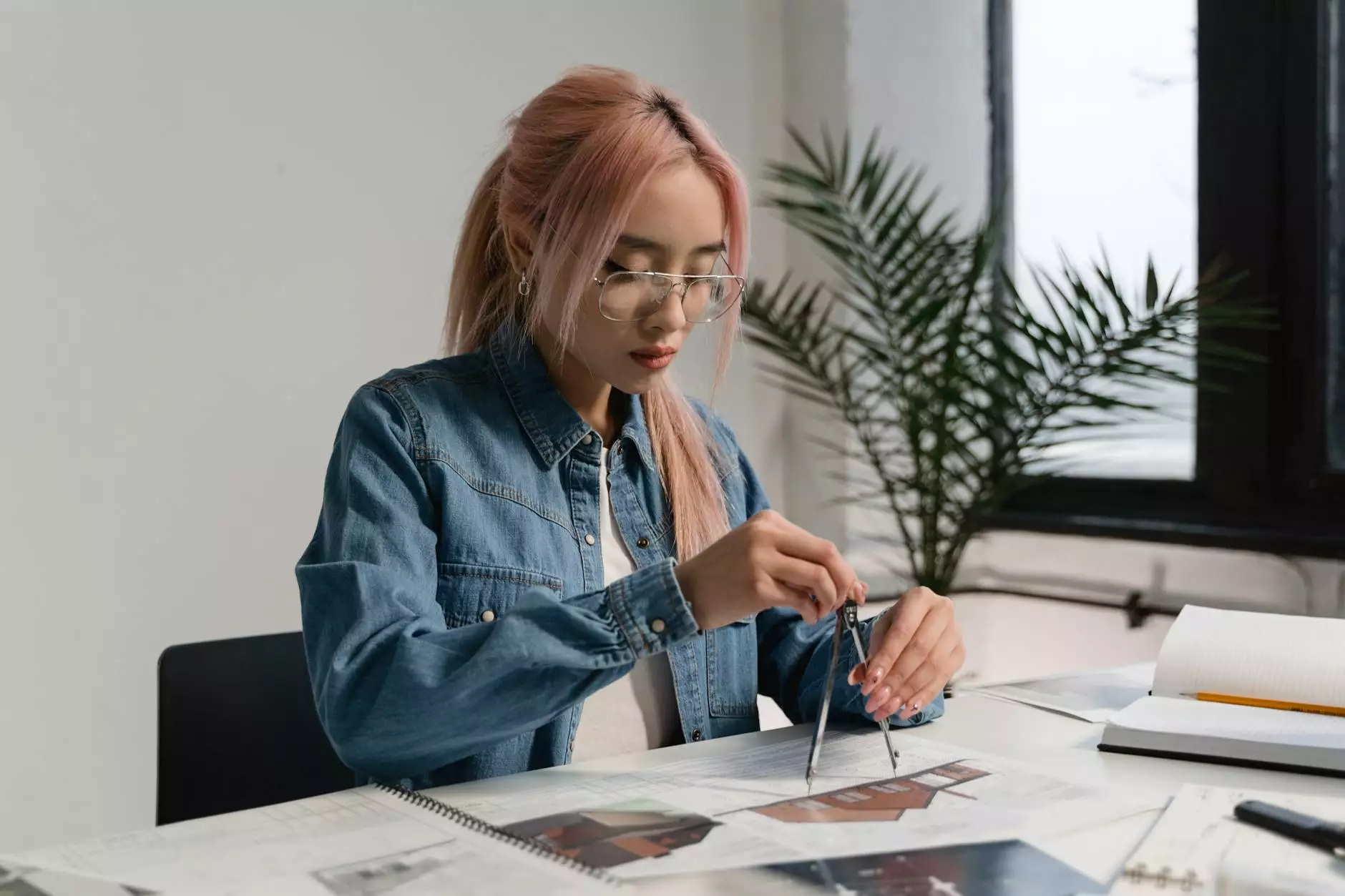 Introduction
Welcome to the profile page of Gerry Chaput, a highly-skilled architect at McKenna John J Architect. With a strong focus on heavy industry and engineering, Gerry brings forth a wealth of knowledge and expertise in the field of architecture. Explore Gerry's background, areas of specialization, and notable projects to understand the valuable contributions he brings to the team.
Background and Education
Gerry Chaput's journey in the field of architecture began with a solid educational foundation. He obtained his Bachelor's Degree in Architecture from a renowned institution, where he honed his skills and acquired a comprehensive understanding of architectural principles.
Driven by a passion for creating innovative designs and pushing boundaries, Gerry continued his education and received a Master's Degree in Architectural Engineering. This advanced degree equipped him with the technical expertise required to tackle complex projects in heavy industry and engineering.
Areas of Specialization
Gerry Chaput specializes in heavy industry and engineering architecture, where he thrives in developing cutting-edge designs that seamlessly integrate functionality, sustainability, and aesthetic appeal.
His expertise covers a wide range of areas, including:
Industrial complexes
Manufacturing facilities
Energy plants and refineries
Skyscrapers and high-rise buildings
Transportation infrastructure
Structural engineering
Notable Projects
Gerry Chaput has successfully led numerous notable projects that have had a significant impact on the heavy industry and engineering sectors. His dedication to excellence and attention to detail is evident in each project he undertakes.
Project A: Innovation Center
The Innovation Center, designed by Gerry Chaput, stands as a testament to his visionary approach. This state-of-the-art facility serves as a hub for research and development, fostering collaboration among industry experts and driving innovation in heavy industry technologies.
Project B: Sustainable Manufacturing Plant
Gerry's commitment to sustainable design led him to spearhead the creation of a cutting-edge manufacturing plant that optimizes energy efficiency and minimizes environmental impact. This project received widespread recognition for its innovative design and dedication to sustainability.
Project C: Iconic Skyscraper
One of Gerry's most prominent projects includes the design of a breathtaking skyscraper that redefines the city's skyline. Blending architectural ingenuity with structural integrity, this landmark structure serves as a symbol of technological advancements and urban development.
Conclusion
Gerry Chaput, an esteemed member of the McKenna John J Architect team, brings extensive expertise in heavy industry and engineering architecture. His unwavering commitment to delivering exceptional designs has earned him a stellar reputation in the field. Contact Gerry today to discuss your next architectural project and witness his passion and skills transform your vision into reality.