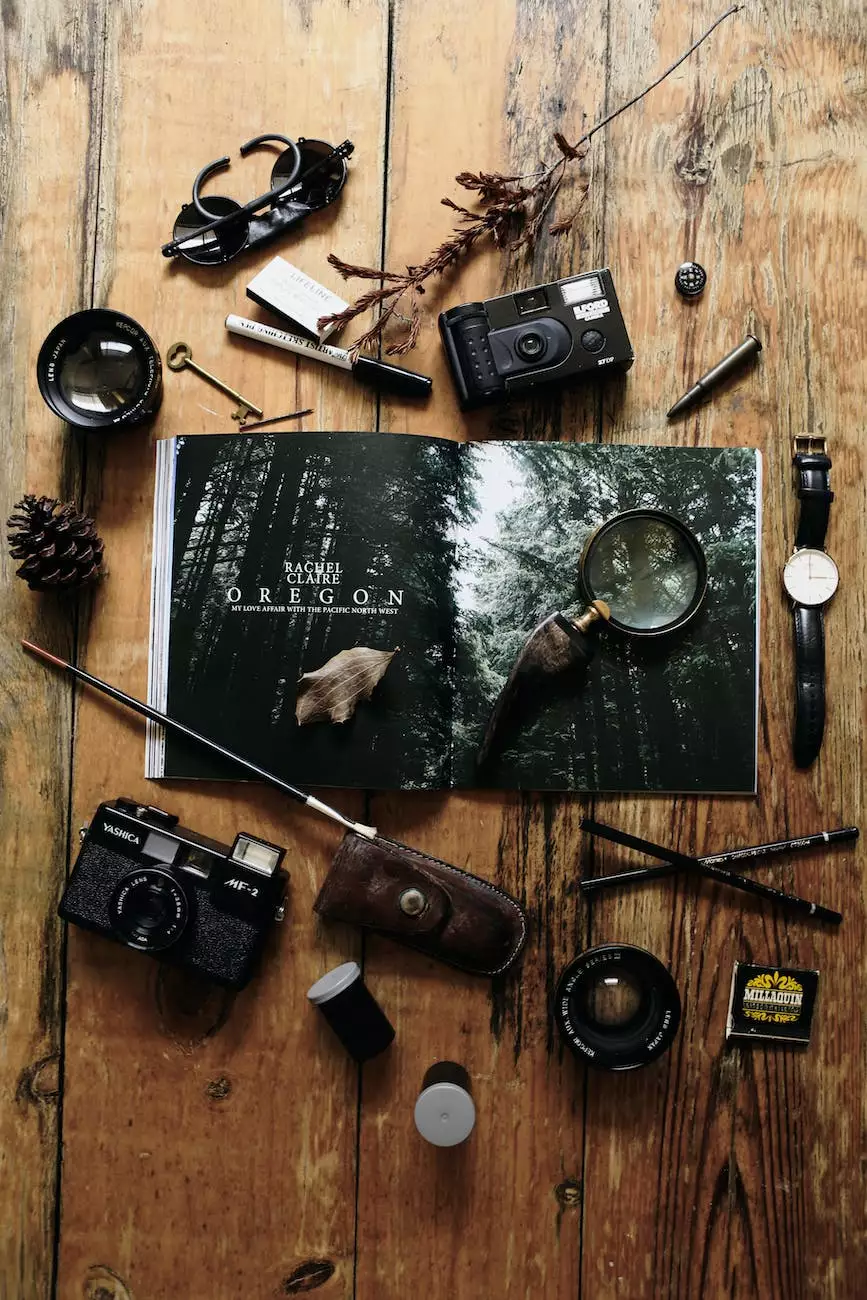 Introduction
Welcome to the profile of Stuart Jones, an exceptional architect at Arcadis IBI Group. With Mr. Jones' immense experience and expertise, McKenna John J Architect is proud to collaborate with him in the field of Heavy Industry and Engineering - Architecture.
About Stuart Jones
Stuart Jones is a highly talented architect, known for his innovative designs and meticulous attention to detail. With a passion for creating functional and visually stunning spaces, he has established himself as a key player in the architectural industry.
Experience and Expertise
With over 20 years of experience, Stuart Jones has an impressive portfolio of successful projects across various sectors. His expertise lies in the intersection of heavy industry and engineering, specializing in architecture that seamlessly integrates functionality, sustainability, and aesthetics.
Projects and Contributions
Throughout his career, Stuart Jones has been involved in numerous landmark projects that have shaped the architectural landscape. Some of his notable contributions include:
1. The Grand City Convention Center
The Grand City Convention Center, a state-of-the-art facility designed by Stuart Jones, is a testament to his ability to blend functionality and architectural elegance. The center has become a premier venue for national and international conferences, exhibitions, and events.
2. EcoScape Residential Complex
Stuart Jones played a pivotal role in the development of the EcoScape Residential Complex. This sustainable and eco-friendly complex showcases his commitment to creating environmentally conscious spaces without compromising on aesthetic appeal.
3. Industrial Park Redevelopment
Recognizing the need to revitalize underutilized industrial areas, Stuart Jones spearheaded the redevelopment of an industrial park, transforming it into a vibrant mixed-use space that accommodates both businesses and recreational facilities.
Collaboration with McKenna John J Architect
Stuart Jones and McKenna John J Architect have formed a successful partnership that combines their expertise in heavy industry and engineering architecture. Together, they have executed remarkable projects that have received widespread acclaim for their innovation and functionality.
The Architecture of the Future
Stuart Jones firmly believes in the power of architecture to shape a better future. He actively advocates for sustainable design principles and continually pushes the boundaries of what is possible in architectural solutions.
Conclusion
Stuart Jones, an invaluable member of the Arcadis IBI Group, has made a remarkable impact on the architectural world. With his visionary designs and unwavering commitment to excellence, he has set new standards for the industry. Collaborating with McKenna John J Architect, Mr. Jones continues to create architectural masterpieces that inspire and captivate.