Cumberland Avenue Streetscape Improvements
Jun 15, 2022
Projects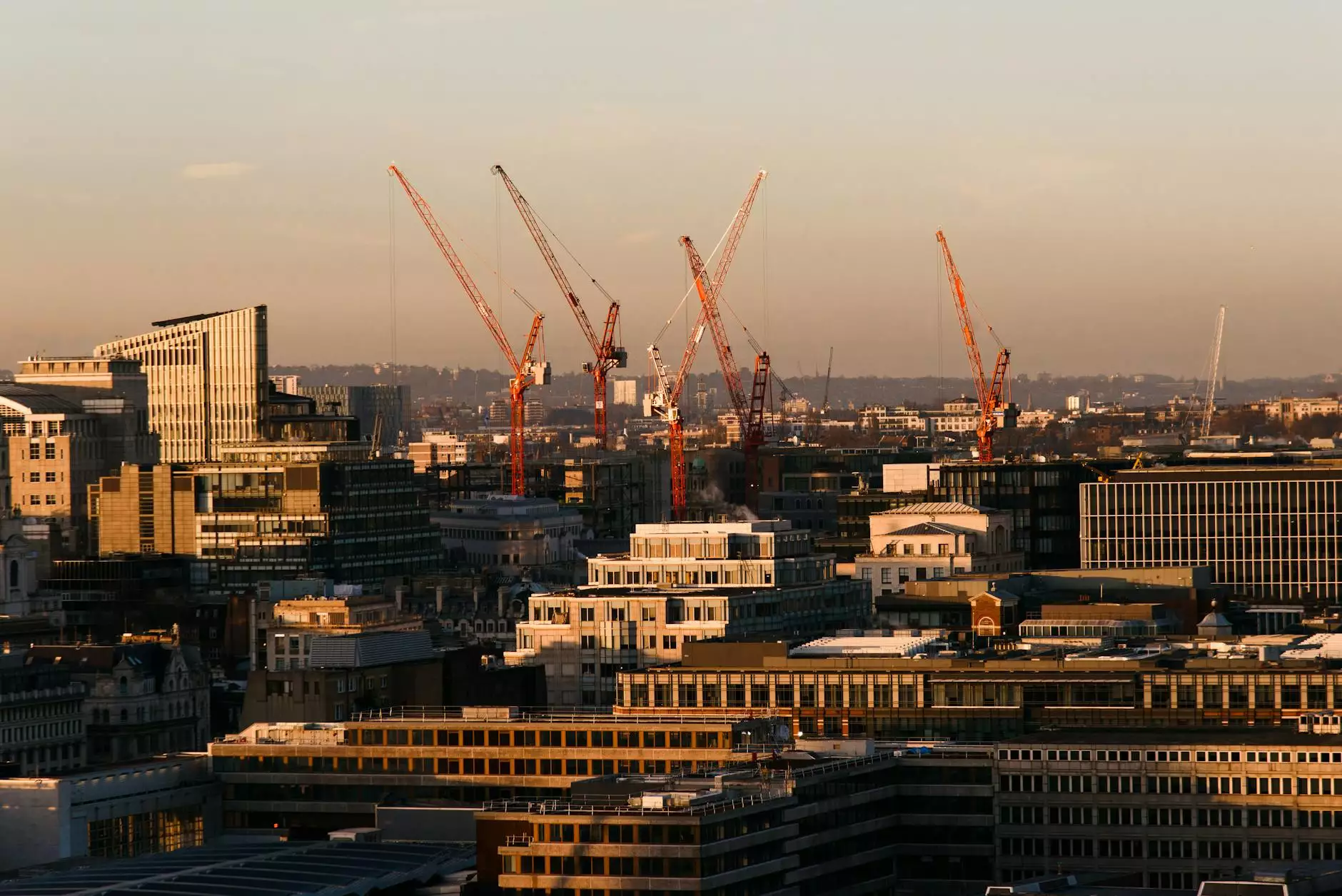 The Transformation of Cumberland Avenue
The Cumberland Avenue Streetscape Improvements project, undertaken by McKenna John J Architect, has brought a remarkable transformation to one of the city's major thoroughfares. This ambitious venture aimed to reinvent the streetscape, revitalizing the urban space and creating a vibrant, pedestrian-friendly environment.
Designing for Functionality and Aesthetics
At McKenna John J Architect, we believe that great architecture seamlessly merges functionality with aesthetics. With this in mind, we intricately designed the Cumberland Avenue Streetscape Improvements to serve both the needs of the community and to make an artistic statement.
The project incorporated various design elements, such as:
Enhanced Pedestrian Experience: Prioritizing the safety and comfort of pedestrians, we created wider sidewalks, installed additional street lighting, and added seating areas throughout the streetscape.
Sustainable Landscaping: The inclusion of lush green spaces and carefully selected vegetation not only enhanced the visual appeal but also improved air quality, reducing the environmental impact.
Mixed-Use Zones: We integrated designated zones for commercial activities, restaurants, and public art installations, fostering a sense of community and economic growth.
Improved Traffic Flow: Through meticulous traffic planning and optimized road design, we were able to ensure smoother vehicular movement without encroaching on the pedestrian domain.
Positive Community Impact
The Cumberland Avenue Streetscape Improvements have had a profound impact on the community. The project has revitalized the area, attracting new businesses, increasing foot traffic, and transforming Cumberland Avenue into a dynamic urban hub.
With improved accessibility and a stronger sense of place, the streetscape has become a sought-after destination for locals and visitors alike. The carefully curated design elements have not only beautified the space but also fostered a sense of community pride.
The project has been instrumental in revitalizing the local economy, creating job opportunities, and boosting property values in the surrounding area. Cumberland Avenue now stands as a testament to the transformative power of thoughtful architectural design.
Why Choose McKenna John J Architect?
As experts in heavy industry and engineering within the architecture field, McKenna John J Architect brings a wealth of experience and innovation to every project.
Our team of highly skilled professionals is dedicated to creating spaces that harmonize with their surroundings, adding value to both the built environment and the community it serves. With a careful blend of functionality, aesthetics, and sustainability, we help our clients achieve their vision while exceeding their expectations.
Contact Us for Inspired Architectural Solutions
Are you searching for an architectural partner that can transform your vision into reality? Look no further than McKenna John J Architect. Contact us today to discuss your upcoming project and let us demonstrate how our expertise can elevate your architectural aspirations.