825 Pacific Artist Hub
Mar 21, 2022
Projects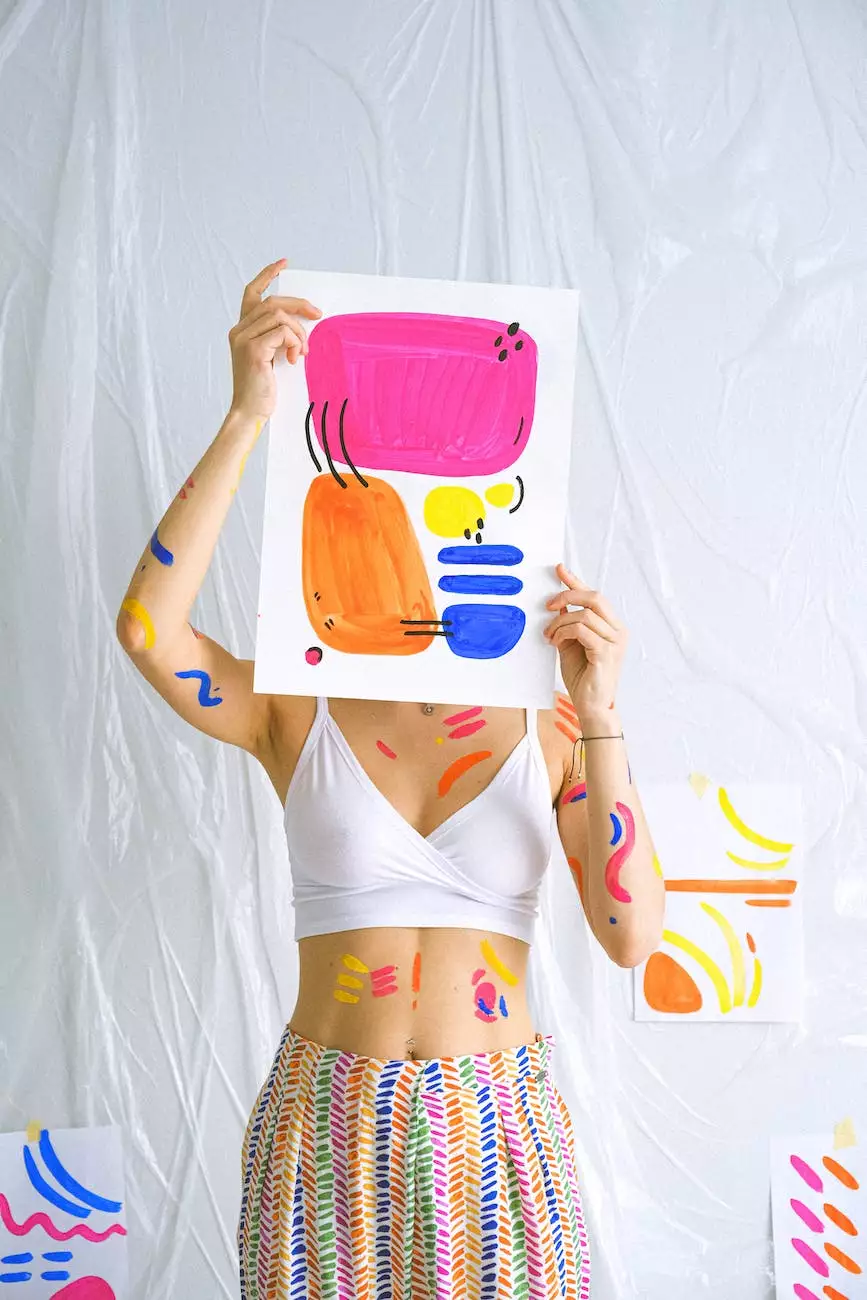 About McKenna John J Architect
Welcome to McKenna John J Architect, a leading name in Heavy Industry and Engineering - Architecture. With a passion for innovation and meticulous craftsmanship, we pride ourselves on delivering exceptional architectural solutions. Our team is dedicated to creating artistically-inspired spaces that harmonize form, function, and sustainability.
Exploring 825 Pacific Artist Hub
Experience the unique project, 825 Pacific Artist Hub, crafted by McKenna John J Architect. This artistic haven is a testament to our commitment to design excellence. We understand the importance of fostering creativity, and this hub aims to provide a conducive space where artists can thrive.
Nestled in a vibrant neighborhood, 825 Pacific Artist Hub stands as an architectural marvel. Our design team worked tirelessly to create a space that seamlessly combines aesthetics with practicality. The hub embodies the spirit of collaboration, with various studios and common areas that encourage artistic dialogue and inspiration.
Design and Construction Process
Conceptualization
At McKenna John J Architect, we believe that a strong conceptual foundation is crucial for every project. When envisioning 825 Pacific Artist Hub, we extensively researched local art communities, studying their unique requirements and aspirations. Our goal was to create a space that not only accommodates artists' needs but also nurtures their creative energy.
Collaborative Approach
To ensure the success of the project, we collaborated closely with the artists themselves. Understanding their perspectives and incorporating their feedback allowed us to create a truly tailored space. By involving the community in the design process, we fostered a sense of ownership and pride among the artists who would call the hub their creative home.
Functional Design
Our team expertly combined functionality and aesthetics in every aspect of 825 Pacific Artist Hub. We meticulously planned the layout to maximize natural light and optimize space utilization. State-of-the-art technology and energy-efficient solutions were seamlessly integrated. Additionally, we prioritized sustainable materials and construction practices, ensuring a greener future.
Features of 825 Pacific Artist Hub
Studio Spaces
The hub consists of well-designed, versatile studios that cater to different artistic disciplines. From painting to sculpting, photography to music, each studio offers ample space for artists to explore their craft. Natural lighting and flexible work areas promote creativity and productivity.
Gallery and Exhibition Area
Art deserves to be shared, which is why we designated a visually stunning gallery and exhibition area within the hub. This space serves as a hub for showcasing both established and emerging artists' works. It fosters interconnectivity and provides opportunities for artists to engage with the community.
Collaboration Spaces
Collaboration lies at the heart of artistic growth. The hub boasts inviting common areas where artists can come together, exchange ideas, and collaborate on projects. These spaces are intelligently designed to encourage interactions, fostering a sense of camaraderie and the potential for exciting creative collaborations.
Workshops and Learning Centers
Continuing education is vital for artists to refine their skills and explore new mediums. 825 Pacific Artist Hub offers dedicated learning centers and well-equipped workshops. These spaces empower artists to expand their knowledge, experiment with new techniques, and nurture their artistic growth.
Why Choose McKenna John J Architect
McKenna John J Architect has a long-standing reputation for delivering outstanding architectural solutions, and our work on 825 Pacific Artist Hub exemplifies our commitment to excellence. When you choose us for your Heavy Industry and Engineering - Architecture needs, you benefit from:
Unparalleled expertise and experience in the field
A collaborative and client-centric approach
Innovative designs that prioritize functionality and aesthetics
Sustainable and environmentally conscious solutions
Attention to detail throughout the design and construction process
A deep understanding of artistic and creative requirements
Whatever your architectural needs may be, our team at McKenna John J Architect is dedicated to surpassing your expectations. Contact us today to discuss your project requirements or to learn more about our portfolio. We look forward to being a part of your architectural journey!