Boca Raton Center for Arts and Innovation
Apr 19, 2019
Projects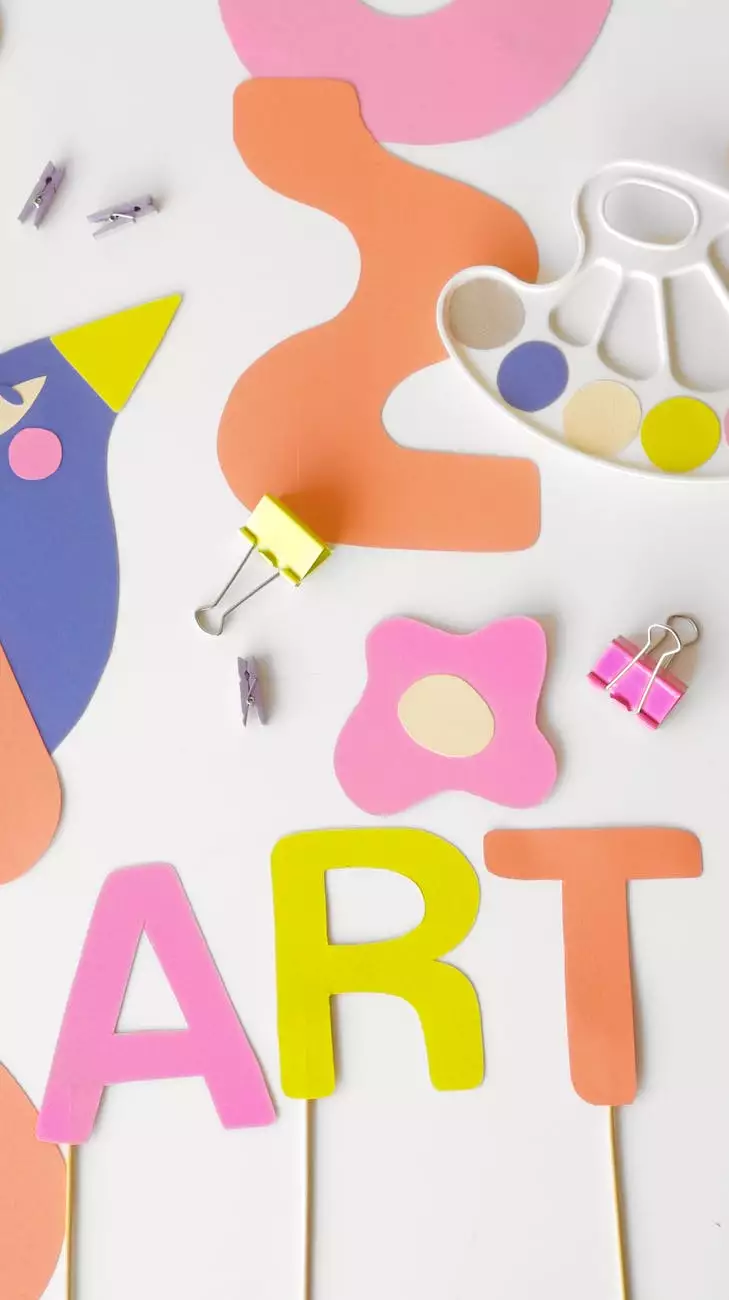 Transforming the Arts Community with Innovation and Design
McKenna John J Architect is proud to present the breathtaking Boca Raton Center for Arts and Innovation, a masterpiece architectural project developed by our team of experts. With a focus on heavy industry and engineering within the field of architecture, we bring forth a commitment to superior design, innovation, and creativity that sets us apart.
A Thriving Hub for Creativity and Inspiration
Nestled in the vibrant city of Boca Raton, Florida, the Center for Arts and Innovation stands tall as a beacon of artistic expression and cultural enrichment. Our team of talented architects and designers have meticulously crafted this iconic structure to provide an inspiring environment for artists, performers, and the community at large.
Unveiling Unparalleled Design
Step inside the Center for Arts and Innovation and experience the harmonious fusion of contemporary aesthetics and cutting-edge functionality. Every corner reflects the vision of McKenna John J Architect, highlighted by the meticulous attention to detail and the innovative use of space.
The Center as a Catalyst for Creativity
The Boca Raton Center for Arts and Innovation serves as the heart of the city's artistic landscape. It proudly hosts a wide range of captivating events, exhibitions, performances, and workshops, creating a space that nurtures artistic growth and cultural interactions. From theater productions to contemporary art showcases, this dynamic center celebrates the diversity and evolution of the arts.
IBI Projects: Pushing Boundaries, Inspiring Innovation
As part of our commitment to pushing the boundaries of architectural excellence, the Boca Raton Center for Arts and Innovation is one of the outstanding projects undertaken by IBI Group, a renowned leader in the architectural industry. Together, we bring our expertise, creative flair, and a deep understanding of heavy industry and engineering to create spaces that captivate and inspire.
Creating Architectural Marvels
Our collaboration with IBI Group on the Center for Arts and Innovation showcases our ability to seamlessly blend form, function, and innovation. From the initial conceptualization to the final execution, our combined efforts have resulted in a structure that is not only visually striking but also delivers exceptional functionality and efficiency.
Transforming the Arts Landscape
The impact of the Boca Raton Center for Arts and Innovation extends beyond its physical presence. It has redefined the landscape of the arts by creating an inclusive and engaging environment for artists, art enthusiasts, and the local community. Our commitment to innovative design has paved the way for a cultural revival, encouraging the exploration and celebration of artistic expressions of all kinds.
Join Us on a Journey of Innovation
At McKenna John J Architect, our passion for architecture, heavy industry, and engineering drives us to constantly explore new possibilities and redefine the boundaries of innovation. The Boca Raton Center for Arts and Innovation stands as a testament to our dedication to transforming spaces into art forms.
Explore the immersive experience that our architectural marvel offers, and witness firsthand the transformative power of design. Join us on this extraordinary journey and be a part of the evolution of the arts community.
Experience the merging of contemporary aesthetics and functionality
Discover a dynamic hub for artistic expression and cultural interactions
Witness architectural excellence and expertise in heavy industry and engineering
Immerse yourself in captivating events, exhibitions, and performances
Celebrate the diversity and evolution of the arts
Let the Boca Raton Center for Arts and Innovation ignite your imagination and inspire your artistic spirit. Get in touch with McKenna John J Architect today to explore how we can bring innovation and creativity to your next architectural project.