The Inspiring Architecture of Hockinson Middle School
Oct 6, 2017
Projects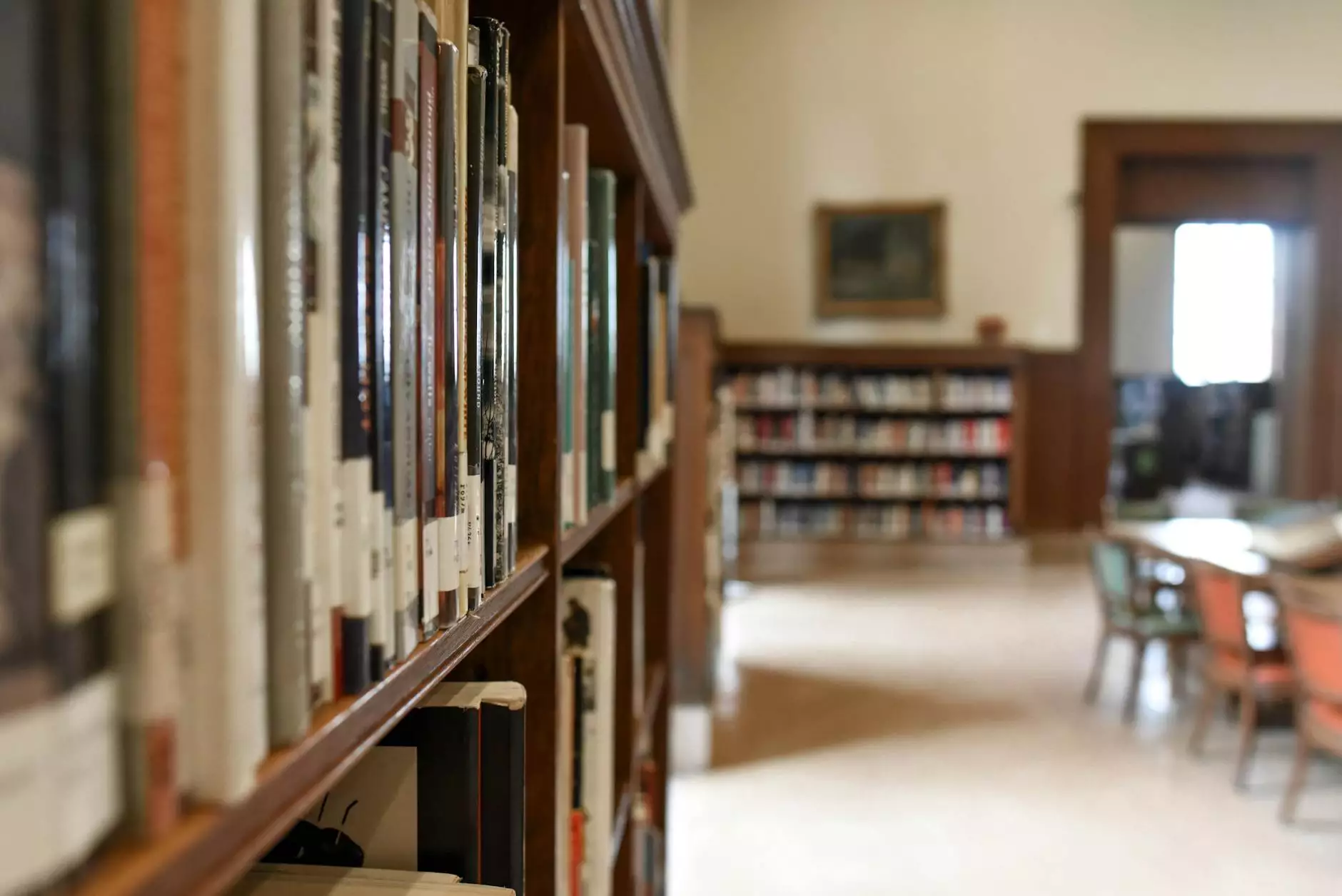 Built by McKenna John J Architect - Pioneers in Heavy Industry and Engineering - Architecture
Hockinson Middle School, designed and constructed by McKenna John J Architect, stands as a testament to exceptional architectural innovation in the realm of education. With a vision to create an inspiring and functional learning environment, McKenna John J Architect has surpassed expectations once again.
Unveiling the Architecture
The design of Hockinson Middle School seamlessly blends aesthetics, functionality, and sustainability. Every aspect of the architecture has been carefully considered to provide an optimal learning experience for students and educators alike.
1. Cutting-Edge Design Features
The architectural masterpiece of Hockinson Middle School incorporates cutting-edge design features that promote productivity, creativity, and collaboration. The building's layout embraces natural lighting, with strategically placed windows and skylights that flood the interiors with an abundance of natural light. This not only reduces energy consumption but also creates a refreshing and vibrant atmosphere conducive to learning.
2. Comprehensive Learning Spaces
Hockinson Middle School offers a wide range of comprehensive learning spaces designed to cater to diverse educational needs. The classrooms are thoughtfully designed to optimize acoustics, ensuring clear communication between teachers and students. Additionally, flexible furniture arrangements allow for versatile teaching methods, fostering dynamic and engaging learning experiences.
The school also boasts specialized facilities, including state-of-the-art science and technology labs, art studios, and a well-equipped library. These dedicated spaces encourage exploration, experimentation, and creative expression, nurturing the talents and interests of the students.
3. Embracing Sustainability
McKenna John J Architect takes pride in incorporating sustainable practices into their architectural designs. Hockinson Middle School stands as a beacon of sustainable architecture, with features such as solar panels, rainwater harvesting systems, and energy-efficient technologies. The school's commitment to sustainability not only reduces its ecological footprint but also serves as a powerful educational tool, inspiring students to become environmentally conscious citizens.
Embracing Innovation and Excellence
By partnering with McKenna John J Architect, the Hockinson School District has aligned their vision for educational excellence with pioneering architectural expertise. Every intricate detail reflects the commitment to creating a nurturing and conducive environment that empowers students to excel academically and personally.
Conclusion
Hockinson Middle School, a collaborative effort between McKenna John J Architect and the Hockinson School District, exemplifies the power of forward-thinking design in the field of education. With an emphasis on innovation, functionality, and sustainability, this architectural marvel sets a benchmark for future educational institutions.
Explore the remarkable journey behind the creation of Hockinson Middle School and witness firsthand how McKenna John J Architect continues to push boundaries in Heavy Industry and Engineering - Architecture.