Hospice Kingston - Architectural Excellence in Promoting Healing and Comfort
May 15, 2019
Projects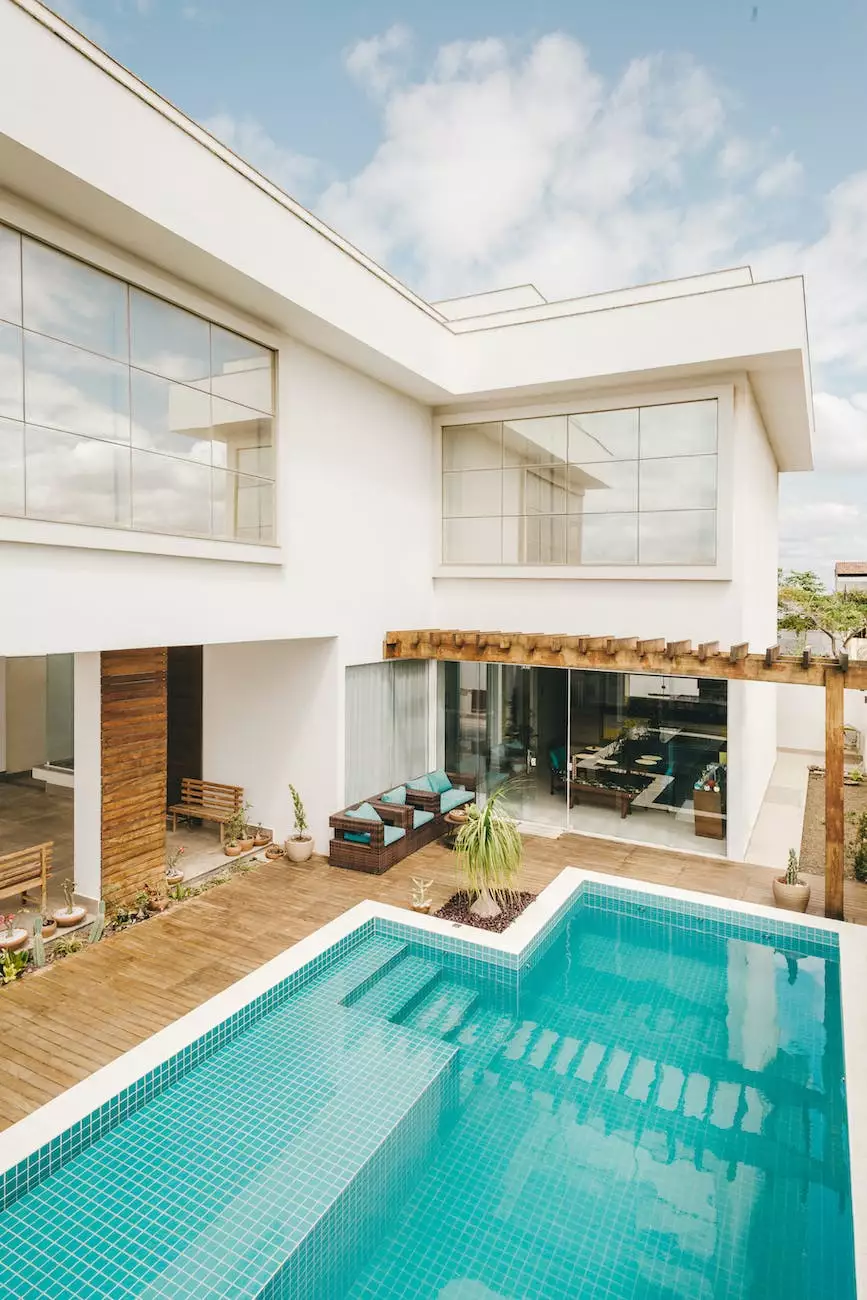 McKenna John J Architect - Bringing Innovative Designs to Hospice Buildings
Welcome to Hospice Kingston, where holistic care and compassionate support converge to provide comfort and dignity for individuals facing end-of-life journeys. At McKenna John J Architect, we are honored to have been entrusted with creating architectural masterpieces that seamlessly blend functionality, aesthetics, and a nurturing environment in Hospice Kingston.
Creating Healing Spaces
In the realm of architecture, few projects are as meaningful and impactful as designing hospice facilities. Our team at McKenna John J Architect understands the significance of hospice care and its role in providing solace, support, and serenity during a challenging time. With our deep understanding of the human experience, we bring a unique perspective to every hospice project we undertake.
Our design philosophy is rooted in the belief that the physical space plays a crucial role in nurturing emotional well-being. We believe that a well-designed and thoughtfully planned environment can offer comfort, peace, and healing to patients, families, and caregivers alike. With this conviction, we approach every Hospice Kingston project with passion, creativity, and dedication.
Innovative Designs
At McKenna John J Architect, we pride ourselves on pushing the boundaries of conventional architectural norms. Our team of talented architects and designers collaborate closely with Hospice Kingston stakeholders to understand their unique vision and requirements.
We strive to create designs that not only meet functional needs but also inspire awe and create a welcoming atmosphere. From the moment one steps into a Hospice Kingston building, they are embraced by a sense of tranquility, warmth, and reassurance.
Our innovative designs incorporate natural elements, soothing colors, and harmonious spaces to create an environment that facilitates healing and supports emotional well-being. Every detail, from the arrangement of rooms to the choice of materials, is carefully considered to craft an ambiance that promotes comfort and peace.
Quality Craftsmanship and Execution
Translating our innovative designs into reality requires exceptional craftsmanship and attention to detail. At McKenna John J Architect, we work hand in hand with skilled craftsmen and construction teams to ensure the highest quality of execution.
From the selection of superior materials to the precision of every cut and joinery, we take pride in delivering architectural spaces of unparalleled excellence. Our commitment to quality craftsmanship extends to every aspect of a Hospice Kingston project, as we understand the significance of creating environments that convey care, compassion, and dignity.
Enduring Legacy of McKenna John J Architect
With a rich portfolio of successful Hospice Kingston projects, McKenna John J Architect continues to make a lasting imprint on the landscape of architectural excellence in Heavy Industry and Engineering - Architecture. Our dedication to creating spaces that promote healing, comfort, and support has garnered recognition and acclaim in the architectural community.
Our collaborative approach and unwavering commitment to the holistic well-being of patients, families, and caregivers shine through in every architectural masterpiece we create. Just as Hospice Kingston strives to provide exceptional care, we aim to surpass expectations with our designs that bring solace, strength, and hope.
Conclusion
When it comes to architectural excellence in Hospice Kingston, McKenna John J Architect stands out as a leader. Our firm's deep understanding of the unique needs of hospice care, coupled with our innovative designs and commitment to quality, sets us apart in the industry.
Through our creative vision, attention to detail, and dedication to creating healing spaces, we continue to transform the landscape of Hospice Kingston. Join us as we celebrate the power of architecture in promoting comfort, dignity, and peace during life's most challenging moments.