Mason Corridor BRT
Aug 23, 2018
Projects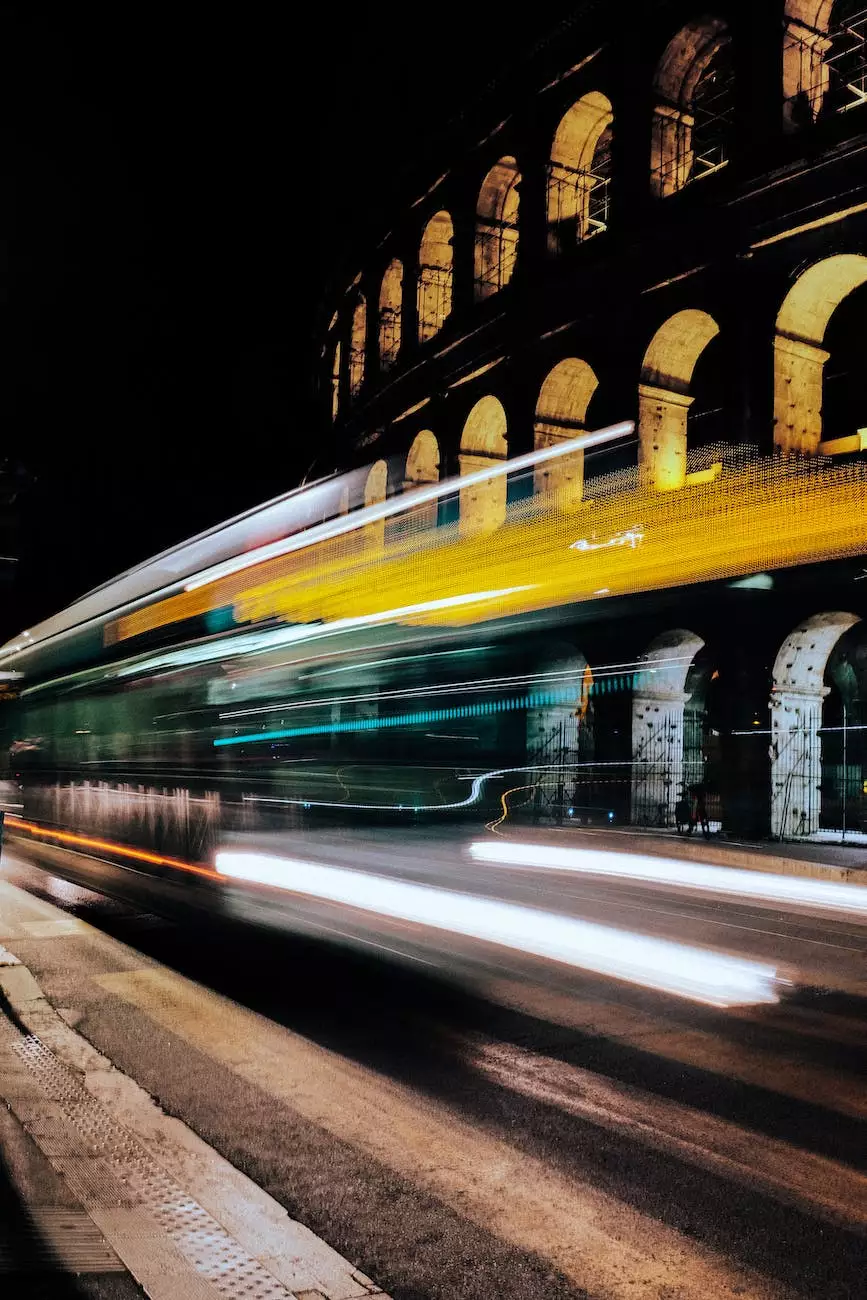 Welcome to McKenna John J Architect, a leading architectural firm specializing in heavy industry and engineering - architecture. With our unrivaled expertise and commitment to excellence, we have successfully transformed numerous transportation infrastructure projects, including the Mason Corridor BRT. Let us take you on a journey through this remarkable project that showcases our innovative design solutions and unparalleled craftsmanship.
The Mason Corridor BRT Project
The Mason Corridor BRT (Bus Rapid Transit) project is a landmark transportation initiative aimed at improving public transit in the corridor between the University of Northern Colorado and Midtown Fort Collins. The BRT system offers enhanced mobility and convenience to commuters and residents, reducing travel times and alleviating congestion on local roadways.
Design and Planning
At McKenna John J Architect, we were honored to be entrusted with the design and planning of the Mason Corridor BRT project. Our team of experienced architects, engineers, and urban planners collaborated closely to create a cutting-edge transit system that seamlessly integrates with the surrounding environment while prioritizing efficiency and sustainability.
Key considerations during the design and planning phase included:
Optimal station locations to ensure easy access for passengers
Safe pedestrian and bicycle infrastructure integration
Efficient traffic flow management
Integration with existing public transportation systems
Minimization of environmental impact
Architectural Elements
One of the defining aspects of the Mason Corridor BRT project is its exceptional architectural design. Our team carefully crafted modern, aesthetically pleasing stations that complement the surrounding urban landscape, enhancing the overall visual appeal of the corridor. These stations not only serve as functional transit hubs but also contribute to creating vibrant and engaging public spaces.
The architectural elements of the Mason Corridor BRT project include:
Sleek and contemporary station structures
High-quality materials built to withstand heavy use and harsh weather conditions
Ample seating and sheltered waiting areas for passenger comfort
Intuitive wayfinding signage and visual information systems for easy navigation
Environmental Sustainability
As advocates for sustainable design, we incorporated several environmentally friendly features into the Mason Corridor BRT project. These initiatives not only minimize the ecological footprint of the transit system but also contribute to a healthier and more livable community:
Energy-efficient lighting systems
Solar panels to generate clean energy
Low-maintenance landscaping using native plants
Stormwater management techniques to reduce water runoff
Contact Us for Expert Architectural Services
Are you looking to transform your transportation infrastructure? At McKenna John J Architect, we excel in delivering exceptional architectural design and engineering solutions that surpass client expectations. Whether you need assistance with BRT systems, airports, or any other architectural project, our team is ready to make your vision a reality. Contact us today to discuss your project requirements and explore the possibilities!