Industrial Revolution: Renewing the Rust Belt
Mar 9, 2021
Portfolio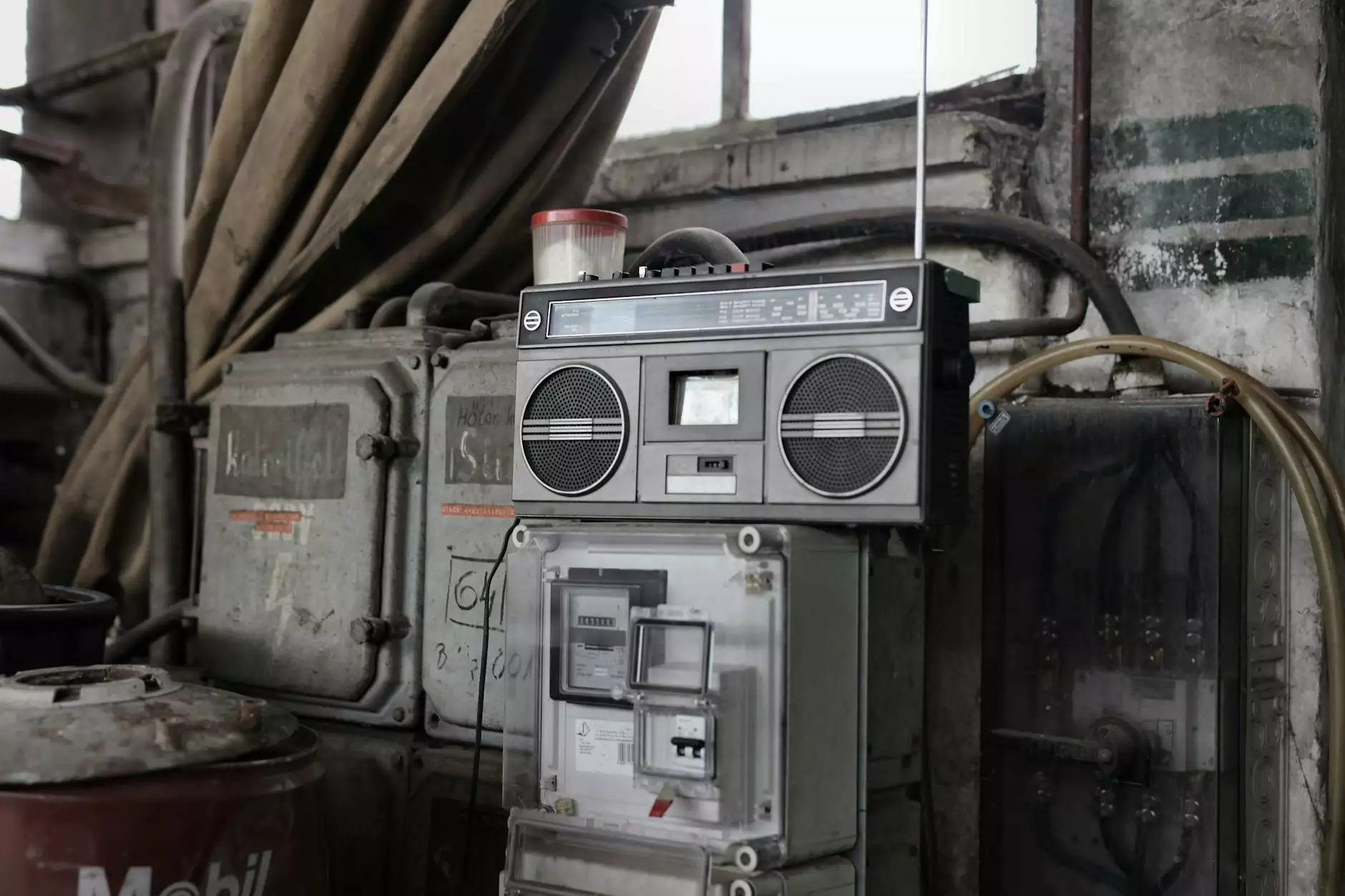 The Transformation of the Rust Belt
The Rust Belt, once a vibrant hub of heavy industry in the United States, has undergone a remarkable transformation thanks to the ongoing Industrial Revolution. McKenna John J Architect, a renowned firm specializing in heavy industry and engineering architecture, has been at the forefront of this renewal. Through innovative designs and sustainable practices, we have played a vital role in revitalizing the heartland.
Embracing Innovation
At McKenna John J Architect, we understand the importance of embracing the latest technological advancements and design principles. Our team of skilled architects and engineers strive to push the boundaries of what is possible in architectural design, utilizing cutting-edge materials and sustainable construction techniques.
Building a Sustainable Future
One of the key principles driving our work is sustainability. We believe that architecture should not only be aesthetically pleasing but also environmentally responsible. Our projects prioritize energy efficiency, waste reduction, and the integration of renewable resources. By incorporating sustainable practices into our designs, we contribute to the long-term well-being of both the community and the planet.
Revitalizing Infrastructure
The revitalization of the Rust Belt extends beyond aesthetics and sustainability; it also involves the transformation of outdated infrastructure. McKenna John J Architect has been instrumental in redesigning and modernizing existing structures, ensuring they meet the needs of the evolving industries. Our innovative approach breathes new life into once-abandoned factories and warehouses, creating spaces that foster growth and innovation.
Collaborating with Local Communities
Our success in renewing the heartland stems from our strong partnerships with local communities. McKenna John J Architect believes in the power of collaboration and actively involves stakeholders in the design and decision-making processes. By listening to the needs and aspirations of the community, we create designs that truly reflect their values, while also respecting the heritage and history of the Rust Belt.
Empowering Economic Growth
As heavy industry and engineering architecture specialists, we recognize the importance of economic growth for the regions we work in. Our designs not only prioritize functionality and sustainability but also aim to attract businesses and create job opportunities. By breathing new life into the Rust Belt, we contribute to the economic revitalization of the heartland.
Preserving Cultural Identity
The Rust Belt holds a unique cultural identity that should be celebrated and preserved. McKenna John J Architect takes great care in understanding the historical significance and architectural heritage of the region. Our designs pay homage to the past while embracing the future, striking a balance between tradition and modernity.
Conclusion
The Industrial Revolution has provided an incredible opportunity to renew the heartland and revitalize the Rust Belt. McKenna John J Architect, as a leading firm specializing in heavy industry and engineering architecture, has been at the forefront of this transformation. Through collaboration, innovation, and a commitment to sustainability, we have helped reshape the landscape, creating a future that embraces the rich heritage of the region while embracing a sustainable and prosperous tomorrow.