Metro Green Line Extension
Nov 10, 2019
Projects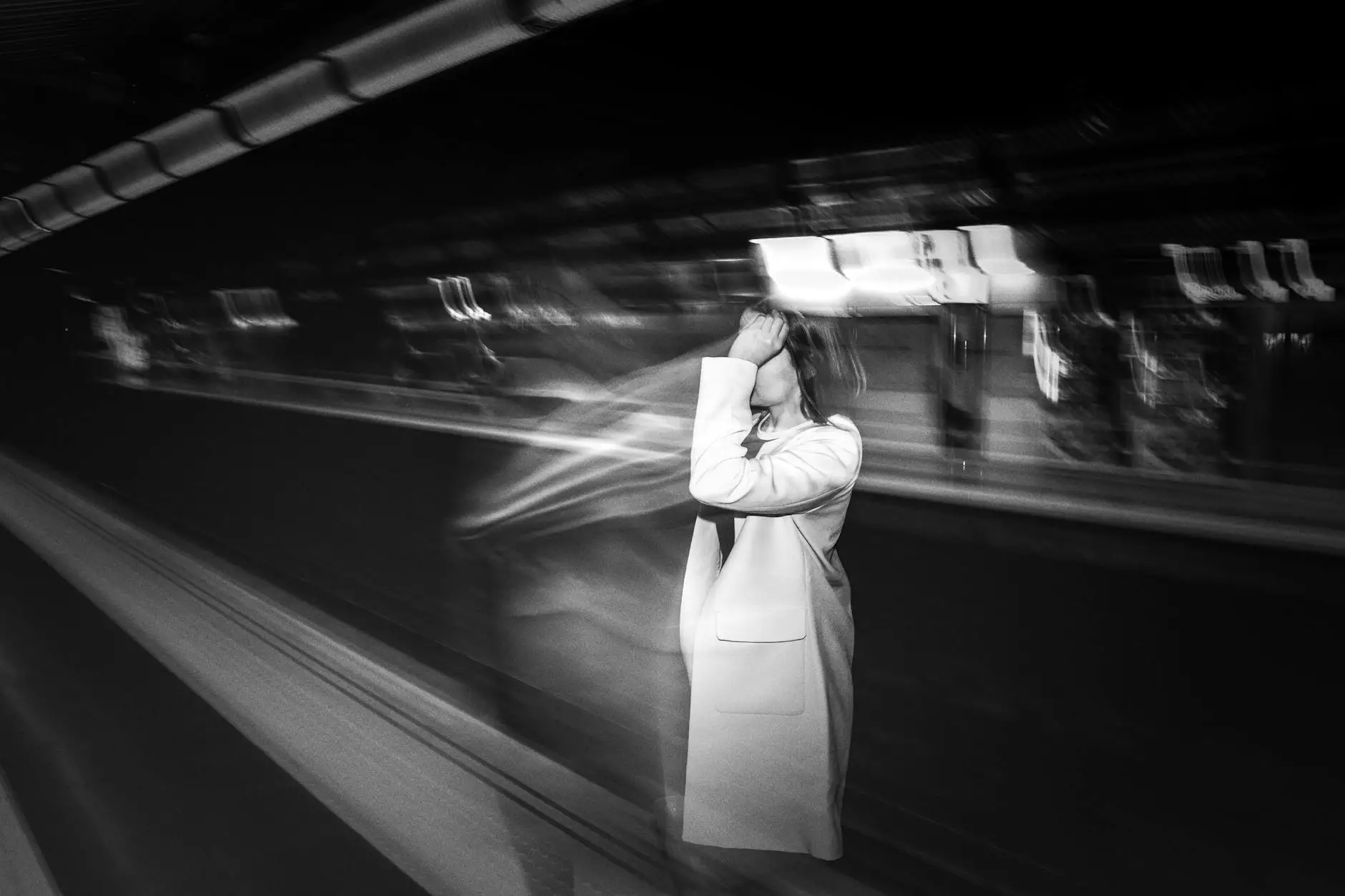 Introduction
Welcome to McKenna John J Architect's Metro Green Line Extension projects! As a leader in the Heavy Industry and Engineering - Architecture category, McKenna John J Architect has been at the forefront of groundbreaking architectural designs that shape our cities. In this section, we will delve into the intricacies of the Metro Green Line Extension and showcase the innovative and transformative architectural solutions that we have brought to life.
Design Philosophy
At McKenna John J Architect, we believe that architecture has the power to reshape communities and enhance the quality of life. With the Metro Green Line Extension, we aimed to create a seamless blend of functionality, sustainability, and aesthetic appeal. Our design philosophy revolves around creating spaces that not only serve their purpose but also inspire and connect people.
Features and Highlights
1. Efficient Transportation Infrastructure
The Metro Green Line Extension project focuses on constructing an efficient transportation infrastructure that enables smooth mobility for commuters. By integrating state-of-the-art technology and sustainable practices, our team has created a transportation network that not only reduces travel time but also minimizes its environmental impact.
2. Architectural Innovation
Our architectural team has gone beyond traditional designs to introduce innovative elements to the Metro Green Line Extension. From sleek and modern station designs to energy-efficient materials, every aspect has been carefully considered to create an architectural marvel that stands out among its peers.
3. Community Engagement
Community engagement has been a cornerstone of the Metro Green Line Extension. We believe that successful architecture involves understanding the needs and aspirations of the communities it serves. Through extensive consultations and collaborations, we have built a transportation system that caters to the diverse requirements of the local population.
4. Sustainability Initiatives
As advocates for sustainable architecture, McKenna John J Architect has incorporated various sustainability initiatives into the Metro Green Line Extension. Our approach includes the integration of renewable energy sources, green spaces within stations, and energy-efficient design practices. Through sustainable architecture, we aim to minimize the environmental impact while creating functional and aesthetically pleasing spaces.
Project Timeline
The Metro Green Line Extension project has progressed through several stages to bring our vision to life:
1. Conceptualization
During this initial phase, our team worked closely with stakeholders to define the project's goals and key design elements. Extensive research and feasibility studies were conducted to ensure the viability and effectiveness of our proposed solutions.
2. Design Development
Once the conceptualization phase was complete, we moved on to the design development stage. This involved translating ideas into detailed architectural plans, incorporating feedback from stakeholders, and refining the design to meet the project's objectives.
3. Construction
The construction phase marked the turning point of the project, where the design vision started to become a tangible reality. Our team closely supervised the construction process, ensuring adherence to the design specifications, quality standards, and safety regulations.
4. Completion and Launch
After meticulous planning and execution, the Metro Green Line Extension was completed, ready to be unveiled to the public. The project launch showcased the transformative power of architecture, connecting communities and providing efficient transportation solutions.
Conclusion
The Metro Green Line Extension projects led by McKenna John J Architect exemplify our commitment to pushing boundaries and redefining architectural excellence. Through a combination of innovative designs, sustainability initiatives, and community engagement, we have created a transportation network that stands as a beacon of progress. Discover the transformative power of architecture and embark on a journey toward a sustainable and interconnected future with the Metro Green Line Extension.