Planning & Urban Design
Aug 21, 2019
Design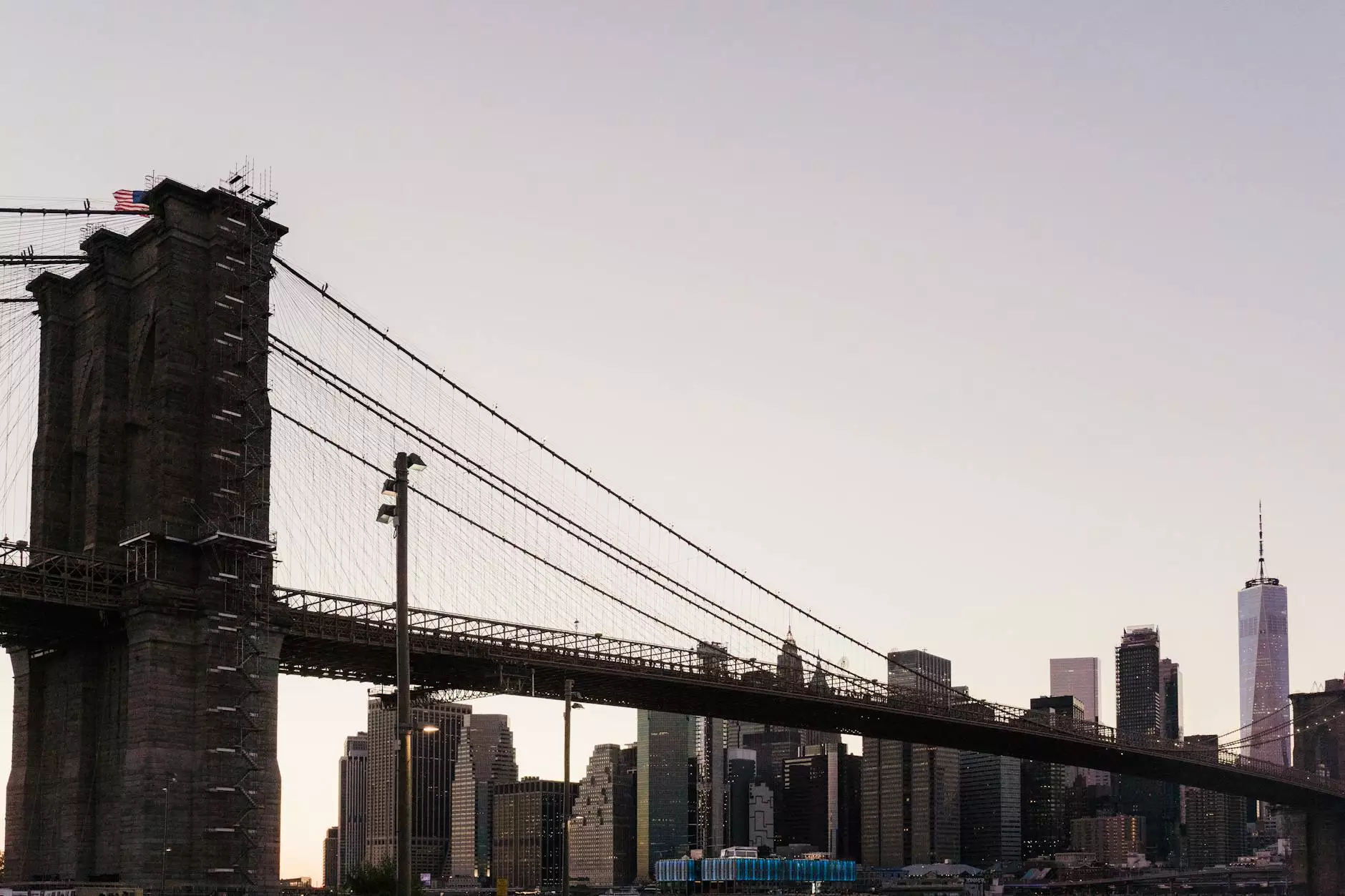 Welcome to McKenna John J Architect, a leading name in Heavy Industry and Engineering - Architecture. Our Planning & Urban Design services are specifically tailored to meet the unique demands of complex architectural projects. With our team of highly skilled professionals, we offer innovative and sustainable solutions that bring your visions to life.
Comprehensive Planning Solutions
At McKenna John J Architect, we understand the significance of strategic planning in the success of any architectural endeavor. Our comprehensive planning solutions incorporate meticulous attention to detail, creative thinking, and a deep understanding of project objectives.
Site Analysis and Assessment
Our experts conduct detailed site analysis and assessment to gather crucial data about your project's location. Through careful evaluation of the site's physical, social, and environmental characteristics, we gain valuable insights that aid in the development of effective planning strategies.
Master Planning
Our team excels in creating master plans that integrate your project's requirements with the surrounding urban fabric. By considering factors such as zoning regulations, infrastructure needs, and community aspirations, we design holistic master plans that maximize functionality and optimize space utilization.
Environmental Impact Assessment
Recognizing the importance of sustainability, our Planning & Urban Design services include comprehensive environmental impact assessments. We evaluate the potential environmental effects of your project and propose measures to mitigate any negative impacts, ensuring a harmonious coexistence with the surrounding ecosystem.
Innovative Urban Design Concepts
Urban design plays a vital role in shaping communities and fostering their growth. At McKenna John J Architect, we pride ourselves on creating innovative urban design concepts that are both aesthetically pleasing and functional.
Transit-Oriented Development
We specialize in transit-oriented development, designing spaces that promote sustainable transportation options and reduce reliance on private vehicles. Through careful analysis of transportation systems and integration of pedestrian-friendly features, we create vibrant and accessible urban environments.
Mixed-Use Development
Our team has extensive experience in planning and designing mixed-use developments that blend residential, commercial, and recreational spaces seamlessly. By incorporating different functions within a single project, we create vibrant communities that offer convenience, efficiency, and a high quality of life.
Public Spaces and Streetscapes
We understand the significance of well-designed public spaces and streetscapes in enhancing community engagement and fostering a sense of belonging. Our urban design concepts focus on creating attractive and functional public areas that encourage social interaction, cultural exchange, and leisure activities.
The McKenna John J Architect Advantage
Choosing McKenna John J Architect for your Planning & Urban Design needs ensures access to a range of benefits:
Expertise: Our team consists of highly skilled architects, planners, and designers with extensive experience in the heavy industry and engineering sector.
Innovation: We stay updated with the latest industry trends, technologies, and best practices to deliver innovative solutions that surpass expectations.
Sustainability: Our commitment to sustainable design principles ensures that your projects are environmentally responsible, energy-efficient, and contribute to a greener future.
Collaboration: We value collaboration and believe in working closely with our clients to understand their unique requirements, enabling us to deliver customized solutions that meet their goals.
Quality Assurance: We prioritize quality at every stage of the project, from conceptualization to execution, ensuring that the final deliverables exceed industry standards.
Client Satisfaction: Our client-centric approach and exceptional customer service ensure that your experience with us is seamless, transparent, and highly satisfactory.
Contact Us
Take the first step towards transforming your planning and urban design aspirations into reality. Contact McKenna John J Architect today to discuss your project requirements and explore how our expertise can bring your vision to life. Together, let's create exceptional architectural solutions that make a lasting impact.