CaféTO – A Unique Architectural Marvel by McKenna John J Architect
Dec 3, 2017
Projects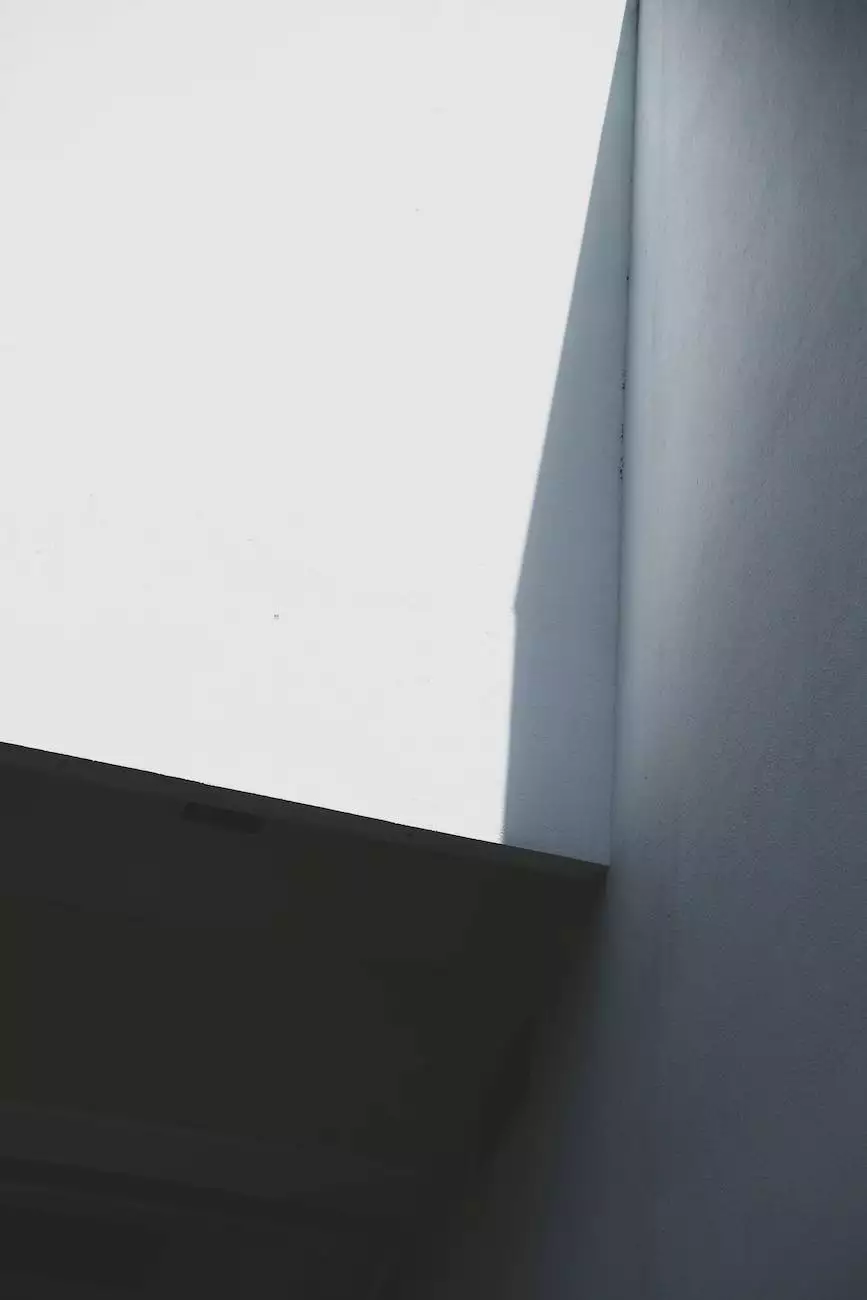 Welcome to CaféTO - a one-of-a-kind architectural masterpiece designed and executed by the renowned firm, McKenna John J Architect. As a leading name in the field of heavy industry and engineering-architecture, we take immense pride in showcasing our exceptional portfolio through this iconic project. With a commitment to excellence and a passion for creating exceptional spaces, McKenna John J Architect brings together both artistry and functionality in every design.
The CaféTO Concept: A Blend of History and Modernity
In collaboration with Arcadis IBI Group, CaféTO represents a harmonious blend of historical significance and contemporary design elements. Situated in a bustling urban landscape, this extraordinary project beautifully merges the charm of the past and the innovation of the present. With a meticulous attention to detail, every aspect of CaféTO has been carefully thought out to provide visitors with a unique and captivating experience.
Architectural Vision and Design Philosophy
At McKenna John J Architect, we believe that architectural design should not only meet functional requirements but also inspire and evoke emotions. CaféTO embodies our vision of creating spaces that harmonize with their surroundings while leaving a lasting impression on all who visit. Our design philosophy revolves around the integration of natural elements, sustainability, and incorporating local heritage in a contemporary setting.
The Process: From Concept to Reality
Creating CaféTO involved a multi-faceted approach that began with extensive research, feasibility studies, and architectural planning. Our team of experts meticulously analyzed the location, considering factors such as historical significance, community relevance, and commercial viability. With valuable insights gained from this comprehensive analysis, we crafted a meticulous blueprint to bring CaféTO to life.
The next phase involved translating the concept into detailed architectural drawings, ensuring that every aspect met the highest standards of quality. Our team collaborated closely with Arcadis IBI Group to refine the design, incorporating their expertise in urban planning and sustainable development. The combined efforts of McKenna John J Architect and Arcadis IBI Group resulted in a seamless fusion of aesthetics, functionality, and environmental consciousness.
Key Features and Highlights of CaféTO
1. Architectural Brilliance
CaféTO is a true testament to architectural brilliance. The structure seamlessly integrates with the surrounding environment, respecting the historic context while incorporating modern architectural trends. The use of sustainable materials and energy-efficient design elements further enhances its appeal, making it an iconic landmark in the city.
2. Captivating Aesthetic Elements
Every detail of CaféTO has been carefully curated to create a visually stunning experience for visitors. From the intricate facade to the meticulous interior design, the space captivates the senses and creates an ambiance that is both invigorating and comforting. The careful choice of colors, textures, and lighting adds to the overall charm and warmth of the place.
3. Functional Spaces
Functionality is at the core of CaféTO's design. The layout has been optimized to accommodate various activities, catering to the diverse needs of the visitors. Ample seating areas, cozy nooks, and open spaces provide a comfortable and versatile environment, making it an ideal place for socializing, relaxation, and work.
4. Sustainable and Eco-Friendly Approach
As advocates of sustainable design, CaféTO incorporates several eco-friendly features. From energy-efficient lighting to green roofs and recycling systems, every aspect of the project has been designed to minimize its ecological footprint. By embracing sustainable practices, CaféTO sets an example for other architectural ventures to follow.
Indulge in the CaféTO Experience
Embark on a sensory journey like no other by immersing yourself in the CaféTO experience. Whether you are a design enthusiast, a history buff, or simply looking for a unique place to unwind, CaféTO offers something truly exceptional. Witness the seamless coexistence of tradition and modernity that defines this architectural marvel by McKenna John J Architect.
Visit CaféTO today and let your senses feast on the captivating beauty of this architectural gem.
Conclusion
At McKenna John J Architect, we are committed to delivering exceptional architectural designs that surpass expectations. CaféTO represents our passion for creating spaces that seamlessly blend aesthetics, function, and sustainability. As industry leaders in heavy industry and engineering-architecture, we assure you that every project we undertake reflects our unwavering dedication to excellence.
Experience the architectural brilliance of CaféTO and discover why McKenna John J Architect is the name synonymous with innovative design and remarkable achievements in the field of architecture.