Monrovia Station Square Transit Village - Redefining Urban Living
Jul 14, 2019
Projects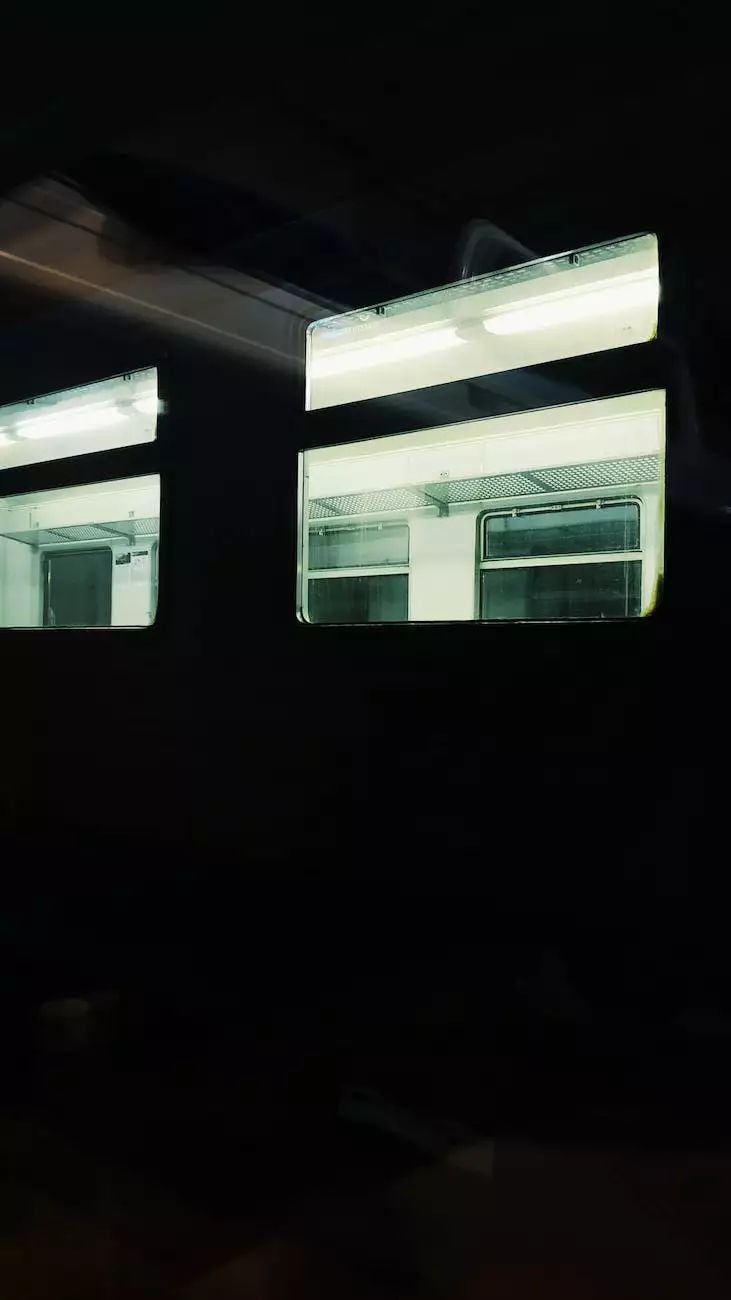 Welcome to Monrovia Station Square Transit Village, a groundbreaking project developed by McKenna John J Architect. This visionary architectural masterpiece is set to revolutionize the way we live, work, and travel in Monrovia. Combining sustainable design principles with state-of-the-art infrastructure, the Transit Village sets a new standard for urban planning.
Unparalleled Connectivity
Located in the heart of Monrovia, the Station Square Transit Village offers unparalleled connectivity with its strategic positioning near the Monrovia Transit Center. This transit-oriented development connects residents, commuters, and visitors to a vast network of transportation options, including trains, buses, and light rail, making it an ideal location for those seeking a seamless and convenient commute.
Sustainable Design
The McKenna John J Architect team has paid meticulous attention to sustainability in the design of the Transit Village. By incorporating green building practices, energy-efficient systems, and renewable energy sources, this project aims to reduce its carbon footprint and contribute to a healthier and more environmentally friendly community. From solar panels to rainwater harvesting systems, every aspect of the Transit Village is designed to minimize the impact on the environment.
Revolutionary Architecture
Feast your eyes on the architectural marvel that is the Monrovia Station Square Transit Village. The distinct design elements seamlessly blend form and function, creating a visually stunning and highly functional space. The interplay of glass, steel, and concrete, coupled with innovative structural engineering, showcases the mastery of the McKenna John J Architect team. From the imposing facade to the intricate interior details, every aspect of the Transit Village exudes elegance and sophistication.
Amenities Designed for Community
Step inside the Transit Village and experience a world of amenities designed to foster a sense of community and encourage a vibrant social life. The thoughtfully planned retail spaces, cafes, and restaurants offer residents and visitors an array of culinary delights and recreational opportunities. With parks, green spaces, and pedestrian-friendly pathways, this Transit Village takes urban living to a whole new level.
Workspaces of the Future
At Monrovia Station Square Transit Village, work-life balance is given utmost importance. The project provides cutting-edge office spaces, work hubs, and coworking facilities that embrace the future of work. Whether you're a freelancer, entrepreneur, or part of a large corporation, these flexible workspaces offer the ideal environment to fuel creativity, collaboration, and productivity.
Residences that Inspire
Discover a range of thoughtfully designed residences at the Transit Village that provide the perfect blend of comfort, style, and functionality. From studio apartments to spacious penthouses, each unit is crafted to meet the diverse needs of modern-day residents. Enjoy panoramic views, luxurious amenities, and an unmatched living experience that sets the Transit Village apart from the rest.
Embracing Innovation
McKenna John J Architect is renowned for embracing innovation in every project, and the Monrovia Station Square Transit Village is no exception. With its cutting-edge technological integration, smart features, and sustainable infrastructure, this project represents a step towards a smarter and greener future. From energy-efficient lighting systems to advanced waste management solutions, the Transit Village leverages technology to enhance the quality of life for its residents.
A Community for All
The Monrovia Station Square Transit Village is designed to be inclusive and accessible to people of all ages and abilities. Barrier-free access, wide walkways, and accessibility features integrated throughout the development ensure that everyone can fully enjoy the spaces and amenities. This commitment to inclusivity sets a new standard for urban planning and creates a truly livable community.
Experience the Future of Urban Living
Join us on a journey of discovery as we explore the Monrovia Station Square Transit Village. Witness the harmonious blend of stunning architecture, sustainable design, and a vibrant community. This iconic project, led by McKenna John J Architect, is poised to transform Monrovia into a thriving, connected, and eco-friendly city. The future of urban living starts here.