Specialist Inpatient Service Unit (SISU) for Mental Health at Grange University Hospital
Apr 28, 2022
Projects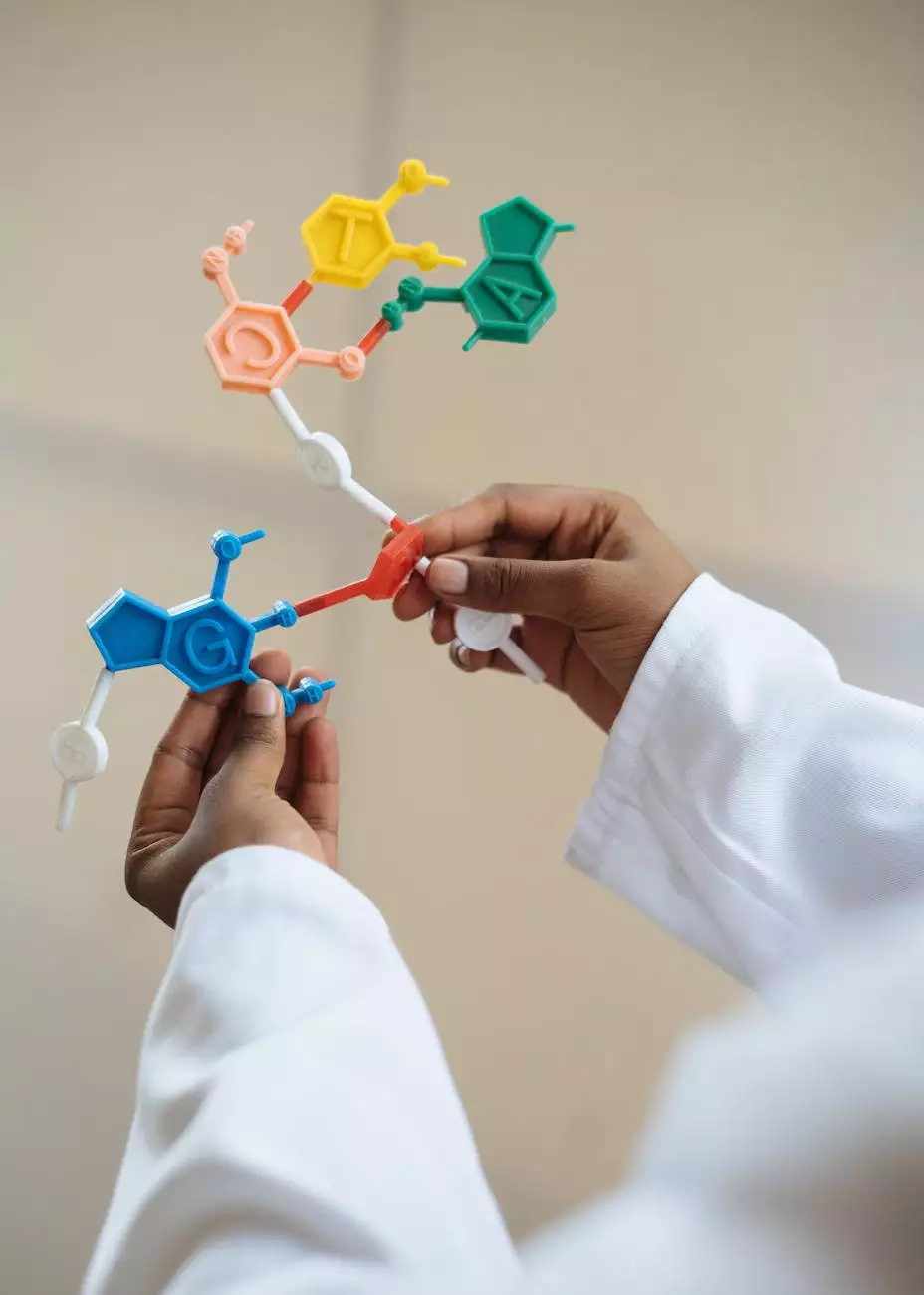 An Architectural Marvel in Mental Health Care
Welcome to McKenna John J Architect, a leading firm in the Heavy Industry and Engineering - Architecture category. Our team takes pride in our ability to design spaces that are not only visually stunning but also crafted to meet the unique needs of our clients. In this article, we delve into the incredible masterpiece that is the Specialist Inpatient Service Unit (SISU) for Mental Health at Grange University Hospital.
Understanding the Specialist Inpatient Service Unit (SISU)
The Specialist Inpatient Service Unit (SISU) is a state-of-the-art facility designed to provide specialized care for individuals struggling with mental health conditions. With a focus on creating a safe and nurturing environment, the SISU aims to promote healing, recovery, and support for patients and their families.
Design Features
1. Therapeutic Spaces
The SISU incorporates a plethora of therapeutic spaces carefully designed to create a soothing atmosphere and aid in the healing process. From comfortable and inviting common areas to serene outdoor gardens, every element has been thoughtfully included to promote relaxation and emotional well-being.
2. Patient-Centered Approach
At McKenna John J Architect, we understand the importance of putting patients at the center of the design process. The SISU reflects this ethos, with patient rooms that prioritize privacy, comfort, and access to natural light. The interior spaces are designed to be flexible, allowing for personalization and adjustment based on individual patient preferences.
3. Collaborative Spaces
In addition to private patient rooms, the SISU also features collaborative spaces where patients can engage in group activities and therapy sessions. These spaces are designed to foster a sense of community and facilitate the therapeutic process by promoting social interaction and peer support.
4. Innovative Technology Integration
The SISU is equipped with the latest technological advancements in mental health care. From smart monitoring systems to assistive technologies, our architects have seamlessly integrated these features into the design, ensuring that patients receive the best possible care in a safe and controlled environment.
Functional Excellence
When designing the Specialist Inpatient Service Unit (SISU), our team paid meticulous attention to functionality. The layout and flow of the facility have been optimized to enhance the delivery of care and streamline staff workflows. Specialized treatment areas, administrative spaces, and staff support facilities have been strategically placed to ensure efficient operations and a seamless experience for patients and staff alike.
Dedicated to Mental Health Advocacy
McKenna John J Architect believes in the power of design to create positive change. By collaborating closely with mental health professionals and patients, we have crafted a Specialist Inpatient Service Unit (SISU) that goes beyond conventional architecture. Our focus on functionality, emotional well-being, and cutting-edge technology sets a new standard in mental health care facility design.
Choose McKenna John J Architect for Your Architectural Needs
As a leader in the Heavy Industry and Engineering - Architecture category, McKenna John J Architect is committed to delivering exceptional designs that exceed expectations. Whether it's a specialized mental health facility or a commercial project, our team's expertise and attention to detail ensure outstanding results.
Experience the transformative power of architecture with McKenna John J Architect. Contact us today to discuss your project and let us bring your vision to life.