Spatial Intelligence - McKenna John J Architect
Feb 20, 2021
Portfolio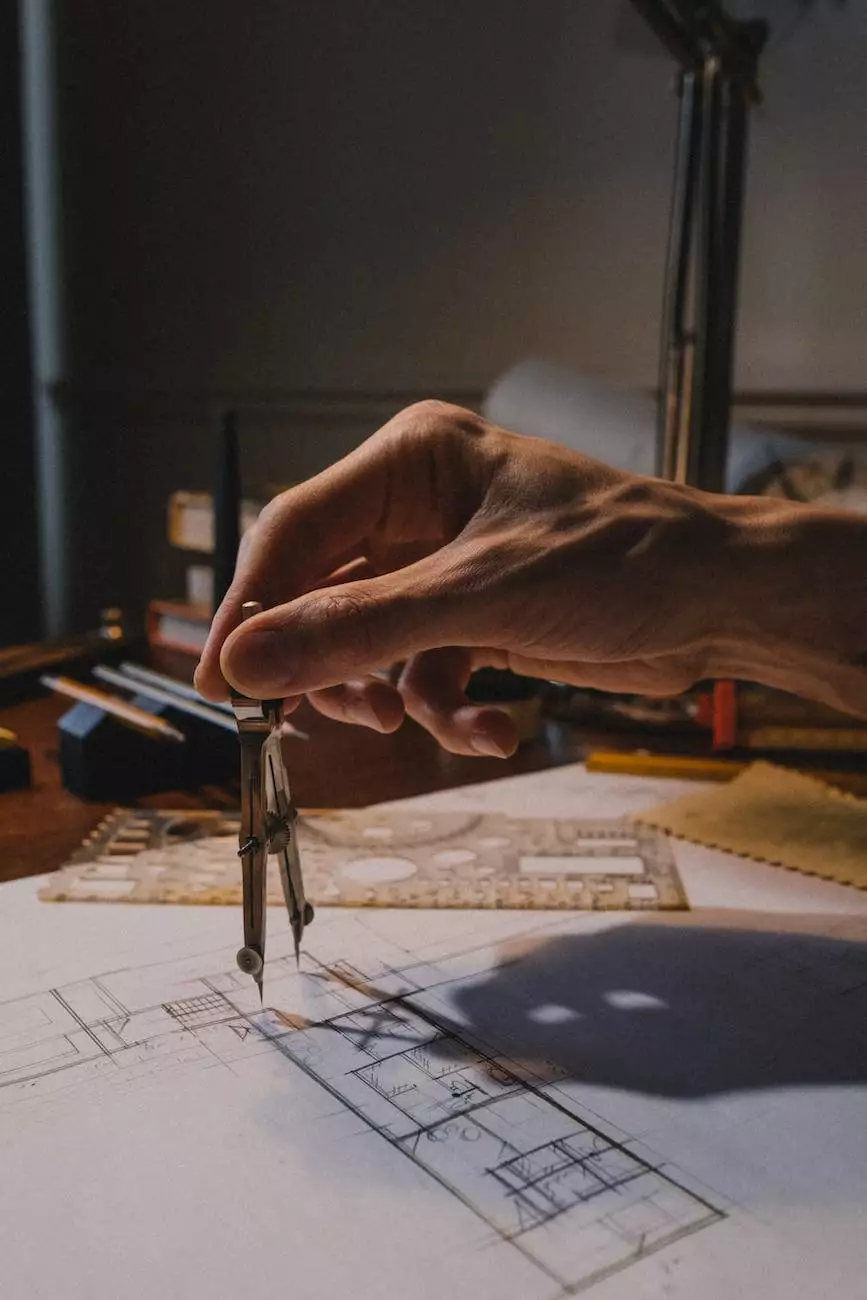 The Power of Spatial Intelligence in Architecture
Welcome to the world of Spatial Intelligence – a concept that lies at the heart of McKenna John J Architect's innovative heavy industry and engineering architecture services. Our team of highly skilled architects understands the profound impact that spatial design can have on the functionality, aesthetics, and overall success of a project. We proudly utilize our expertise in Spatial Intelligence to create exceptional architectural solutions that surpass industry standards.
Understanding Spatial Intelligence
Spatial Intelligence refers to the ability to visualize and understand the spatial relationships between objects, shapes, and environments. It encompasses the power to envision three-dimensional structures, analyze proportions, and evaluate the interplay of light and shadows within a given space. At McKenna John J Architect, we recognize the crucial role that Spatial Intelligence plays in designing structures that are not only visually stunning but also optimize efficiency and ergonomics.
Implications in Heavy Industry and Engineering - Architecture
In the realm of heavy industry and engineering architecture, Spatial Intelligence becomes paramount. From designing robust industrial complexes to creating masterful engineering projects, our architects leverage their spatial cognition to overcome complex challenges. Our comprehensive spatial planning ensures seamless integration of key components, efficient workflows, and maximized functionality. With an acute eye for detail and an in-depth understanding of spatial relationships, McKenna John J Architect prides itself on delivering architectural solutions that exceed client expectations.
The Role of Spatial Intelligence in Our Services
At McKenna John J Architect, our commitment to harnessing the power of Spatial Intelligence sets us apart. We embrace this invaluable skill set in all aspects of our heavy industry and engineering - architecture services, which include the following:
1. Industrial Complexes
Our team specializes in crafting industrial complexes that optimize spatial layouts, promoting efficiency, and maximizing productivity. By employing Spatial Intelligence, we design spaces that seamlessly accommodate heavy machinery, logistics, and workflow requirements, ensuring a harmonious environment that prioritizes safety and functionality.
2. Engineering Projects
Spatial Intelligence is vital in engineering projects, where intricate systems and interconnections demand critical analysis and meticulous planning. McKenna John J Architect excels in this regard, leveraging our deep understanding of spatial relationships to create intelligent designs that integrate seamlessly with the surrounding infrastructure while prioritizing safety, sustainability, and longevity.
3. Ergonomic Designs
We believe that effective architectural design should enhance the comfort and well-being of its occupants. By employing Spatial Intelligence, we create ergonomic designs that optimize spatial flow, lighting, and ventilation, promoting a healthy and productive environment. Our emphasis on spatial relationships ensures that every space is thoughtfully considered, resulting in aesthetically pleasing and highly functional architecture.
4. Sustainable Architecture
Spatial Intelligence plays a pivotal role in sustainable architecture. By strategically analyzing spatial configurations, our architects design energy-efficient buildings that embody environmentally conscious principles. Through integrating renewable energy systems, optimizing natural lighting, and employing sustainable materials, McKenna John J Architect delivers projects that mitigate their ecological footprint while providing exceptional spatial experiences.
Contact McKenna John J Architect for Spatially Intelligent Architecture
When seeking transformative heavy industry and engineering - architecture solutions, McKenna John J Architect is your trusted partner. With our unrivaled expertise in Spatial Intelligence and our passion for excellence, we strive to create architectural marvels that surpass expectations. Contact us today to discuss your project requirements and experience the power of Spatial Intelligence in action.