Training & Operations - Arcadis IBI Group
Jan 27, 2020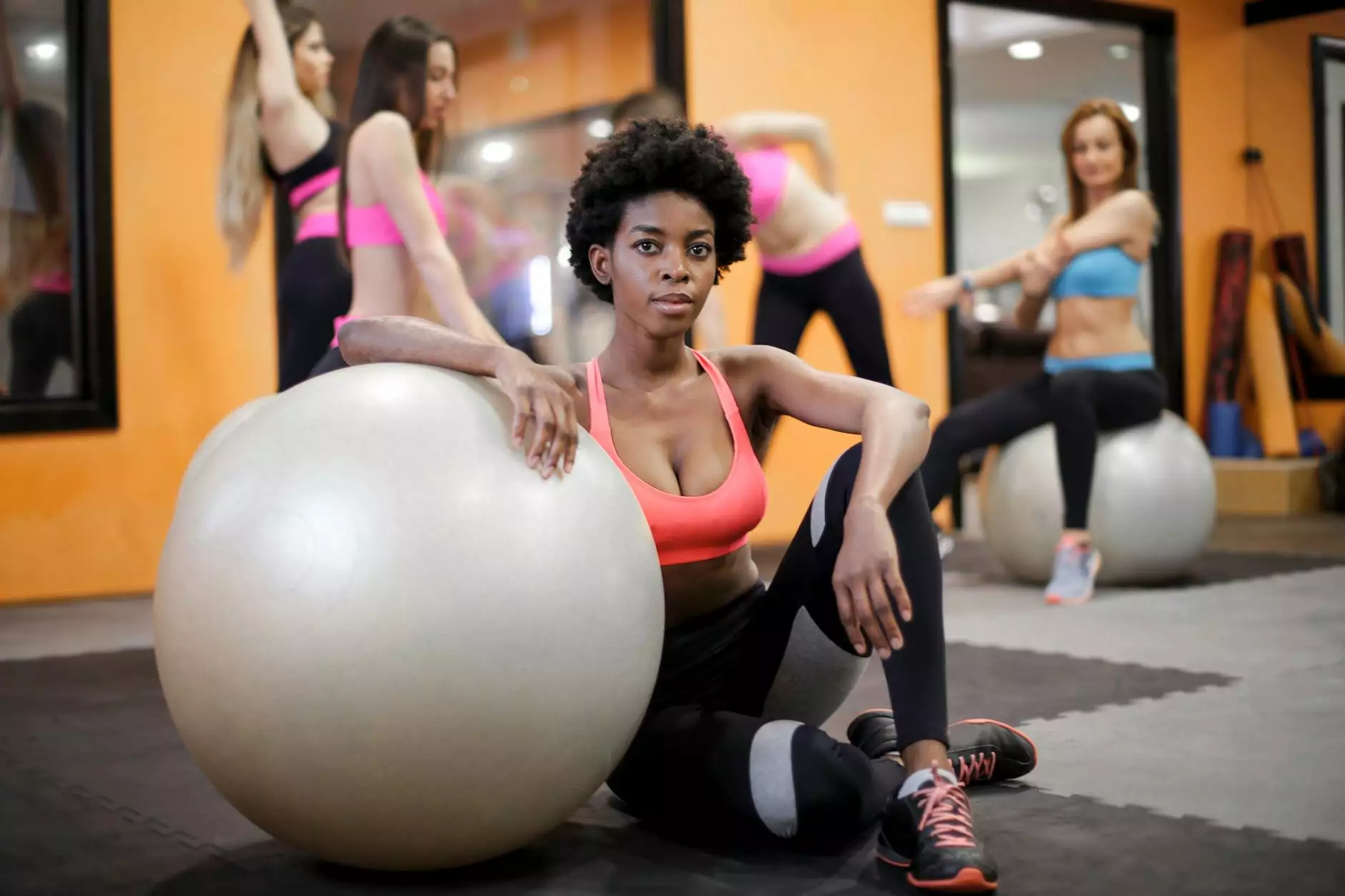 Introduction
Welcome to the Training & Operations page of McKenna John J Architect, a renowned architectural firm specializing in heavy industry and engineering. In partnership with Arcadis IBI Group, we provide comprehensive training and operations services that set us apart from the competition. With our exceptional expertise and commitment to excellence, we ensure that every project we undertake receives the utmost attention to detail and professional guidance.
Expert Training Solutions
At McKenna John J Architect, we understand the importance of a well-trained workforce in the heavy industry and engineering sector. Our training solutions are designed to equip individuals with the necessary skills and knowledge to excel in their respective roles. We offer a wide range of training programs tailored to different disciplines and levels, including:
Architectural design principles and best practices
Structural engineering fundamentals
Construction management and site supervision
Project planning and scheduling
Building codes and regulations
Our training courses are led by industry experts with years of experience in their respective fields. We combine theoretical education with practical hands-on exercises to ensure a comprehensive learning experience. Participants will gain insights into the latest industry trends, innovative technologies, and best-in-class practices.
Integrated Operations Support
As an industry-leading architectural firm, McKenna John J Architect recognizes the importance of seamless operations for successful project execution. Our integrated operations support services encompass a wide array of areas, including:
Project management and coordination
Logistics planning and optimization
Supply chain management
Quality control and assurance
Health and safety compliance
Cost control and budget management
Our team of dedicated professionals works closely with clients to develop custom operations strategies that align with project objectives and timeline requirements. With our meticulous approach, we ensure optimal project efficiency, timely delivery, and cost-effectiveness.
Why Choose McKenna John J Architect?
There are several reasons why McKenna John J Architect stands out as a preferred choice for training and operations services:
Expertise: With years of industry experience and a team of highly skilled professionals, we possess the expertise needed to deliver exceptional training and operations solutions.
Comprehensive Solutions: Our training programs cover a wide range of topics, while our operations support extends across various project aspects, ensuring a holistic approach.
Industry Reputation: We have built a strong reputation in the heavy industry and engineering sector, known for our commitment to excellence and customer satisfaction.
Client-Centric Approach: Our focus is on understanding the unique needs of each client and tailoring our services accordingly, ensuring personalized solutions.
Innovation: We stay updated with the latest industry trends and innovations, incorporating them into our training and operations practices.
Contact Us Today
Whether you require expert training programs or integrated operations support, McKenna John J Architect is here to assist you. Get in touch with our team today to discuss your specific requirements and learn how we can add value to your projects. Experience the difference of working with a leading architectural firm in the heavy industry and engineering sector. Trust your training and operations needs to McKenna John J Architect!