About McKenna John J Architect
Apr 25, 2019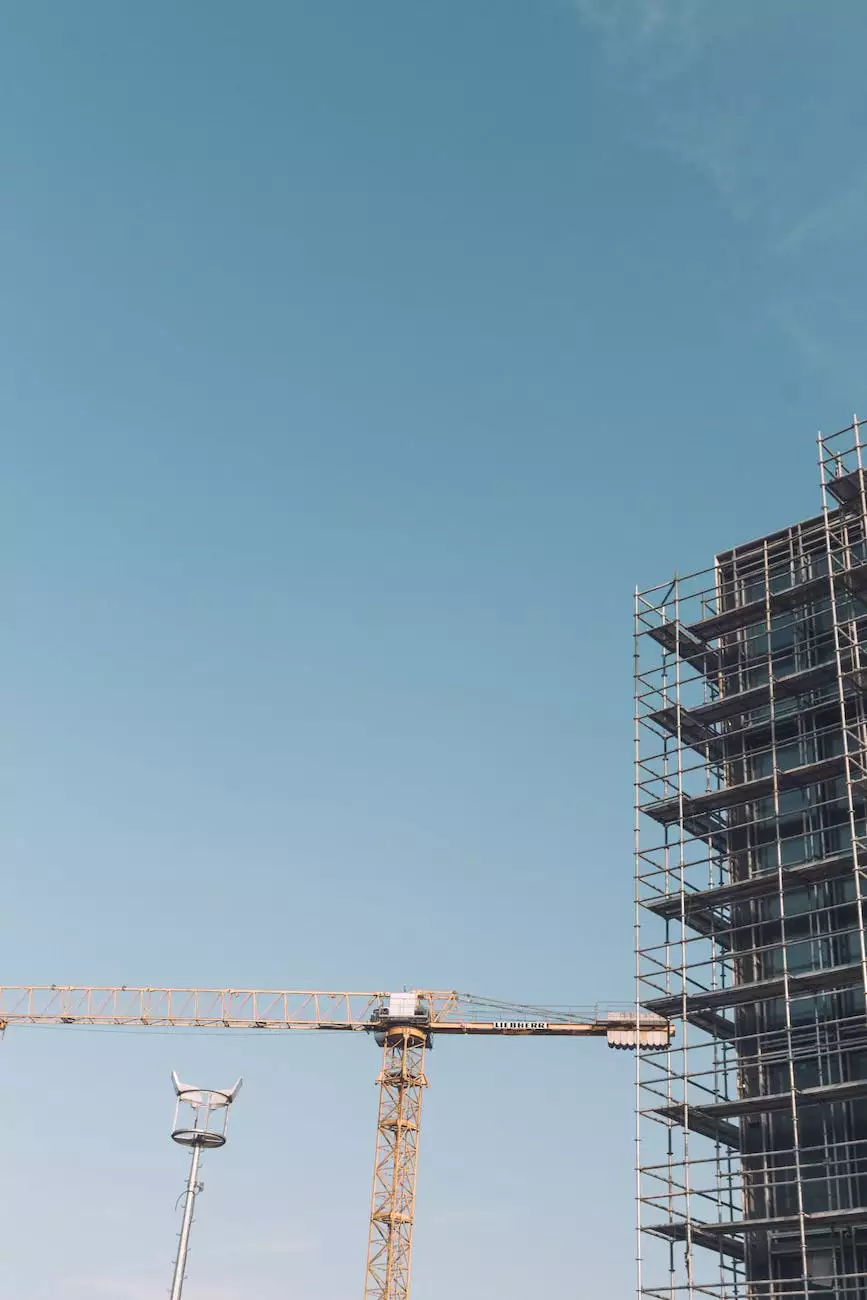 Who We Are
Welcome to McKenna John J Architect, your trusted partner in the heavy industry and engineering architecture sector. With years of experience and a passion for creating exceptional architectural designs, we have established ourselves as a leading expert in the field.
Our Expertise
At McKenna John J Architect, we specialize in providing top-notch architectural services for heavy industry and engineering projects. From designing state-of-the-art structures to implementing innovative solutions, our team of talented architects is dedicated to delivering the highest quality results.
Comprehensive Architectural Services
With our extensive knowledge and expertise, we offer a comprehensive range of architectural services tailored to meet the specific needs of our clients. Whether you are planning a new construction project or looking to renovate an existing structure, we have the skills and resources to bring your vision to life.
Structural Design and Planning
Our architects are skilled in creating structural designs that are not only aesthetically pleasing but also functional and safe. We utilize advanced software tools and techniques to develop detailed plans and blueprints, ensuring that every aspect of the project is carefully considered.
Sustainable Architecture
As advocates of sustainable design, we prioritize environmentally friendly solutions in our architectural projects. We strive to incorporate elements such as energy-efficient systems, renewable materials, and eco-friendly construction practices to meet the highest standards of sustainability.
Project Management
In addition to our design expertise, we also offer comprehensive project management services. Our team will closely oversee every aspect of your project, from initial concept development to final implementation, ensuring smooth execution and timely completion within budget.
Interior Design and Space Planning
At McKenna John J Architect, we understand the importance of functional and aesthetically pleasing interiors. Our interior design specialists work closely with clients to create personalized and efficient spaces that meet their unique requirements and enhance overall user experience.
Building Information Modeling (BIM)
We utilize cutting-edge Building Information Modeling (BIM) technology to optimize the design and construction process. This advanced digital tool allows us to create 3D models, collaborate with project stakeholders, and detect potential issues early on, resulting in streamlined project delivery.
Why Choose Us
Choosing McKenna John J Architect for your architectural needs comes with numerous advantages:
Extensive experience in heavy industry and engineering architecture
A team of highly skilled and dedicated architects
Commitment to delivering exceptional results
Attention to detail and meticulous planning
Adherence to sustainable and environmentally friendly practices
Comprehensive architectural services
Seamless project management
With McKenna John J Architect, you can trust that your architectural project will be handled with the utmost professionalism and expertise, resulting in a finished product that exceeds your expectations.
Contact Us
Ready to discuss your architectural needs or have any inquiries? Don't hesitate to get in touch with us. Our friendly team is here to assist you. Reach out to McKenna John J Architect today and let us help you turn your architectural vision into a reality.