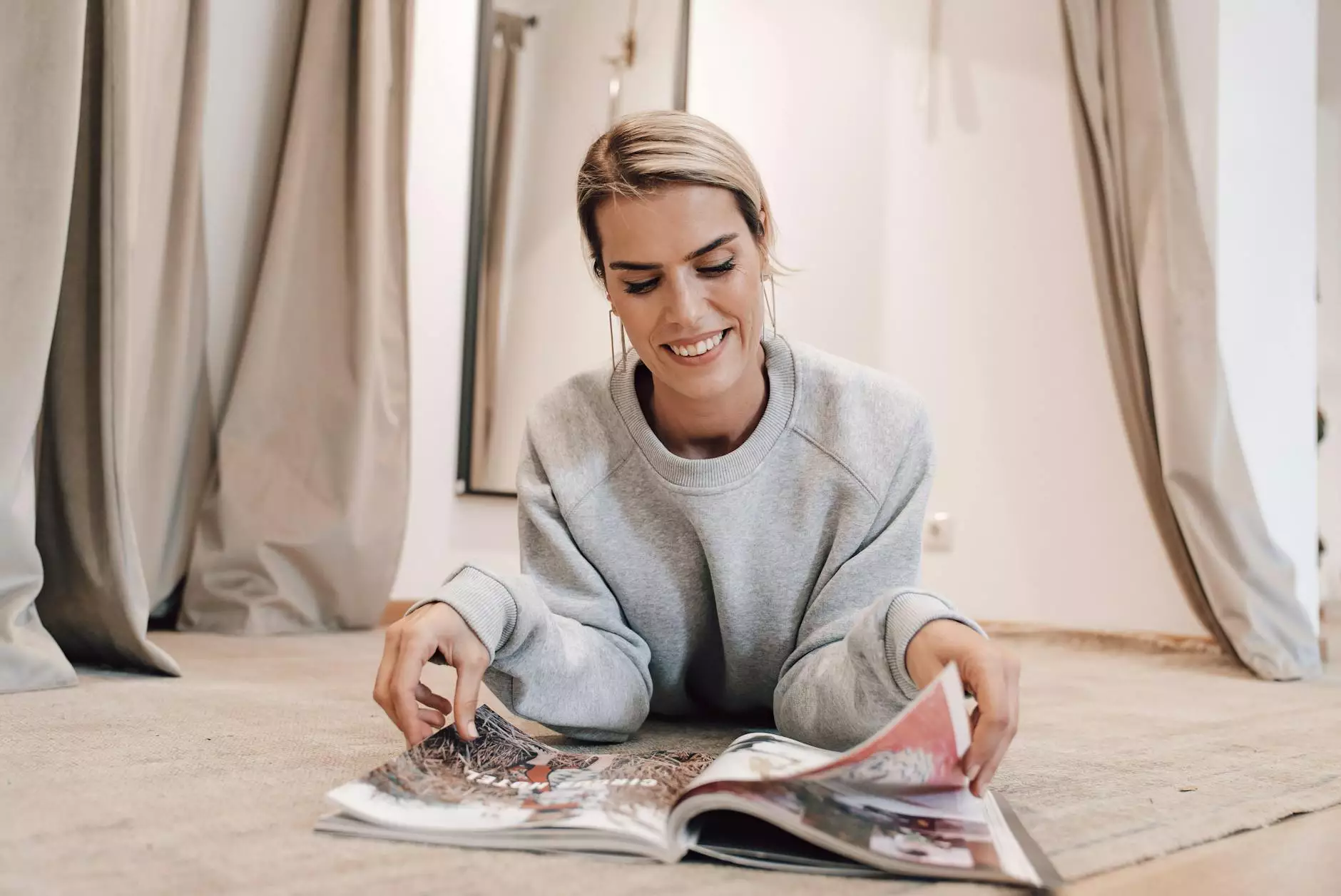 About David Hastings
David Hastings is a prominent architect at McKenna John J Architect, specializing in Heavy Industry and Engineering - Architecture. With years of experience and a passion for design, David is dedicated to creating functional and aesthetically pleasing structures that meet the unique requirements of each client.
Background and Expertise
David Hastings holds a Bachelor's degree in Architecture from a prestigious university, where he graduated with honors. Throughout his career, he has worked on various high-profile projects within the heavy industry and engineering sector.
His expertise lies in designing architectural solutions for heavy industrial facilities such as manufacturing plants, logistics centers, power plants, and warehouses. David's deep understanding of the structural and operational requirements of these facilities allows him to create efficient and well-integrated designs.
David prides himself on his ability to combine aesthetics with functionality. He believes that architecture should not only be visually appealing but also serve the purpose it was designed for. By carefully considering the unique needs and goals of each project, David ensures that his designs provide maximum value to his clients.
Collaborative Approach
One of David's strongest attributes is his collaborative approach to architecture. He understands the importance of working closely with clients, engineers, and other professionals involved in the construction process. This collaborative approach ensures that the final design not only meets the client's vision but also adheres to industry standards and regulatory requirements.
David believes in open and transparent communication throughout the entire design and construction process. He values client feedback and incorporates it into his work, ensuring that the final result exceeds expectations.
Commitment to Sustainability
As a forward-thinking architect, David is committed to incorporating sustainable practices into his designs. He recognizes the importance of minimizing the impact of heavy industry on the environment and strives to create structures that are energy-efficient and environmentally friendly.
David's sustainable design principles include using locally sourced materials, optimizing natural lighting, implementing effective insulation systems, and integrating renewable energy sources wherever possible. By prioritizing sustainability, he not only helps clients reduce their environmental footprint but also lowers long-term operational costs.
Recognition and Awards
David Hastings has received numerous accolades throughout his career for his exceptional architectural designs. His work has been recognized by industry-leading organizations for its innovation, functionality, and aesthetic appeal.
His contributions to the field of heavy industry and engineering - architecture have earned him a reputation as one of the leading architects in the industry. David's dedication to his craft and his commitment to providing outstanding architectural solutions have solidified his position as a trusted professional in the field.
Contact David Hastings
If you are looking for a highly skilled architect with expertise in Heavy Industry and Engineering - Architecture, David Hastings is the ideal choice. Contact David today to discuss your architectural needs and how he can help you bring your vision to life.
Phone: [Insert Phone Number]
Email: [Insert Email Address]