Institutional Architecture by McKenna John J Architect
Aug 5, 2020
Portfolio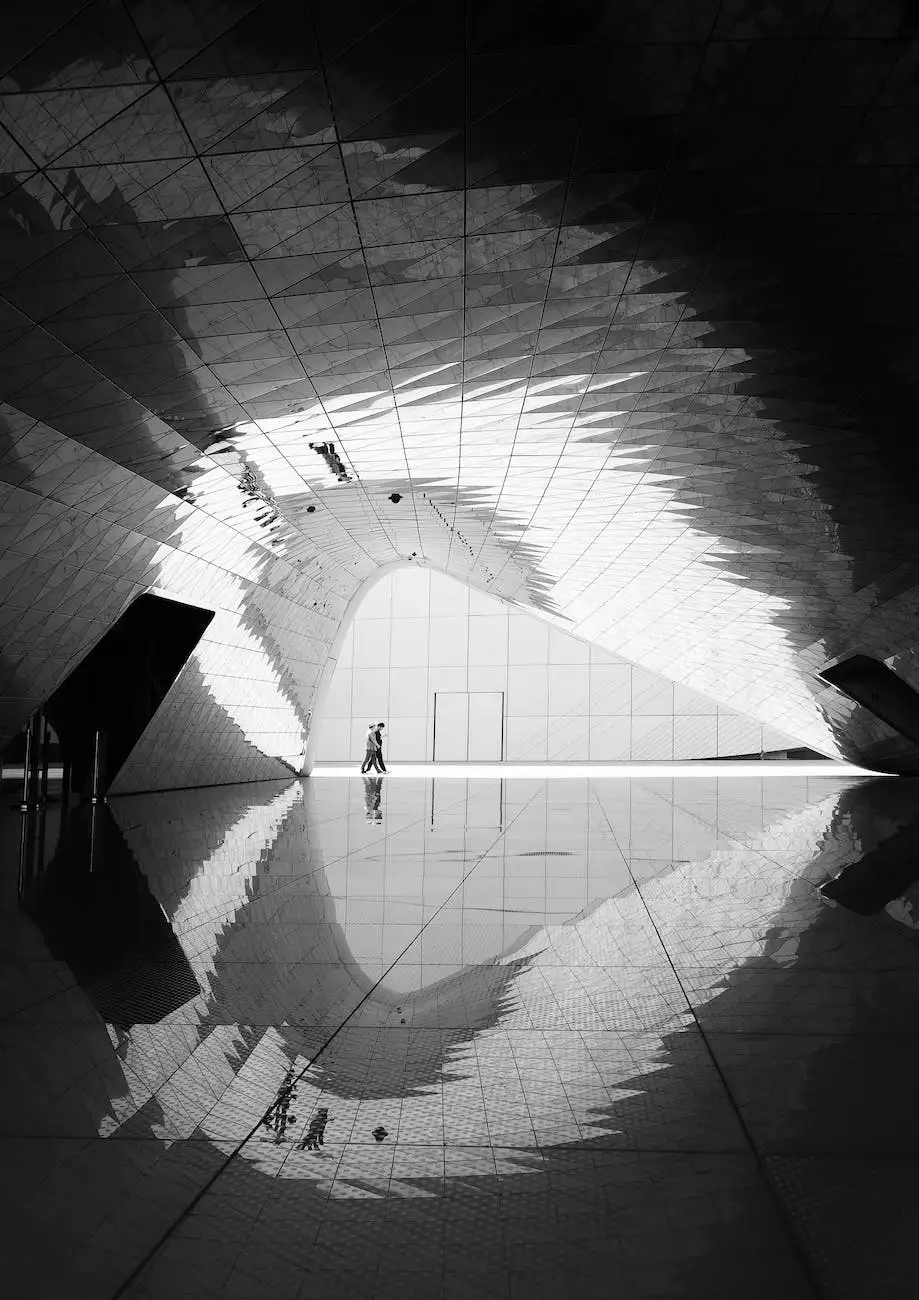 Home
About
Portfolio
Contact
Creating Exceptional Institutional Spaces
Welcome to McKenna John J Architect, your trusted partner in designing and building exceptional institutional spaces. With our expertise in Heavy Industry and Engineering - Architecture, we are committed to delivering outstanding architectural solutions that meet your institutional needs. Through innovative design, meticulous planning, and attention to detail, we strive to create functional, aesthetically pleasing, and sustainable environments that enhance the lives of those who occupy them.
Our Approach
At McKenna John J Architect, we believe that every institutional project is unique and deserves a tailored approach. Our team of experienced architects and engineers work closely with our clients to understand their vision, values, and specific requirements. By combining our expertise with your objectives, we can develop a comprehensive design strategy that aligns with your goals.
Designing for Impact and Efficiency
We understand the importance of creating institutional spaces that make a lasting impact. Our designs aim to inspire, uplift, and support the functions of various institutional establishments, including schools, universities, government buildings, healthcare facilities, and more. We incorporate the latest architectural trends, sustainable practices, and technological advancements to ensure optimal efficiency, functionality, and user experience.
From conceptualization to construction, our team employs a collaborative approach to ensure that every aspect of the project is meticulously planned and executed. We consider factors such as spatial layout, acoustics, lighting, accessibility, and aesthetic appeal when designing institutional spaces. By prioritizing these elements, we can create environments that foster innovation, creativity, and productivity.
Expertise in Institutional Architecture
With years of experience in institutional architecture, McKenna John J Architect has developed a profound understanding of the unique challenges and requirements that come with designing diverse institutional spaces. Our team stays updated with industry best practices, building codes, and regulations to ensure compliance and deliver exceptional results.
Through our extensive portfolio, you can witness our versatility and expertise in designing a wide range of institutional projects. Whether you need a state-of-the-art educational facility, a functional and patient-centered healthcare space, or a government building that encompasses both elegance and security, our team has the knowledge and skills to bring your vision to life.
Client-Focused Approach
At McKenna John J Architect, client satisfaction is at the forefront of our priorities. We believe in fostering strong partnerships with our clients based on trust, open communication, and collaboration. Your aspirations and objectives are the driving force behind our architectural designs. By understanding your needs, we are able to create spaces that not only meet your requirements but exceed your expectations.
Get in Touch
If you are looking for a reputable architecture firm to transform your institutional space, McKenna John J Architect is here to help. Contact us today to discuss your project requirements, and let us guide you through the journey of creating exceptional institutional spaces that leave a lasting impression.
© 2022 McKenna John J Architect. All rights reserved.