Memphis Intermodal Facility Expansion Engineering Services
Apr 14, 2021
Portfolio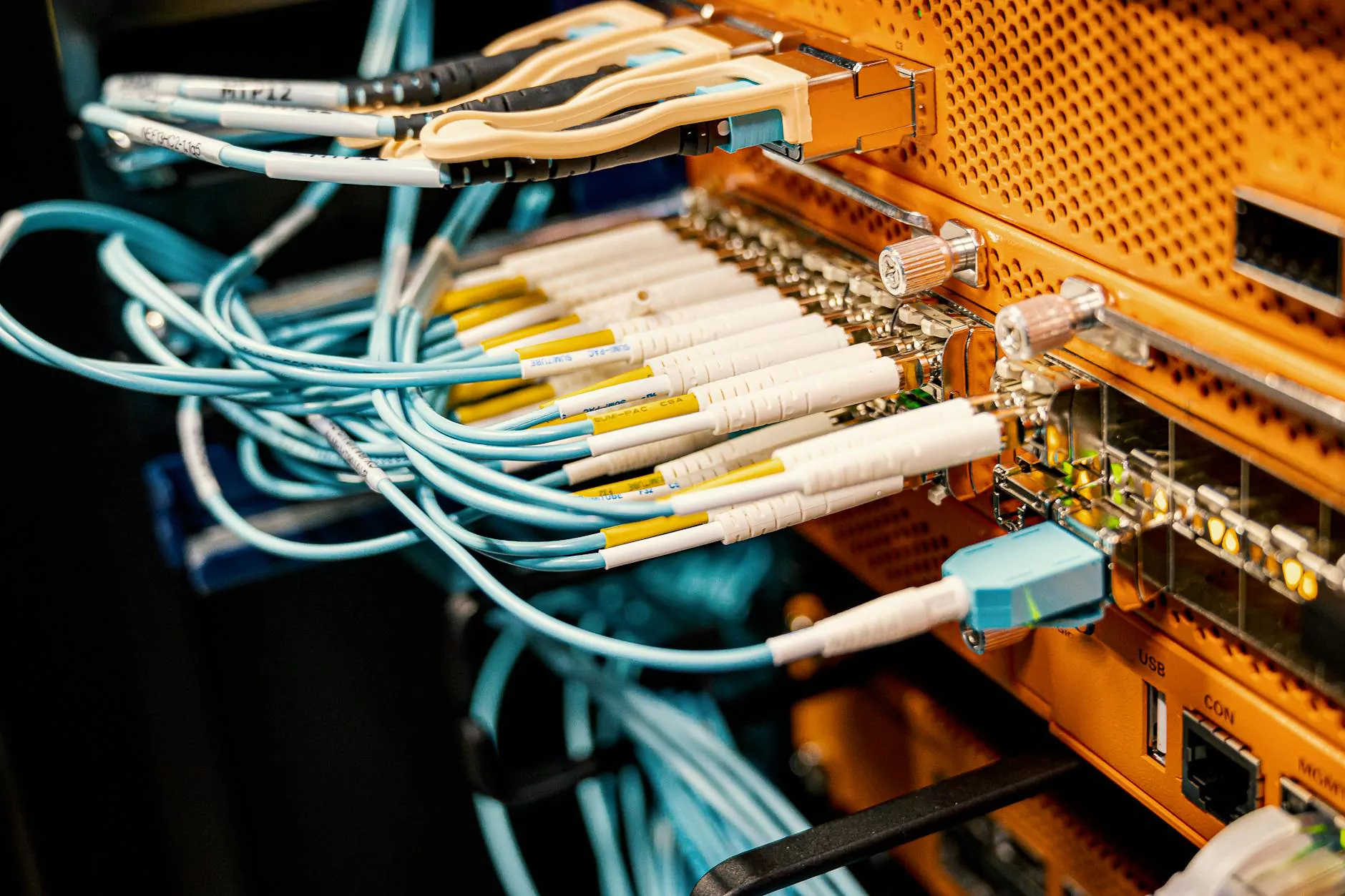 About McKenna John J Architect
Welcome to McKenna John J Architect, a leading architectural firm specializing in heavy industry and engineering architecture. With decades of experience and a reputation for excellence, we provide comprehensive engineering services for various projects. Our team of highly skilled professionals is dedicated to delivering innovative solutions and ensuring the success of your project.
Engineering Services for Memphis Intermodal Facility Expansion
At McKenna John J Architect, we understand the unique challenges involved in the expansion of the Memphis Intermodal Facility. As a major hub for transportation and logistics, it is crucial to ensure that the facility meets the growing demands of the industry. Our team of expert engineers is equipped with the knowledge and expertise to handle the complexities of such a project.
Comprehensive Design and Planning
Our engineering services begin with a comprehensive design and planning phase. We carefully assess the existing infrastructure and conduct a thorough analysis of the project requirements. By understanding your goals and objectives, we develop a tailored plan that optimizes the efficiency and functionality of the intermodal facility.
Structural Analysis and Renovation
As part of our services, we perform a detailed structural analysis of the existing facility. This allows us to identify areas that require renovation or reinforcement. Our team of structural engineers ensures that the expansion project adheres to all safety regulations and industry standards. Whether it's strengthening existing structures or designing new additions, we prioritize the structural integrity of the facility.
Environmental Considerations
At McKenna John J Architect, we understand the importance of environmental sustainability. Our engineering solutions for the Memphis Intermodal Facility expansion take into account environmental factors such as energy efficiency, waste management, and eco-friendly design principles. We strive to minimize the environmental impact of the project without compromising functionality or cost-effectiveness.
Cost Optimization and Project Management
With our extensive experience in heavy industry and engineering architecture, we excel in cost optimization and project management. We develop realistic budgets and timelines, ensuring that the expansion project stays within your financial constraints. Our project management team oversees every stage of the process, coordinating with contractors and stakeholders to ensure smooth execution and timely completion.
Contact McKenna John J Architect for Your Engineering Needs
When it comes to engineering services for the expansion of the Memphis Intermodal Facility, McKenna John J Architect is your trusted partner. With our expertise and commitment to excellence, we deliver top-quality solutions that meet your unique requirements. Contact us today to discuss your project and let us help you transform your vision into reality.
Related Projects
XYZ Industrial Complex Expansion Project
ABC Manufacturing Facility Revitalization
Tags
Memphis Intermodal Facility expansion, engineering services, heavy industry and engineering architecture, Memphis Intermodal Facility, engineering solutions, structural analysis, renovation, environmental considerations, cost optimization, project management, McKenna John J Architect