Blue Grass Airport (Kentucky) maintenance storage building
Aug 21, 2022
Portfolio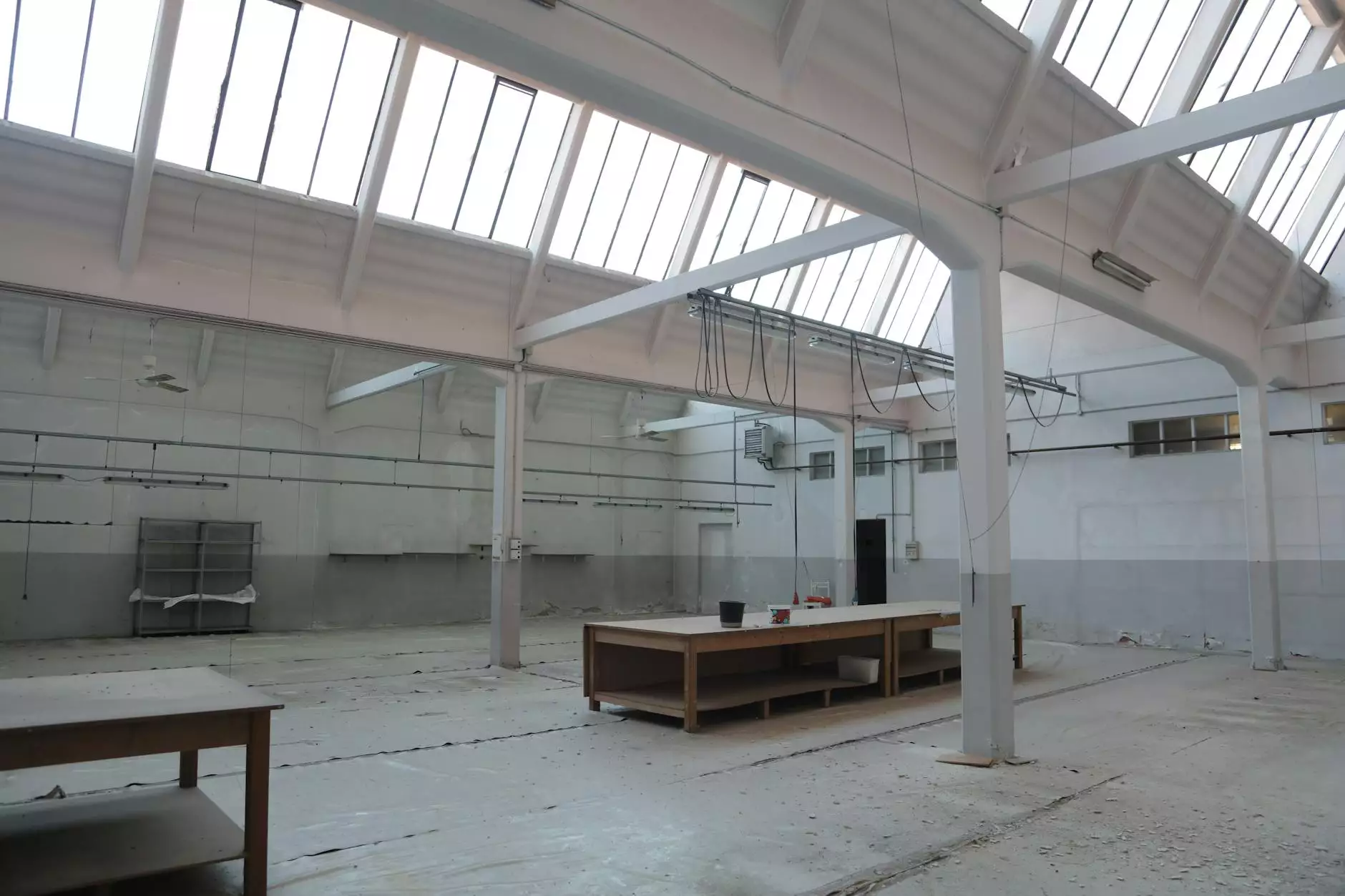 Introduction
Welcome to McKenna John J Architect's portfolio page showcasing the exceptional Blue Grass Airport (Kentucky) maintenance storage building. As experts in heavy industry and engineering architecture, we take pride in delivering innovative designs that cater to our clients' requirements.
About the Project
The Blue Grass Airport maintenance storage building is a testament to our unwavering commitment to excellence. Situated in Kentucky, this facility serves as a vital component of the airport's operations and showcases our expertise in designing structures that seamlessly blend functionality and aesthetics.
Design Concept
Our design for the Blue Grass Airport maintenance storage building focuses on combining practicality with a visually appealing aesthetic. The architectural elements are carefully crafted to harmonize with the surrounding environment while ensuring the facility meets all necessary functional requirements.
Features
Spacious interior layout to accommodate a wide range of equipment and supplies
Durable construction materials to withstand heavy usage and adverse weather conditions
Efficient storage solutions for optimal organization and accessibility
State-of-the-art security systems to protect valuable assets
Energy-efficient design elements to reduce environmental impact
Challenges and Solutions
Throughout the project, we encountered various challenges which were overcome through our expertise and innovative problem-solving approach:
Space Optimization: With limited available space, we employed clever design techniques such as vertical storage solutions and efficient layout planning to maximize storage capacity.
Security: Ensuring the protection of valuable equipment and supplies, we incorporated advanced security systems, including video surveillance and access control measures, to safeguard the premises.
Sustainability: Addressing environmental concerns, we implemented energy-efficient features such as natural lighting, insulation, and renewable energy sources to minimize the building's carbon footprint.
Accessibility: To enable smooth operations, we strategically positioned access points and integrated user-friendly infrastructure to facilitate easy movement of equipment and personnel.
Results and Impact
The completion of the Blue Grass Airport maintenance storage building has significantly enhanced the airport's overall functionality and efficiency. The state-of-the-art facility provides a secure and accessible storage solution for a range of equipment and supplies, ensuring seamless operations for the airport personnel. Our design has received acclaim for both its practicality and aesthetic appeal, showcasing our expertise in heavy industry and engineering architecture.
Conclusion
At McKenna John J Architect, we specialize in transforming complex architectural challenges into exceptional design solutions. The Blue Grass Airport maintenance storage building showcases our commitment to excellence, functionality, and innovation within the heavy industry and engineering architecture sector. Contact us to discuss your architectural needs and discover how we can bring your vision to life.