East Carolina University Dental School Commissioning - McKenna John J Architect
May 16, 2022
Portfolio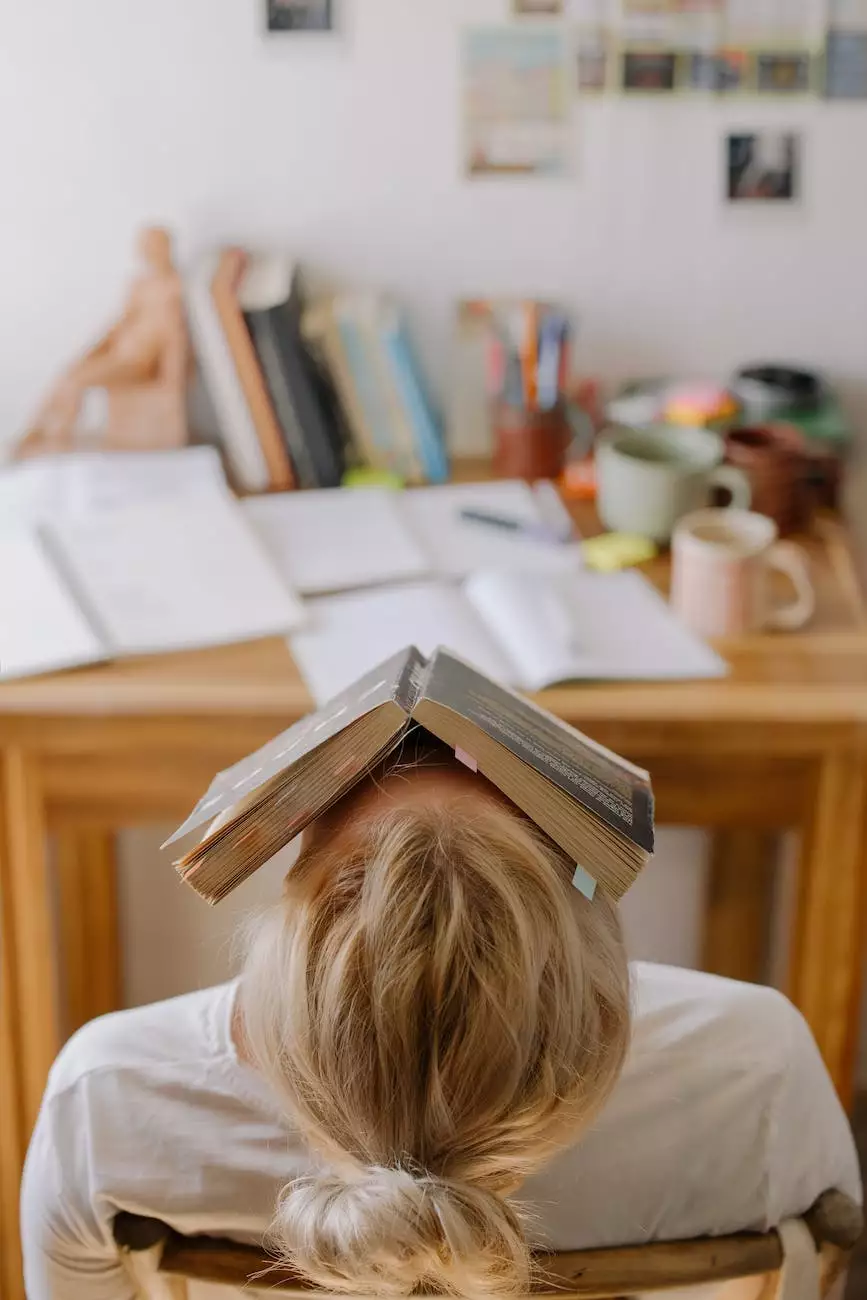 Achieving Excellence in Dental Facility Design
Welcome to the page dedicated to McKenna John J Architect's expertise in the commissioning of East Carolina University's School of Dental Medicine's fourth-floor fit-up. As a renowned architectural firm specializing in heavy industry and engineering projects, we take immense pride in our ability to deliver top-notch designs that meet our clients' unique requirements.
Superior Architectural Solutions for Dental Education
At McKenna John J Architect, we understand the importance of well-designed dental facilities in enhancing education and patient care. Our team of highly skilled architects and engineers collaborate closely with our clients to create spaces that are functional, aesthetically pleasing, and conducive to optimal learning experiences for both students and faculty.
Bespoke Design Approach
With a commitment to innovation and creativity, we adopt a bespoke design approach for each project we undertake. For the East Carolina University School of Dental Medicine's fourth-floor fit-up, we focused on creating a space that promotes collaboration, efficiency, and productivity.
Optimizing Space and Functionality
Our team worked tirelessly to optimize the available space, ensuring that every square foot is utilized to its full potential. We took into account the specific needs of the dental school, considering factors such as the number of classrooms, laboratories, administrative areas, and clinical facilities required to support a thriving educational environment.
Incorporating State-of-the-Art Technology
Recognizing the importance of cutting-edge technology in today's dental education, we seamlessly integrated state-of-the-art equipment and infrastructure into the design. Our aim was to provide students with the tools necessary to excel in their studies and future dental practices.
Emphasizing Comfort and Aesthetics
We firmly believe that a welcoming and visually appealing environment contributes to a positive learning atmosphere. Our team meticulously selected materials, colors, and lighting elements to create a space that not only functions efficiently but also evokes a sense of calmness and inspiration.
Expertise in Architecture for Heavy Industry and Engineering
McKenna John J Architect specializes in heavy industry and engineering architecture, and our portfolio includes a wide range of successful projects, including factories, warehouses, and educational facilities. Our extensive experience in these sectors enables us to understand and address the unique challenges associated with designing structures that meet strict safety regulations while remaining functional and cost-effective.
About McKenna John J Architect
McKenna John J Architect is a leading architectural firm recognized for delivering exceptional design solutions tailored to the individual needs of our clients. Our team of passionate professionals is committed to surpassing expectations, providing comprehensive architectural services from concept to completion.
Client-Centric Approach
We pride ourselves on our client-centric approach, ensuring open communication, collaboration, and transparency throughout the entire design and construction process. Our goal is to deliver high-quality architectural solutions that not only meet but exceed our clients' vision and requirements.
Dedicated and Experienced Team
Our team comprises highly skilled architects, engineers, and designers, each bringing their expertise and creativity to every project. We believe in continuous professional development and stay up-to-date with the latest industry trends and advancements to deliver cutting-edge designs.
Commitment to Sustainability
McKenna John J Architect is committed to sustainable design practices. We prioritize energy efficiency, waste reduction, and environmentally conscious materials to create architectural solutions that minimize the impact on the planet and promote a greener future.
Contact Us
If you are in need of expert architectural services for heavy industry and engineering projects, including the design and construction of dental facilities, do not hesitate to reach out to McKenna John J Architect. Our team would be delighted to discuss your project requirements and help bring your vision to life.
Contact us today via phone at [insert phone number] or email us at [insert email address] to schedule a consultation with one of our experienced architects.