Island Park Pavilions and Parking Lot Design by Hanson
Jan 19, 2018
Portfolio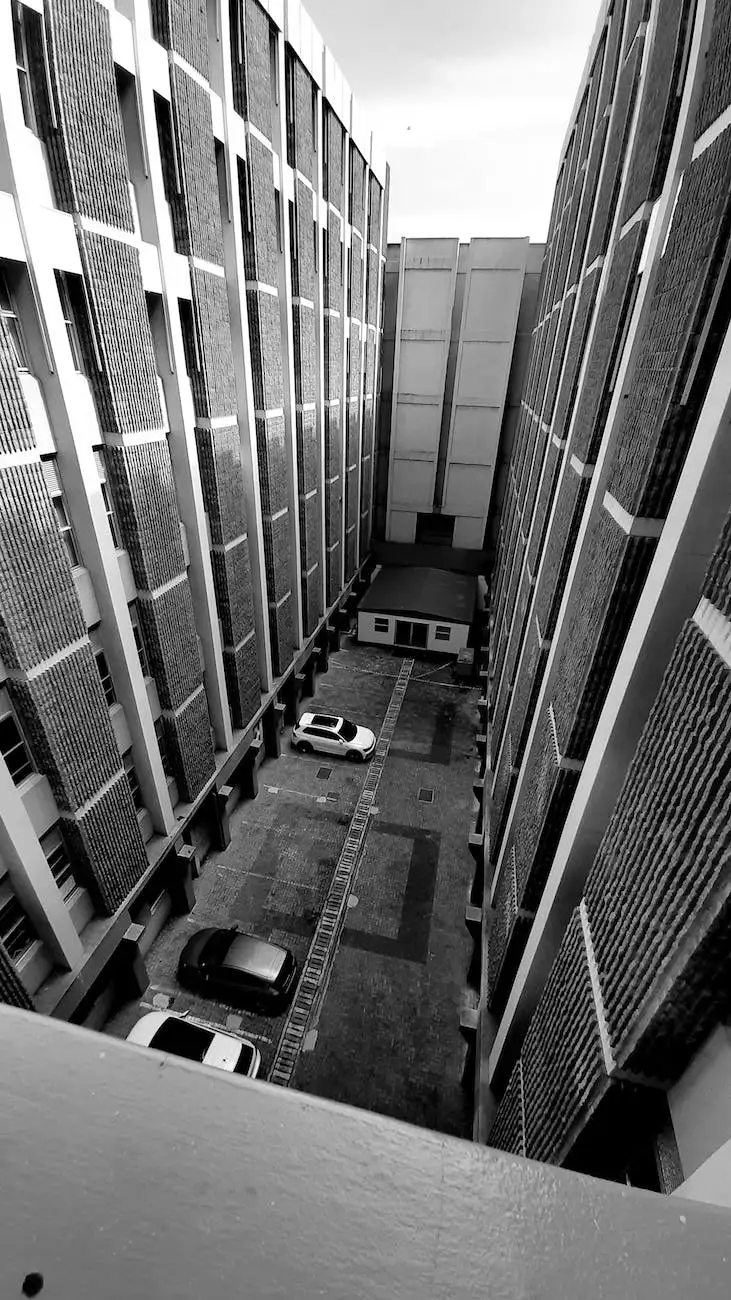 Innovative Architecture Meeting Heavy Industry and Engineering
Welcome to the webpage showcasing the remarkable Island Park pavilions and parking lot design by Hanson, masterfully crafted by McKenna John J Architect. As the leading architectural firm specializing in heavy industry and engineering, we take immense pride in delivering transformative projects that redefine the boundaries of architectural design and functionality.
Unveiling the Captivating Island Park
Located in the stunning city of Jacksonville, Florida, Island Park is a true gem that required a visionary approach to its development. Our team collaborated closely with Hanson, a renowned engineering firm, to design and construct extraordinary pavilions and a parking lot that seamlessly blend into the picturesque surroundings.
Transforming Space with Modern Design
Our design for the Island Park pavilions and parking lot takes inspiration from the scenic beauty of the natural environment while incorporating cutting-edge architectural techniques. By combining modern aesthetics with functionality, we have created an inviting space that harmonizes with the surrounding landscape.
Innovative Pavilion Design
The pavilions at Island Park are a testament to our commitment to pushing the boundaries of architectural excellence. With meticulous attention to detail, we have designed structures that foster a sense of community while providing shelter, comfort, and aesthetic pleasure for park visitors.
Elevating the Visitor Experience
With ample seating and open-air design that takes advantage of the park's abundant natural light and captivating views, the pavilions offer the perfect setting for gatherings, events, and relaxation. The use of sustainable materials not only enhances the visual appeal but also reflects our dedication to environmental consciousness.
Optimized Parking Lot Design
Recognizing the importance of efficient parking solutions, our team worked closely with Hanson to develop a state-of-the-art parking lot that seamlessly integrates with the overall design. The expansive parking area accommodates a substantial number of vehicles while minimizing environmental impact.
Prioritizing Safety and Accessibility
The parking lot boasts strategically placed lighting and clearly marked pathways, ensuring the safety and convenience of park visitors. Furthermore, accessible parking spaces and ramps have been thoughtfully incorporated to cater to the needs of individuals with disabilities, promoting inclusivity.
Collaborative Excellence - McKenna John J Architect and Hanson
Combining the expertise of McKenna John J Architect and Hanson has resulted in an architectural masterpiece that goes beyond aesthetic appeal. The collaboration between our firms paved the way for a holistic approach to design, blending heavy industry and engineering seamlessly with architectural ingenuity.
Achieving Sustainable Construction
Our shared commitment to environmental sustainability is evident in every aspect of this project. By utilizing innovative construction techniques and materials with a minimal ecological footprint, we have managed to construct a remarkable space that prioritizes both human needs and environmental preservation.
Planning for the Future
At McKenna John J Architect, we believe in designing structures that stand the test of time. The Island Park pavilions and parking lot have been thoughtfully designed to adapt to future needs, ensuring their enduring relevance in the ever-evolving architectural landscape.
Experience the Magnificence of Island Park
Stepping into Island Park means immersing yourself in a world of tranquility, natural beauty, and architectural marvels. The captivating pavilions and expertly designed parking lot provide the perfect backdrop for unforgettable experiences and cherished memories.
Visit Today
We invite you to witness the awe-inspiring Island Park pavilions and parking lot design by Hanson for yourself. Immerse yourself in the beauty of Jacksonville, Florida, and experience the seamless blend of heavy industry and engineering with extraordinary architectural excellence. Come and be captivated by a truly transformative space.