FDOT SR 115 at Deerwood Boulevard Intersection Improvements
Mar 30, 2022
Projects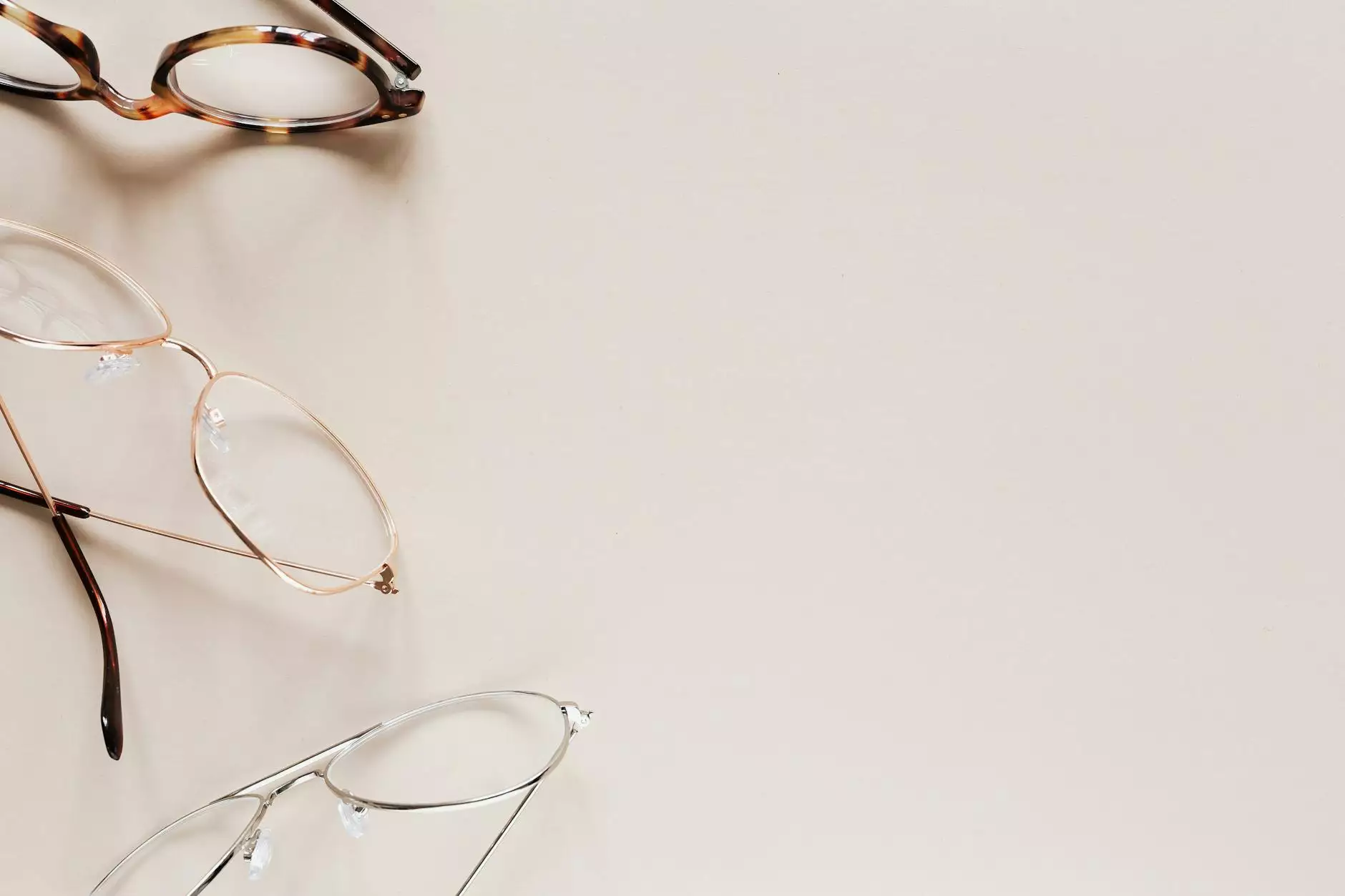 Introduction
Welcome to the portfolio details page for FDOT SR 115 at Deerwood Boulevard intersection improvements, brought to you by McKenna John J Architect. As a leading name in heavy industry and engineering architecture, we take pride in our ability to deliver exceptional solutions to our clients' unique challenges. Located in the heart of the architecture industry, our company combines innovative design with a deep understanding of engineering principles to create functional and aesthetically pleasing structures.
Project Overview
The FDOT SR 115 at Deerwood Boulevard intersection improvement project presented an exciting opportunity for McKenna John J Architect to showcase our expertise in transportation architecture. Our team worked closely with the Florida Department of Transportation (FDOT) to develop a comprehensive plan that would enhance the safety, efficiency, and aesthetic appeal of this critical intersection.
Our approach involved a meticulous analysis of the existing intersection layout, traffic patterns, and pedestrian requirements. By leveraging cutting-edge technology and our extensive experience, we were able to design a solution that addressed the unique challenges posed by this busy junction. The result is an upgraded infrastructure that offers improved traffic flow, enhanced accessibility, and a visually appealing environment for both drivers and pedestrians.
Project Features
The FDOT SR 115 at Deerwood Boulevard intersection improvements project incorporated a range of features designed to optimize functionality, safety, and aesthetics. Here are some of the key elements that set this project apart:
Traffic Management Solutions
Our team implemented advanced traffic management solutions to regulate the flow of vehicles and reduce congestion. This included the installation of intelligent traffic signals, dedicated turning lanes, and synchronized timing systems. Additionally, we incorporated features such as roundabouts and traffic islands to further enhance traffic control and ensure smooth navigation throughout the intersection.
Pedestrian-Focused Design
Recognizing the importance of pedestrian safety and accessibility, our design placed a strong emphasis on accommodating the needs of walkers and cyclists. Sidewalk widening, crosswalk enhancements, and dedicated bike lanes were integrated into the plan to create a more pedestrian-friendly environment. In addition, the introduction of aesthetically pleasing landscaping and streetscaping elements enhanced the overall aesthetic appeal of the intersection.
Incorporation of Sustainable Practices
At McKenna John J Architect, we prioritize sustainable design practices. For the FDOT SR 115 at Deerwood Boulevard intersection improvements project, we implemented green infrastructure solutions such as rain gardens, permeable pavements, and energy-efficient street lighting. By incorporating these sustainable features, we not only reduced the project's environmental impact but also contributed to the long-term sustainability of the surrounding ecosystem.
Client Satisfaction
Our commitment to delivering superior results goes beyond the completion of a project. McKenna John J Architect takes immense pride in the satisfaction of our clients. Throughout the FDOT SR 115 at Deerwood Boulevard intersection improvements project, we maintained open lines of communication with the Florida Department of Transportation and ensured that all project requirements were met.
As a result of our diligent efforts, the project was completed within the specified timeframe and budget. The improved intersection has received positive feedback from both the local community and commuters, highlighting the success of our design and execution.
Contact Us
Thank you for visiting our portfolio details page for the FDOT SR 115 at Deerwood Boulevard intersection improvements. If you have any further questions or would like to discuss your next architecture project with our team, please don't hesitate to get in touch. We look forward to the opportunity to bring your vision to life.
Phone: 123-456-7890
Email: [email protected]