Grow Our Own
Apr 19, 2018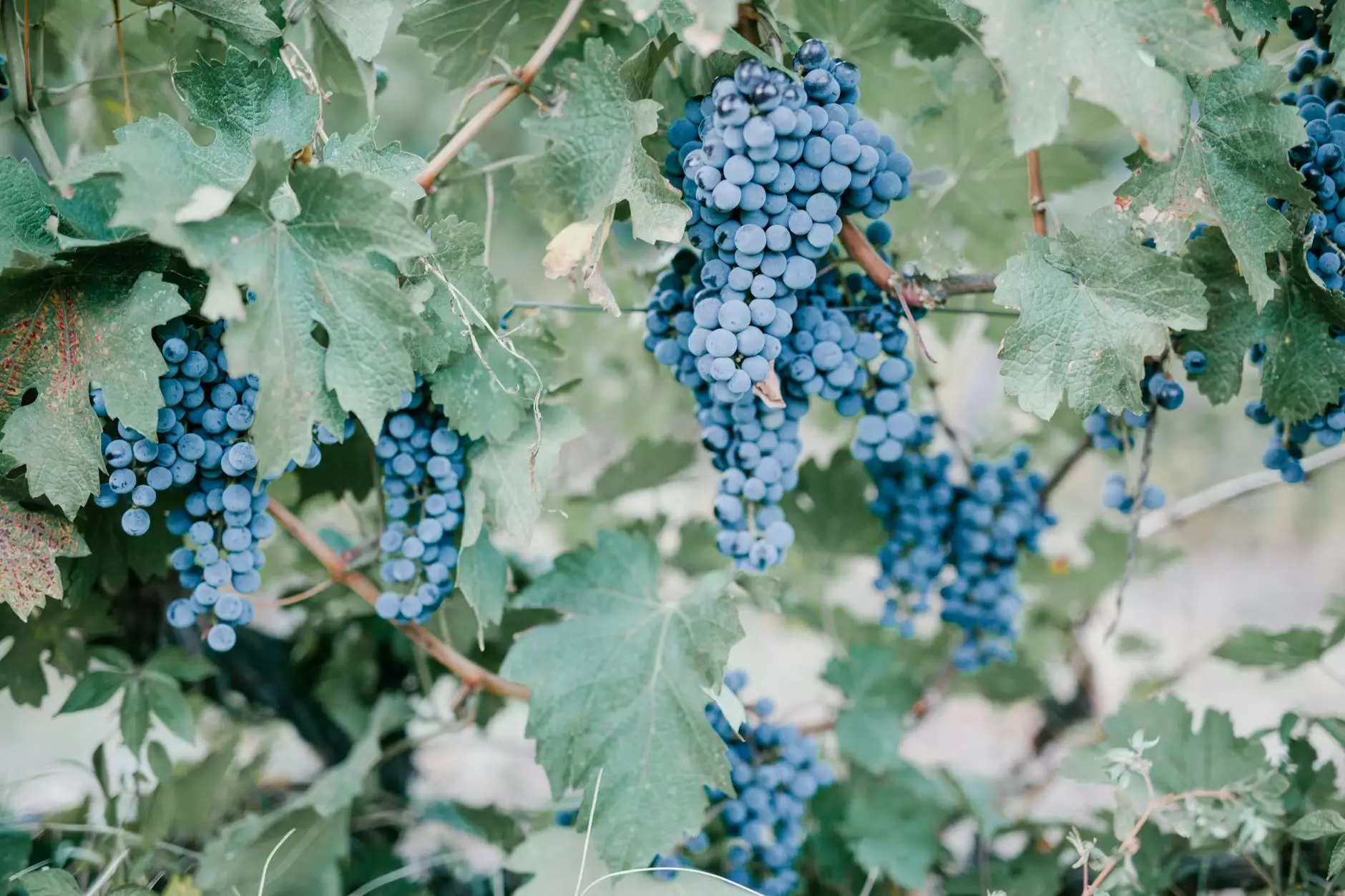 Introduction
Welcome to McKenna John J Architect's "Grow Our Own" program, designed to provide student opportunities and foster growth in the field of architecture. As a leading player in the Heavy Industry and Engineering - Architecture category, we are committed to nurturing talent and shaping the future of architectural design.
Our Student Opportunities
At McKenna John J Architect, we understand the importance of hands-on learning and practical experience for aspiring architects. Through our "Grow Our Own" program, we offer a range of student opportunities to help you develop your skills and gain industry exposure.
1. Summer Internships
Our summer internships provide students with the chance to work alongside our experienced architects on real-world projects. You will be exposed to various aspects of architectural design, including conceptualization, drafting, and client collaboration. This immersive experience will enhance your technical and creative abilities while building your professional network.
2. Mentorship Program
We believe in the power of mentorship to accelerate growth in architectural careers. Through our mentorship program, you will be paired with seasoned architects who will guide and support you throughout your journey. Our mentors will provide valuable industry insights, review your work, and help you refine your architectural skills.
3. Research and Innovation
As an integral part of our "Grow Our Own" program, we encourage students to contribute to cutting-edge research and innovation in architecture. You will have the opportunity to collaborate with our research teams, explore emerging technologies, and work on innovative projects. This exposure will develop your critical thinking abilities and push the boundaries of architectural design.
4. Scholarships
We understand that financial constraints can oftentimes hinder the pursuit of higher education. To support talented individuals, we offer scholarships to deserving students with a passion for architecture. Our scholarships aim to ease the financial burden and create equal opportunities for aspiring architects to excel in their academic pursuits.
Why Choose McKenna John J Architect?
When it comes to architectural education and professional growth, McKenna John J Architect stands out from the rest. Here's why you should choose us:
1. Industry Expertise
With over two decades of experience in the Heavy Industry and Engineering - Architecture sector, we bring unparalleled expertise to the table. Our team of architects has been involved in designing landmark structures across the globe, making us a leader in the field.
2. Collaborative Environment
At McKenna John J Architect, we foster a collaborative and inclusive work environment. Our architects work seamlessly as a team, sharing knowledge and pushing each other's boundaries. As a student, you will be a part of this environment, experiencing the power of collective creativity and learning.
3. Cutting-Edge Technology
We prioritize staying ahead of the curve when it comes to architectural technology. Our state-of-the-art infrastructure and resources enable you to familiarize yourself with the latest software, visualization tools, and digital modeling techniques. You will gain hands-on experience with tools that are shaping the future of architecture.
4. Extensive Network
By joining McKenna John J Architect's "Grow Our Own" program, you will have access to our vast professional network. We have established connections with industry leaders, construction firms, and renowned architects, opening doors to exciting career opportunities for our students.
Apply Now
If you are passionate about architecture and want to grow your skills with the best in the industry, then McKenna John J Architect's "Grow Our Own" program is the perfect fit for you. Take the next step in your architectural journey by applying now. Secure your seat and embark on a rewarding path to becoming a successful architect.
Contact Us
To learn more about our "Grow Our Own" program or to get in touch with our team, please reach out using the contact information below:
McKenna John J Architect
123 Architecture Lane
Cityville, State
Phone: 123-456-7890
Email: [email protected]